About
Our goal is to offer our patients, and all our community the most affordable, trustworthy and professional service to ensure your best health.
...more
Our goal is to offer our patients, and all our community the most affordable, trustworthy and professional service to ensure your best health.
More about Habib Hospital
Habib Hospital is known for housing experienced Gynaecologists. Dr. Anagha Danny Laliwala, a well-reputed Gynaecologist, practices in Mumbai. Visit this medical health centre for Gynaecologists recommended by 97 patients.
Timings
Location
159, Jail Road, Dongri, Mumbai
Mumbai
Mumbai,
Maharashtra
-
400009

Get Directions
Services
Submit Feedback
Submit a review for Habib Hospital
Your feedback matters!
Write a Review
Reviews
Richa Agarwal
Feb 10, 2017
It was very good, she was very patient and understanding
Feed
Nothing posted by this doctor yet. Here are some posts by similar doctors.
Shared today • Featured Tip

FICOG, FICMCH, FIMSA, MD - Obstetrtics & Gynaecology, MBBS
Intrauterine growth restriction is a condition where the foetus is smaller than it should be according to its age because it is not growing at a normal rate inside the uterus. This puts the baby at risk for several dangerous conditions during pregnancy, delivery and post-birth. Some of these are low weight at birth, caesarian delivery, decreased oxygen levels, low blood sugar, low resistance power, breathing problems and low body temperature. IUGR can lead to stillbirth in extreme conditions and to long-term growth problems too. This is the main reason why prenatal birth monitoring is very important.
Causes
IUGR can occur in expecting mothers who have a problem with the placenta. We already know that placenta is the cord of life that joins the mother with the foetus. It provides oxygen and food to the developing baby inside the womb. Apart from this, IUGR can occur if the mother has:
Heart disease
Kidney or lung disease
Malnutrition or anaemia
Twins and triplets also increase the risk for IUGR
The main symptom of IUGR is a small baby for its age in the womb. It may look small and sickly and the placenta is dry and shrivelled.

Management
Dealing with IUGR depends on many factors. Usually, doctors go for a slew of tests to see how the infant is doing. A detailed sonogram is usually performed to look for foetal anomalies. Tests like a urine sample, ultrasound, platelet count and liver function test are also administered to the mother. The mother is put on bed rest to improve blood flow to the foetus and antenatal steroids are prescribed to promote foetal lung maturity. General management also includes treatment of maternal disease like high BP and cessation of substance abuse or alcohol.
For management of IUGR, daily blood pressure measurements, foetal movement profiles, serial ultrasound examinations are important to determine the severity and progression of IUGR. If the situation becomes critical, labour is induced and the baby is delivered by caesarian section.
IUGR can't be cured and can only be managed so it's best to prevent it in the first place by keeping all of your prenatal appointments. You must be aware of your baby's movements. If your baby is not moving much or stops suddenly, you should rush to your doctor. You must also not take any medicine without consulting your doctor during pregnancy. Eat healthy and rest fully to have a risk free birth and last, but not the least, stay away from drugs, alcohol and smoke, even second hand, for the health of your baby.
1
person found this helpful
Shared today • Featured Tip

BPTh/BPT, Mullligans Manual Therapy
Physiotherapist, Chandigarh
Flat stomach is a matter of pride as it gives the impression to others that a person keeps himself fit and is cautious about what he eats. A fit body makes a person stronger and less prone to injuries. Some are born fitness freak, so they maintain their body in such a manner that others, who are not, would envy them and wish if they had the same physique. So, people who are not born with flat stomach or concerned about keeping themselves fit and healthy but they still need to have flat stomach, there are some very good exercises, which if done in a religious manner can help them yield the desired benefits.
Some of the best exercises for flat stomach are discussed in detail as follows:
Burpee: This is a very effective exercise which requires going from a pushup position to a jump and back again to a pushup position. It puts pressure on every muscle from head to toe. 10 fast paced repititions are enough and as effective as a 30 second all out sprint. One can burn their accumulated fat in the tummy faster.
Side Plank: This exercise is done by extending one's legs and lying on the right side in such a way that the feet and hips rest on the floor or top of each other. Now place the right elbow under your shoulder, while contracting the core muscles, lift the hips and knees off the floor. Keep yourself in that position for few seconds and come back to normal. Repeat it for the other side.
Mountain Climber: Consider a pushup position with the hands below your shoulders and your body forming a straight line from your head to your heals. This is the position you start off with the exercise. Now, raising the right foot off of the floor, drive the right knee towards the chest. Then tap the floor with the right foot and return back to the starting position. Do it alternately for both the legs with each repetition.
Russian Twist: Russian Twist is another extremely useful exercise to get rid of your fat and get a flat stomach. For this, one needs to sit on a floor mat with knees bent slightly and heels kept flat on the mat. Start leaning back till you feel that the abdomen muscles are getting engaged.
Dumbbell overhead walking lunge: In this exercise, a person needs to grab a pair of medium to light-weight dumbbells. Dumbbells should be pressed overhead so that the palms face one another. Take a step forward into a lunge position, pause and then bring the back leg forward to step both the feet together. Do it alternately for both the legs.
Dumbbell hot-potato squat: This is done by grabbing a medium to light-weight dumbbell and holding it in the racked position with elbow bent and the end resting on your shoulder. Get into a squat position, so that the quads are parallel to the floor, then quickly get back to standing, tossing the dumbbell from one hand to another in front of the face.
In case you have a concern or query you can always consult an expert & get answers to your questions!
2
people found this helpful
Shared yesterday • Featured Tip

MBBS, MS - Orthopaedics, FNB Spine surgery, Fellowship In Spine Surgery (AO Spine)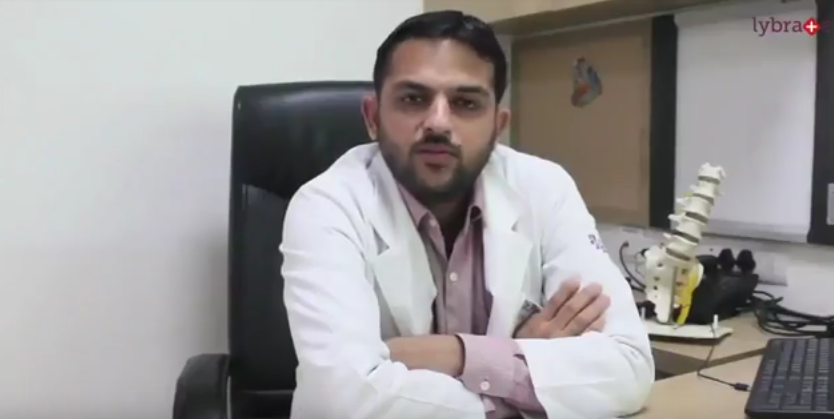 Scoliosis causes the spine to curve to one side. It can affect any part of the spine, but the most common regions are at the level of the chest and the lower back.Complications of scoliosis include chronic pain, respiratory deficiencies, and decreased exercise capacity.
456
people found this helpful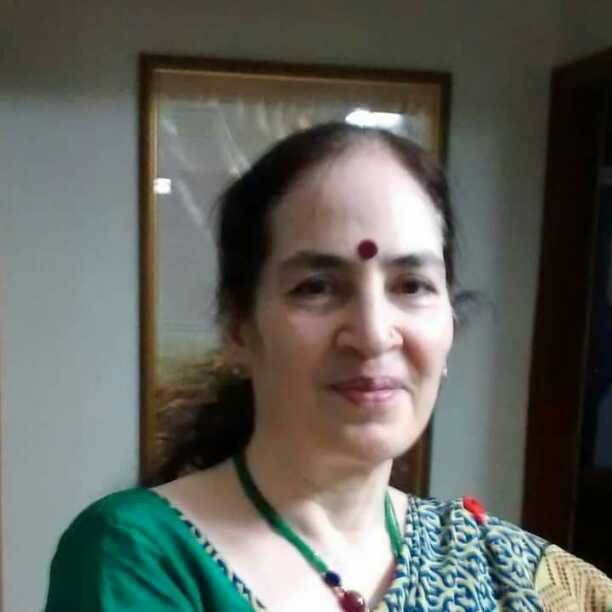 White discharge is due to candida infection in vagina ,in this age this can be due to diabetes so first check her blood sugar level, if normal then start anti fungal treatment after gynaecologist consultation.
2
people found this helpful
Shared yesterday • Featured Tip

Nasal polyps are fleshy swellings that develop in the lining of the nose and paranasal sinuses, the air-filled spaces that are linked to the nasal cavity. They are non-cancerous growths.A doctor will generally be able to make a diagnosis after asking about symptoms and examining the patient's nose.
584
people found this helpful
Shared yesterday • Featured Tip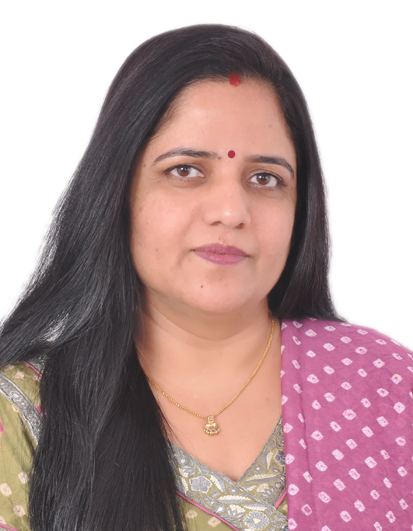 PG Diploma in Nutrition & Dietetics, M.Sc.in Food & Nutrition
Dietitian/Nutritionist, Ghaziabad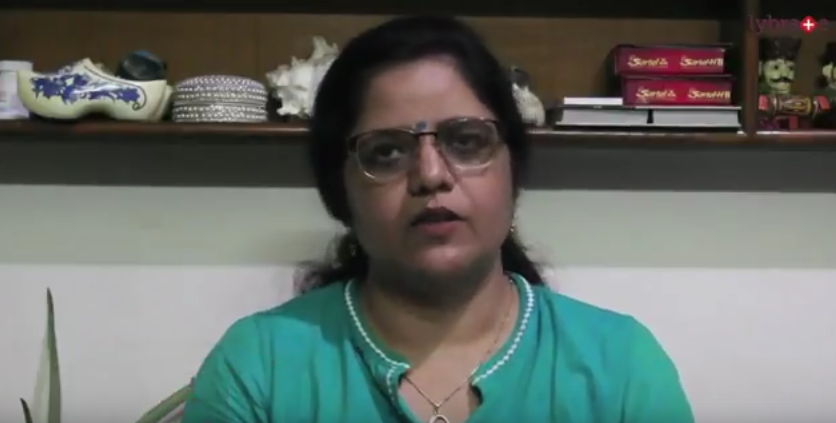 Adulteration is a legal term meaning that a food product fails to meet the legal standards. One form of adulteration is an addition of another substance to a food item in order to increase the quantity of the food item in raw form or prepared form, which may result in the loss of actual quality of food item. Its important to understand how can we protect ourselves from consuming adulterated food.
695
people found this helpful
Shared yesterday • Featured Tip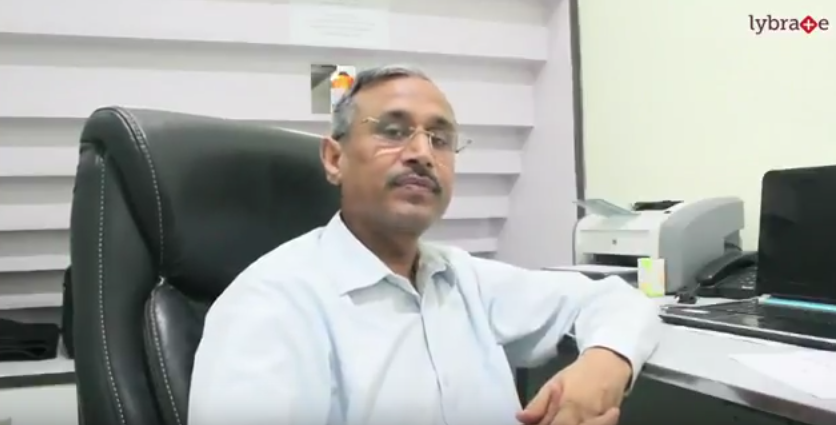 For actual treatment of disease, allopathy: homeopathy has no effect on the human body whatsoever and cannot treat, cure, or prevent anything.The debate of homeopathy vs. allopathy will go on. But what is required is to analyze both and choose the one with more benefits.
520
people found this helpful
Shared yesterday • Featured Tip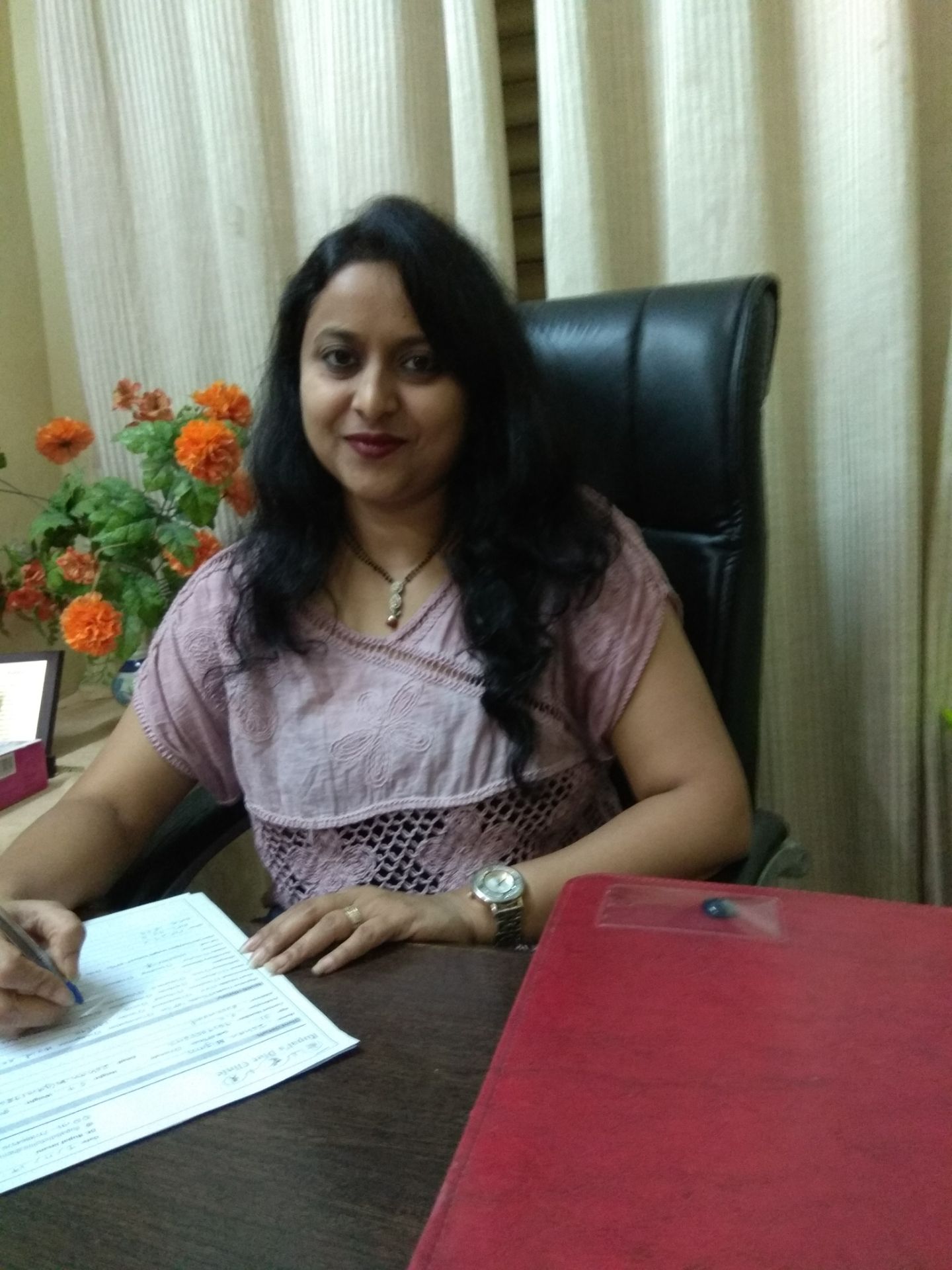 Bsc - Food & Nutrition
Dietitian/Nutritionist, Pune
India is all set to celebrate its 72nd Independence Day on 15th August 2018. This day marks the Independence of our country from the British. So, every year the Independence Day is celebrated throughout the country with great fervor. However, one question that we all need to ask ourselves - are we really independent, are we free from the boundaries created by us that plague our minds, free from the stigmas that are still prevailing in the society and most importantly free from a number of health problems affecting us.
The answer is a No! However, the power to change that No to a Yes, lies with us. It is us who can make a difference and before we take a look at how we can take a pledge to stay fit and healthy from this Independence Day onwards, let's briefly discuss as to what independence is all about.
Freedom to be ourselves: By having the freedom to be ourselves, this basically refers to the idea of having certain choices without being bound by any kind of limits, social stigma or pressure. People should have the independence to do anything that they want to do. Going deep into it, it is basically having the freedom to grow and attain the level that people want to achieve, in an unrestricted manner. This would only be possible if one is allowed to make experiments with their choices.
Constant progress towards a fulfilling life: Today's world is filled with a variety of stress. We are always in a hurry to catch up with our goals and meeting our targets. So, in pursuit of all this, there is every possibility that we might lose out to make time for ourselves and our relationships.
So, this Independence Day, we must take a pledge and abide by the fact that we will take up small measures to restore our health and rejuvenate our relationships and this constant progress will enable us to achieve something big in life. Now let us talk about certain healthy habits that we must adopt in order to be free from diseases or health problems.
Healthy breakfast: A nutritious and healthy breakfast is of utmost importance as it provides us with the much-needed energy to carry out our activities throughout the day. A healthy breakfast is one which includes fruits, eggs, a portion of oats or barley to have a great mix of protein, fat, vitamins, minerals and carbohydrates
A good night's sleep: Research has shown that a sufficient sleep at night is essential towards getting an efficient mind, as it helps to bring forth improvements in cognitive skills, sharpens memory and keep gastrointestinal disorders away. Ideal sleep hours for women should be 8-9 hours and for men, 7-8 hours should be ideal.
Fluid intake is important: Drinking 8-10 liters of water every day carry great benefits for one's health and well-being. Water helps to remove toxins, makes the skin glow and people don't feel dehydrated.
Exercising daily is good for you: Staying fit and healthy in this competitive world is a must. Fitness cannot be attained only having healthy food but doing exercise on a regular basis is also essential. So make sure to make time for working on your cardio, abs, legs, chest, so that on an overall basis, you are fit and fine. Walking, jogging, cycling and doing normal free hand exercises can help in attaining good health.
Avoid long gaps in-between meals: Generally, we tend to have three big meals, breakfast, lunch and dinner. In the midst of these three, the normal gap is of 5 to 6 hours, which often leads to a drop in our blood sugar level. Ideally, which should be avoided and in place, a habit of eating something healthy after every 2 or 3 hours should be adopted.
Restore your health with a cup of Green Tea: Green Tea has great health benefits as it is filled with antioxidants, which ensures brain to function better and thus lower the chances of getting plagued by cancer. It also makes the body system free from toxins. One cup of green tea in the morning or taking it even at the end of the day is ideal. Make sure not to have more than 2-3 cups every day as it can lead to stomach problems, restlessness and insomnia.
Wash your hands frequently: A number of diseases and health ailments spread from unhygienic habits and that is something which is in our control. We should encourage people around us, such as kids, household help, relatives to wash their hands from time to time. This will help us in controlling the spread of diseases.
The above-mentioned habits are only indicative, however, there are many more that we should adapt according to our health requirements.
42
people found this helpful
View All Feed
Near By Clinics