About
About Us Fortis Medical Centre (FMC), Kolkata, is a day care centre with 26 years of trusted service. We have specialised OPD clinics, state-of-the-art ophthalmology and dentistry dep...
...more
About Us Fortis Medical Centre (FMC), Kolkata, is a day care centre with 26 years of trusted service. We have specialised OPD clinics, state-of-the-art ophthalmology and dentistry departments along with preventive health check-up department. The Centre has a pharmacy store within the premises to enhance the service.
Timings
Location
2/7 Sarat Bose Road, Opp. Minto Park
Sarat Bose Road
Kolkata,
West Bengal
-
700020

Get Directions
Amenities
Pharmacy
Parking
Credit Card
Online Appointments
Diagnostic Lab Service
Reception
Cafeteria
Waiting Lounge
Ac Rooms
Travel Desk
Radiology
Ambulance
Emergency Service
Doctors in Fortis Medical Centre - Kolkata

MBBS - GeneralMedicine, MD - Rheumatology & Auto Immune Disease
Rheumatologist

M.S., Obstetrics & Gynaecology.
Gynaecologist

MBBS, MD - General Medicine, DNB - General Medicine, DM - Endocrinology
Endocrinologist

MD (AIIMS), FRCS
Ophthalmologist

MBBS, Diploma in Child Health
Pediatrician
MBBS (CAL), DVD (CAL),
Dermatologist
F.F.D.R.C.S. Oral & Maxillofacial surgeon
Dentist
Specialities
Dermatology
Aims to deliver the highest quality of care to patients with skin disorders
Endocrinology
Offers quality care to patients with medical problems related to the endocrine glands and hormones
Pediatrics
Aim to offer the best form of childcare to infants and children up to 18 years
Ophthalmology
Concerns itself with the treatment of diseases related to the eye
Rheumatology
Offers specialized healthcare in the treatment for arthritis and rheumatism
Radiology
A speciality, which uses hi-tech radio imaging for diagnosis of various medical conditions
Dentistry
Offers excellent dental care to patients with various oral and tooth conditions
Gynaecology
A branch of medicine reserved especially for treating female conditions of the reproductive system
Network Hospital
Reviews
Verified
May 31, 2018
Very friendly and good behavior.
Verified
Apr 5, 2018
It was a good experience ...
Verified
Dec 14, 2017
Excellent
Feed
Nothing posted by this doctor yet. Here are some posts by similar doctors.
Shared yesterday • Featured Tip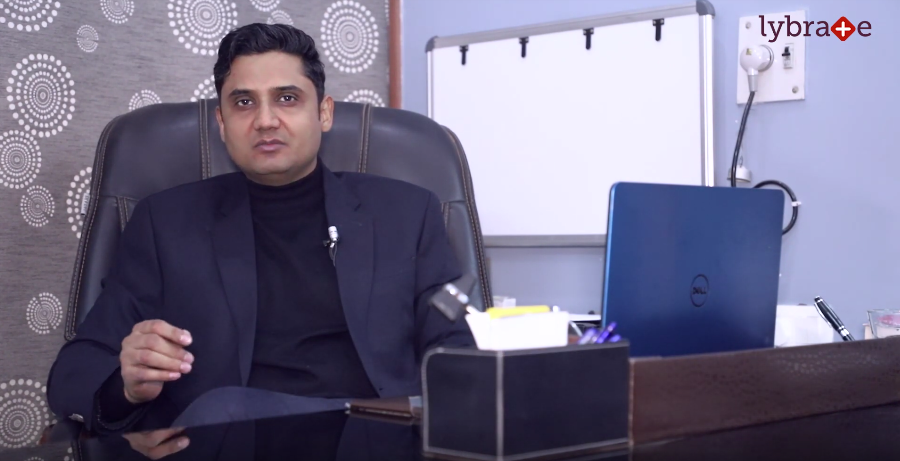 A stroke, also called cerebrovascular accident (CVA), cerebrovascular insult(CVI), or brain attack, occurs when a part of the brain is deprived of blood flow. When the brain cells are deprived of oxygen they begin to die. When brain cells die, the functions controlled by that part of the brain also stops, which results in different types of disabilities among stroke survivors.
1
person found this helpful
Shared yesterday • Featured Tip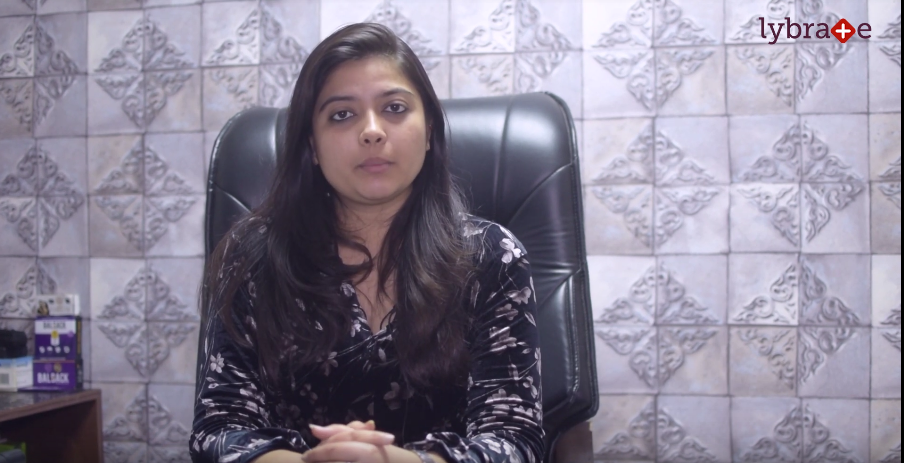 Are you experiencing problems with your periods because of hormonal imbalance? This condition, known as PCOD and PCOS, or polycystic ovary syndrome, may make it difficult for you to get pregnant, and unwanted changes in your appearance are also indicated. In most cases, women with PCOD develop small cysts in their ovaries.
2
people found this helpful
Shared yesterday • Featured Tip
During the natural course of events, a women's body starts its reproductive phase with menarche and at about 50 years of age, attains menopause. This is when the reproductive function ceases and the ovaries stop producing the hormone estrogen and progesterone. In some cases, for various reasons including medical, the ovaries stop functioning earlier, and this is medically termed early or premature menopause. Menopause that occurs before 40 years of age is termed premature menopause; it is due to primary ovarian insufficiency and occurs in 1% of the women. If it occurs between 45 to 50 years, it is termed early menopause.
Causes: Normal ageing, family history, genetic disorders, autoimmune disorders, toxins, and surgery are some reasons that could lead to premature menopause.
Effects: Estrogen and progesterone have a lot of beneficial effects on a women's body. Reduction in their levels leads to some of the below changes:
- Emotional changes like mood swings, irritability, and in some cases depression, especially in premature menopause.
- Irregular cycles before complete cessation of the menstrual cycles.
- General mucosal dryness leading to vaginal dryness, dry skin, dry eyes.
- There also would be urinary incontinence and reduced sex drive due to reduced hormone levels.
- For women who still would want to have children, infertility would be a big cause for concern. This could lead to other emotional issues, worsening the depression.
- Osteoporosis - Bones lose their density and get weak and are more prone to fracture.
- Cardiovascular health - Post menopause, women are more prone to heart attacks and stroke. Though not fully proven, this is believed to be true as the good role that estrogen plays on blood vessels is negated with menopause.
- Accelerated ageing - Menopause leads to accelerated damage of genetic structures, thereby leading to faster ageing. This also leaves a feeling in the women of being less attractive and less desirable.
There is also a good news, that after menopause women are at lesser risk of cancer - especially breast and ovarian.
It is not easy for women to handle premature menopause. The body undergoes some changes much earlier than expected, and it requires a lot of support and caring and comforting to come to terms with it - especially if associated with infertility or chemotherapy for cancer. Emotional issues of not being able to have children and feeling less attractive require frank talks to boost the person's confidence and increase self-worthiness.
It is easier said than done, but one of the key ways to handle premature menopause is an open discussion.
1
person found this helpful
View All Feed