About
Our medical care facility offers treatments from the best doctors in the field of Homeopath . We like to think that we are an extraordinary practice that is all about you - your potential...
...more
Our medical care facility offers treatments from the best doctors in the field of Homeopath . We like to think that we are an extraordinary practice that is all about you - your potential, your comfort, your health, and your individuality. You are important to us and we strive to help you in every and any way that we can.
More about Dr. Smita Sarkar's Homeopathy
Dr. Smita Sarkar's Homeopathy is known for housing experienced Homeopaths. Dr. Smita Sarker, a well-reputed Homeopath, practices in Kolkata. Visit this medical health centre for Homeopaths recommended by 70 patients.
Timings
Location
Saner Bagan, Daspara,Kaikhali, Near kolkata airport
Kaikhali
Kolkata,
West Bengal
-
700052

Get Directions
Doctor in Dr. Smita Sarkar's Homeopathy
Services
Submit Feedback
Submit a review for Dr. Smita Sarkar's Homeopathy
Your feedback matters!
Write a Review
Feed
Nothing posted by this doctor yet. Here are some posts by similar doctors.
MBBS, MD - General Medicine, DM - Nephrology, DNB (Nephrology)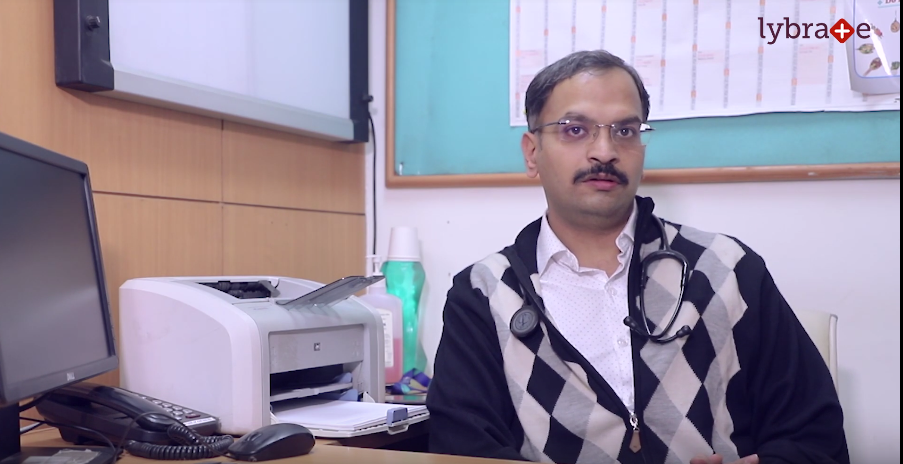 A kidney transplant is a procedure that employs an operation to transplant properly functioning kidney in the body. The main job of the kidneys is to remove the excess waste from a person's body with the help of a filtration process. When the kidneys stop filtering the toxins properly, they become diseased as harmful waste products and toxins begin to accumulate in the body.
There would only be a handful of people who are happy with the way their skin looks. While acne and pimples are the concerns at a younger age, but with age the concerns shift to dark circles and pigmentation. Both light and dark pigments become worrisome, and one continuously looks for ways to manage them.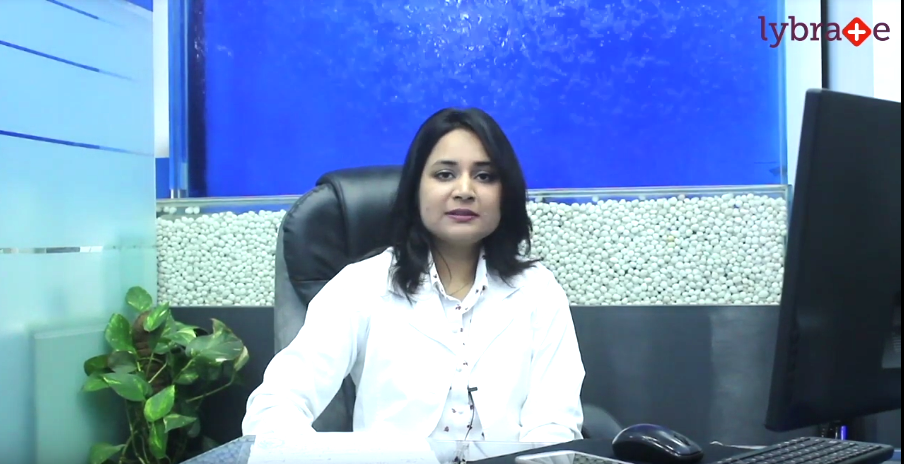 A common skin condition, which causes the discoloration of your skin in patches across the face, melasma is more of a social embarrassment and cause for distress rather than being a serious condition.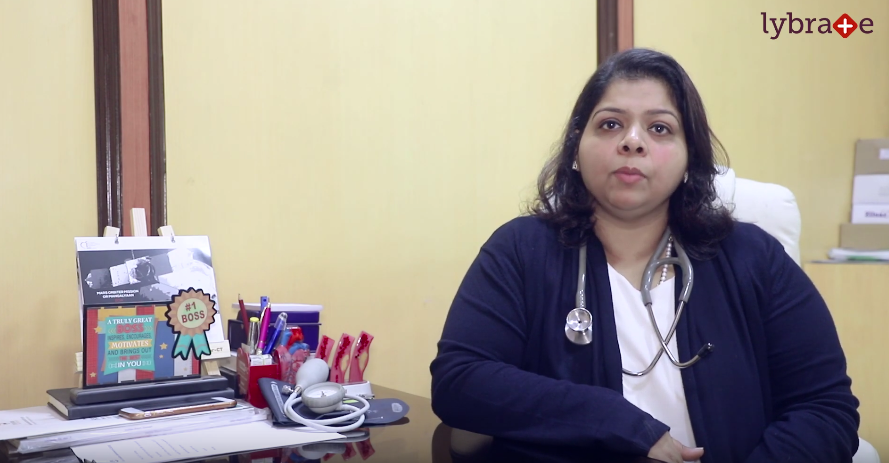 Ever wondered why you needed to share your family's health history at a doctor's clinic? Specific questions regarding health issues of your immediate family or close blood relatives give your doctor an insight into various health risks you might have now or in future. Those are medical conditions inherited by parents or grandparents through genes.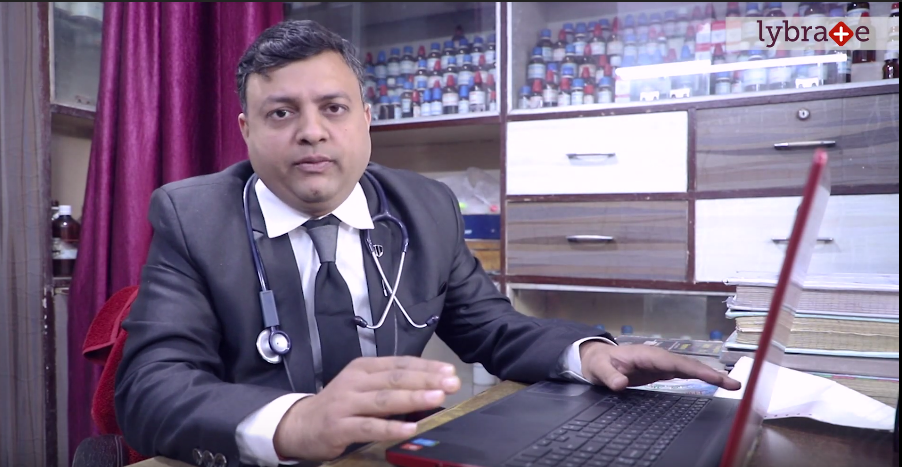 Piles also known as haemorrhoids. It is a condition in which there are swelling and inflammation around the anus and in the lower rectum. It is a condition in which the person experiences extreme pain while pooping and there may also be blood in few cases. It is very common, both in men and women. There are as many as four types of piles, such as internal, external, protruding and blind piles.
If you are middle aged and can feel pain in your joints and can see them get inflamed and turn red, chances are that you suffer from rheumatoid arthritis. An early diagnosis can help control it through medication, lifestyle changes and exercise.
Exercise is one of the most important aspects of the treatment of this disease. Exercise has many benefits for a rheumatoid arthritis patient. Some of these are:
1. Increased flexibility: Exercise helps relieve the stiffness caused by the disease and keeps your joints flexible.
2. Stronger muscles and bones: This helps strengthen the muscles that support joints. It also helps strengthen bones by making them denser and thus preventing fractures.
3. Pain management: When you exercise, the joints are kept flexible and the pain associated with moving them is reduced.
4. A healthier heart: Rheumatoid arthritis increases the risk of suffering from heart disease. By exercising regularly, the heart muscles are kept healthy and there are lowered chances of heart diseases.
5. More energy: Exercising boosts energy production, helps you sleep better and makes you a happier person.
Before you begin exercising consult your doctor to see what kind of exercises are suitable for you and what should be avoided. Your exercise plan should cover these three points.
Cardio: Avoid high impact exercises like running on paved roads and instead create a low impact exercise routine for yourself. Walking, swimming and cycling are good forms of exercise to increase your heart rate. Try and exercise for 30 minutes a day.
Flexibility: Exercise is the only way to fight stiffness in joints. Do gentle stretches that are relaxing and do not hurt. Stretching a good way to warm up before cardio but should never be hurried. If a muscle starts paining while you re stretching it, stop immediately.
Strength training: This sort of exercise helps build muscle strength and can be done in a gym or at home. Lifting hand held weights, working with resistance bands and using your own weight to create resistance are some ways of strength training. Start by doing these exercises every alternate day. As your muscles get stronger, you can increase the number of sets of each exercise. Avoid heavy weight lifting. The important part of exercising is to be regular. Exercising with a friend can help you stay motivated. Setting goals for yourself in terms of number of hours a week can also help keep you moving.

Pt. B D Sharma Postgraduate Institute of Medical Sciences, Rohtak, Sawai Man Singh Medical College, Jaipur, Rajasthan
It's said that blocked fallopian tubes is the most common cause of female infertility in about 40% women who are infertile. Fallopian tubes are channels through which the egg travels to reach the uterus and blockage of these tubes can put a stop to this from taking place. Depending on the different parts of the tubes, this form of blockage is of several types.
What are the different types of fallopian tube blockages?
1. Proximal tubal occlusion
This form of fallopian tube blockage involves the isthmus (an area of about 2 cm long, this part of the fallopian tube connects the infundibulum and ampulla to the uterus). This problem occurs after an illness like complications associated with abortion, cesarean section, PID (pelvic inflammatory disease).
2. Mid-segment tubal obstruction
It occurs in the ampullary section of the fallopian tube and is most frequently a result of tubal ligation damage. The procedure of tubal ligation is performed to put a stop to pregnancy permanently.
3. Distal tubal occlusion
This is a kind of blockage wherein the section of the fallopian tube that is close to the ovary is affected and is commonly associated with a condition known as hydrosalpinx (a condition in which the fallopian tube is filled with fluid). The latter is often brought on by Chlamydia infection, leading to fallopian tube and pelvic adhesions.
The conditions that may give rise to this problem can include:
1. Genital tuberculosis (the TB infection that occurs in the genital tract)
2. Ectopic pregnancy (pregnancy in which the embryo places itself outside the uterus)
3. Tubal ligation removal
4. Complications related to surgery of the lower abdomen
5. Pelvic inflammatory disease (PID)
6. Uterine fibroids (benign growths that occur in the uterus)
7. Endometriosis (development of uterine tissue outside of the organ)
These disorders can lead to the development of scar tissue, adhesions, polyps or tumors to form inside the pathway. Additionally, the tubes can also get stuck to other body parts such as the ovaries, bladder, uterus and bowels. Two things can happen to the fallopian tubes, either they can become twisted or the tubes walls may stick together, leading to a complete blockage. Moreover, even if the fallopian tubes are partially damaged, they can remain open so as to enable pregnancy to occur, while increasing your risk for ectopic pregnancy.

MBBS Bachelor of Medicine and Bachelor of Surgery, DNB ( General Surgery ), Fellowship in Minimal Access Surgery, Senior Residency Training Program (Surgical Oncology)
The bowel is a very important part of your body within the digestive system as it plays a vital role in the absorption of nutrients and minerals within your body as well as excreting toxic matter. The bowel contains the small bowel or small intestine as well as the large bowel or the large intestine. However, parts of the bowel may be infected or damaged in such a manner that they may need to be removed in order to save further worsening. Thus, the removal of sections of the bowels is known as bowel resection surgery.

How is bowel resection surgery performed?
In this procedure, sections of either the large intestine or the small intestine are removed which have either become diseased, infected or have malignant growths within them. The doctors and surgeons first identify the sections that need to be removed and then perform the surgery wherein a section of the tissue is excised and then two ends of the bowel are stitched together to form a new section of continuous small intestine or large intestine.

Types of bowel resection
There are two types of bowel resection, namely small bowel resection performed on the small intestine and large bowel resection performed on the large intestine. The indications for both of them are mentioned below:
Small Bowel resection: Some of the cases wherein small bowel resection may be required are as follows:
Cancerous or benign polyps or growth
Precancerous growths and polyps
Damage to the small intestine due to injuries
Congenital defects in the small intestine
Blockages in the intestine
Infections within the intestines
Other disorders of the small intestine
Large bowel resection: Large bowel resection is also carried out due to many of the same reasons as mentioned above. However, some of the specific reasons for large bowel resection are mentioned below:
Diverticulitis, a disorder that specifically affects the large intestine
Bowel inflammation or ulcerative colitis
Abnormal twisting of the bowel also known as volvulus
Intestines which slide into another section of the intestine; also known as intussusception
Risks of the bowel resection
Like any other surgery, bowel resection also carries its own risks just as any other form of surgery. Some of the common risks of bowel resection are –
Adverse reaction to anesthesia
Infections
Heart attacks or strokes during the operation
Infections
Excessive bleeding among others
Specific risks for large and small bowel resections are mentioned as follows:
Small bowel resection: Certain common risks include accumulation of pus in the abdomen, internal bleeding within the intestine after surgery, diarrhea, infection of the incision area and the stitched area breaking open among others
Large bowel resection: In this case, tissues protruding through the cut causing an incisional hernia is the most common element of risk. Nearby organs may be damaged as well; scar tissue, problems with the passage of material within the colon among others are some of the other complications.
However, these issues occur rarely and resections are performed very successfully and quite regularly by surgeons.

PG Dip Dermatology (London), Fellow Aesthetic Medicine (Germany) , D.M.C.H, MBBS
Dry skin is a condition caused by the lack of moisture in skin. Fine lines and wrinkles are just some of the conditions which may be caused due to dry skin. Dry skin can also be very uncomfortable. The condition is mostly caused by environmental factors such as exposure to harsh weather conditions or getting soaked in hot water.
People at risk
1. Age
People who are older than 40 years tend to be more at risk of dry skin than people who are younger than 40.
2. Climate
As mentioned earlier, weather conditions play a pivotal role in causing dry skin. Therefore, people who live in areas where the climate is either very hot or very cold tend to get dry skin more often than people who live in temperate climates. Low humidity is another factor which causes dry skin.
3. Profession
Some professions, such as nursing or hairstyling requires frequent usage of hot water all through the day.
4. Swimming
Swimming is one of the major causes of dry skin. This is especially true in pools which have chlorine. This is because chlorine increases the itchiness of your skin.
1. Lifestyle changes
Usually, lifestyle changes such as avoiding long, hot showers and putting moisturizers are good enough to make sure that dry skin goes away.
2. Lactic acid
Creams with lactic acid and urea can be prescribed by your doctor if the dryness of your skin does not go away with just moisturizers. These creams usually tend to be over-the-counter medications.
3. Prescription creams
Prescription creams are only given when dermatitis, psoriasis or ichthyosis have set in.
4. Wet dressing
Wet dressings are given only when dermatitis has set in. These are mostly to help prevent infection.
5. Oils
Oiling your body, especially with fish or flaxseed oil is especially crucial in making sure that your body does not succumb to dry skin.
6. Hand sanitizer
Normal hand sanitizers create a drying feeling on your hand. However, dermatologist-recommended hydrating hand sanitizers allow your hands to keep their moisture. Therefore, when you are using hand sanitizers, it is advisable to try to use hydrating ones.

View All Feed
Near By Clinics

4.7
(

139

ratings)
View Clinic
4.3
(

30

ratings)
Rajarhat, Kolkata,
Kolkata
View Clinic
4.6
(

18

ratings)
V.I.P Road, Kolkata,
Kolkata
View Clinic