About
We like to think that we are an extraordinary practice that is all about you - your potential, your comfort, your health, and your individuality. You are important to us and we strive to ...
...more
We like to think that we are an extraordinary practice that is all about you - your potential, your comfort, your health, and your individuality. You are important to us and we strive to help you in every and any way that we can.
More about Joint Care
Joint Care is known for housing experienced Orthopedists. Dr. S.S.Soni, a well-reputed Orthopedist, practices in Jaipur. Visit this medical health centre for Orthopedists recommended by 66 patients.
Timings
Location
MEDINOVA, H-7, Janpath, Shyam Nagar, Landmark : Near Dana-Pani Restaurent
Shyam Nagar
Jaipur,
Rajasthan
-
302021

Get Directions
Photos (3)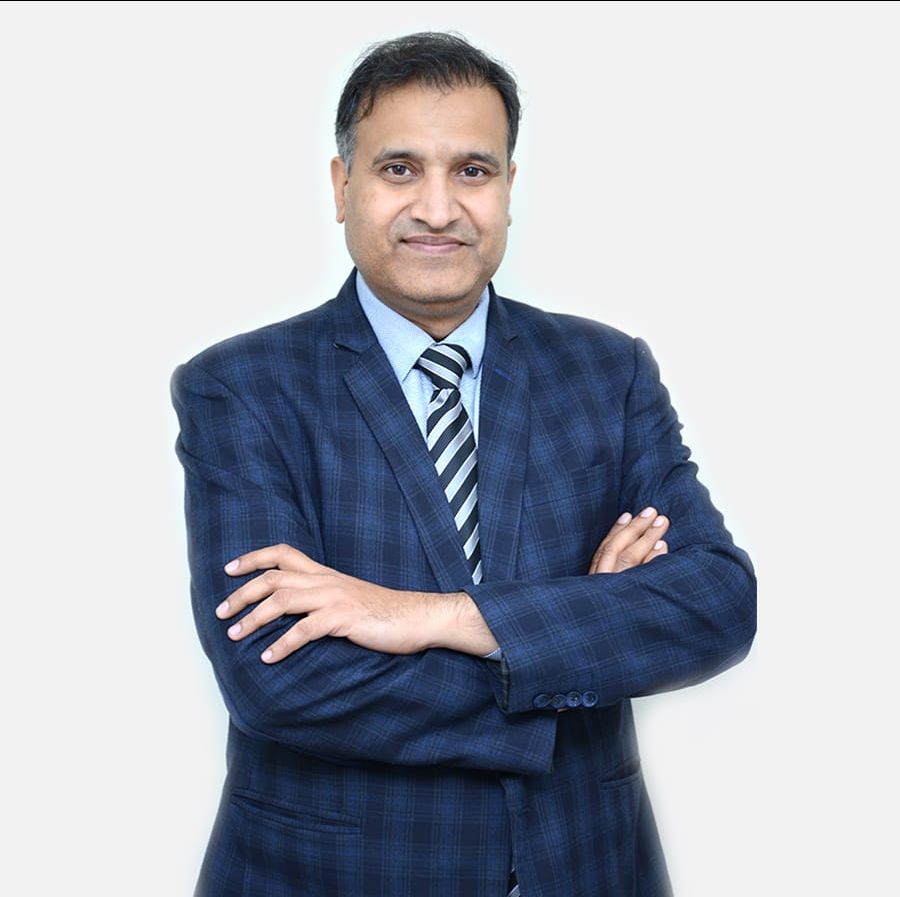 Fellowship in Joint Replacement and Reconstruction, MS - Orthopedics, M.Ch - Orthopaedics
Orthopedist
Book appointment and get ₹125 LybrateCash (Lybrate Wallet) after your visit
Services
Submit Feedback
Patient Review Highlights
"Well-reasoned"
1 review
"knowledgeable"
2 reviews
"Sensible"
1 review
"Very helpful"
1 review
Reviews
Pullareddy
Jun 6, 2018
I found the answers provided by the Dr. S.S.Soni to be very helpful. Thank you sir
Verified
Aug 21, 2018
good
Feed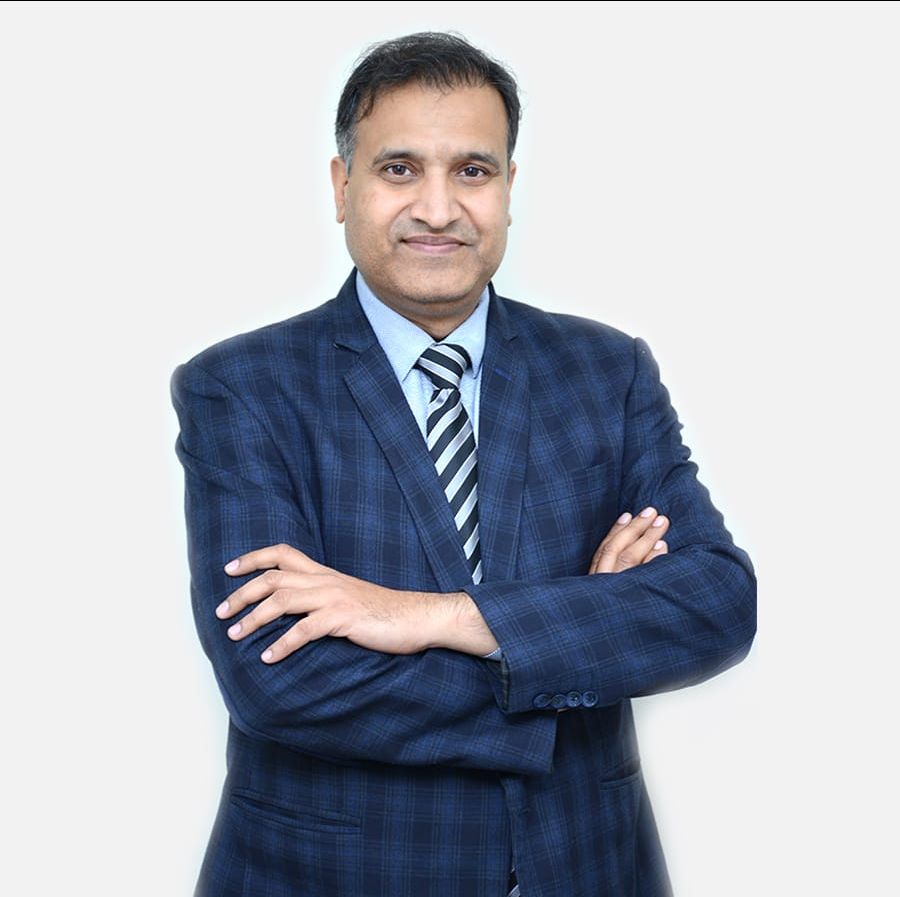 Fellowship in Joint Replacement and Reconstruction, MS - Orthopedics, M.Ch - Orthopaedics
The deltoid muscle is situated around the shoulder joint that makes up the shoulder. It is classified into three parts - front, side and rear deltoids. It is one of the most frequently used muscles in the body, its major functions are abduction and forward elevation of the arm.
Causes
A deltoid strain is a condition where you experience pain and tenderness in the shoulder area due to various causes like overuse of the deltoid muscle. It is very common in weightlifting and various sports such as cricket. It may even lead to partial loss of function in the deltoid muscle. Deltoid strain may be caused due to overworking of the muscle without adequate rest. It may also be caused due to lengthening of the deltoid muscle under stress or direct trauma to the muscle.

There are three types of deltoid strains
Grade 1 deltoid strain: It is characterized by tight muscles with some possible swelling. There may be mild pain when you use your shoulders for any activity.
Grade 2 deltoid strain: This strain is a result of a major injury to the deltoid muscle; there may be visible swelling and pain while carrying out activities that require movement of the shoulder. Lifting your arm to the front or the sides becomes difficult and painful.
Grade 3 deltoid strain: This form of deltoid strain is the most severe of the three; it may cause the shoulders to become immobile. You usually will experience excessive pain and severe swelling. You might not be able to move your arm and carry out any activity that requires the shoulders.
Diagnosis
The diagnosis of a deltoid strain starts with a physical exam where the doctor will understand the symptoms of the deltoid strain. Various imaging tests such as x-rays may be required for the diagnosis. The basic treatment for shoulder strain comprises of the RICE protocol (rest, ice, compression and elevation) which is used to treat grade 1 and grade 2 strains. Grade 3 strains may require surgery in addition to the above treatment methods. In case of excess pain, the doctor may prescribe non-steroidal anti-inflammatory drugs to ease the pain.
2673
people found this helpful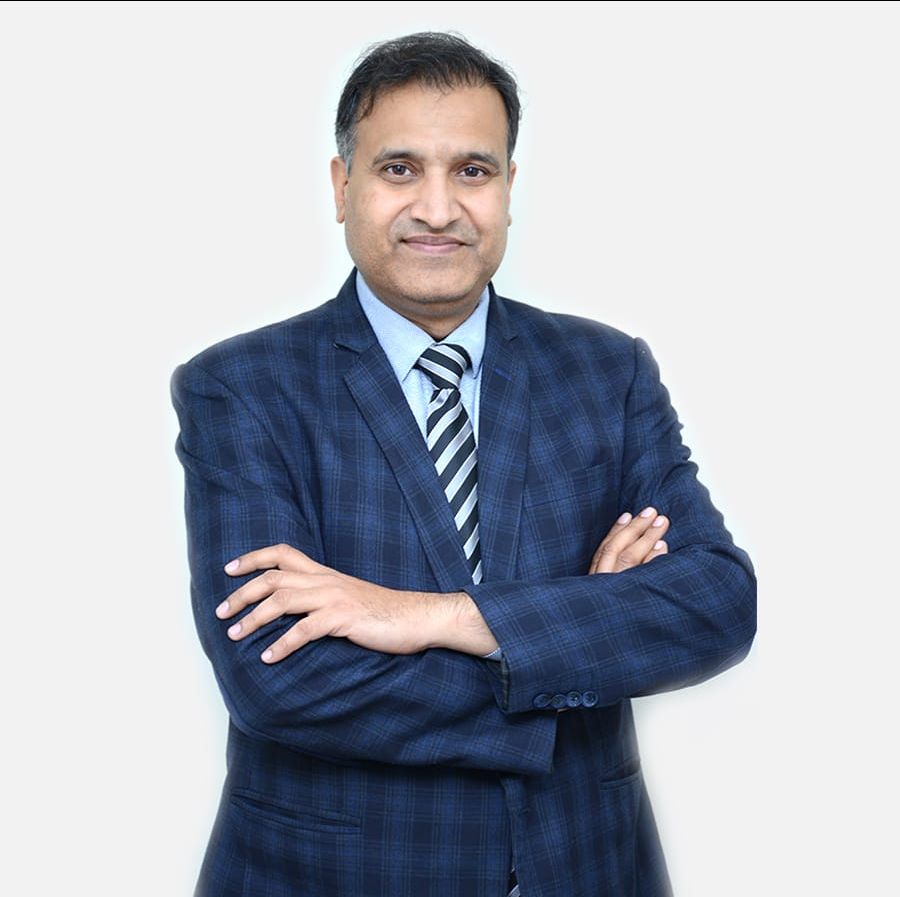 Fellowship in Joint Replacement and Reconstruction, MS - Orthopedics, M.Ch - Orthopaedics
Complaint of pain in the knee joints is a fairly common occurrence among the people of advanced ages. Arthritis and other bone related diseases are common causes of knee pain. The onset of such troubles might set in as early as the late thirties and permeate well into one's nineties. In fact a substantial number of people face issues pertaining to osteoporosis right after fifty. This impedes the ability to perform essential tasks including walking, sitting cross-legged and other rigorous activities. Non-surgical treatments like medication and physical exercises are often the first option that most physicians avail of. However, for a more effective and lasting solution, knee replacement surgeries are gaining steam all across the globe. Joint replacement surgeries have largely been successful at soothing knee pain, curing leg injuries and restoring the potential to fulfill normal activities.

The benefits of knee replacement surgery are multiple. More number of people can reap the advantages of it.
Moreover, the endurance of the surgical joints is fairly long. A large number of people accredit a new leash of life to these replacement surgeries.
Not only these contribute to lessening the joint pains extensively but also enable one to resume all the normal activities without the slightest glitch. All such factors have contributed to the phenomenal success rate of the knee replacement surgeries.
Precautions
However, there are certain precautions that one needs to be mindful of when volunteering for a knee replacement surgery. Although a rarity, certain complications might arise in the course of the implant. Blood clots and infections might occur as well as cardiovascular injuries. In such cases, the potential of recovering gets limited. But overall, it a very safe process with testified success rates. Another precaution one must necessarily observe is that of moderating the activities. Excess of strenuous activities or a prolonged period following the implantation results in the wearing of plastic patella. As a consequence of which, there could be a possible resurgence of pain. In case you have a concern or query you can always consult an expert & get answers to your questions!
2560
people found this helpful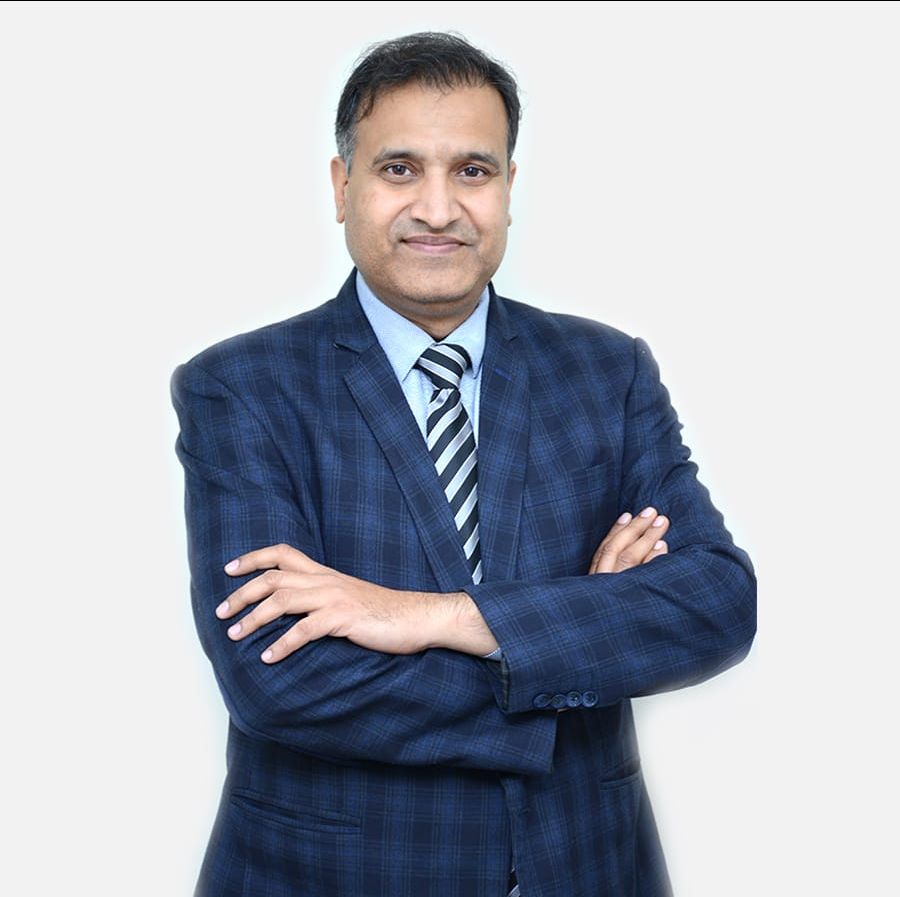 Fellowship in Joint Replacement and Reconstruction, MS - Orthopedics, M.Ch - Orthopaedics
Paget's Disease is a terrible affliction that affects millions of people around the world. It is basically a malformation of bone growth, leading to weakness, easily fractured bones, deformations, and lack of function in joints and bones. This can be caused by two things, either genetics or a slow-developing virus that may be present in the body for many years before actually demonstrating any symptoms.

Paget's disease of bone most commonly occurs in the pelvis, skull, spine and legs. The risk of Paget's disease increases with age. Your risk also increases if any family members have the disorder. Complications of Paget's disease can include broken bones, hearing loss and pinched nerves in your spine.

The following factors may play a part in causing Paget's disease:
Genetic factors: About 10-15 in every 100 people with Paget's disease have relatives who also have the condition. In these cases the condition can be passed on from one generation to the next. But often there's no family history of the condition.
Lifestyle factors: There's some evidence that poor diet or a bone injury early in life may act as triggers for the later development of Paget's in people who also have genetic risk factors.
Another theory is that Paget's disease may be linked to a viral infection early in life, but some experts dispute this.
Treatment
Not all people with Paget's disease need to be treated. People who may not need treatment include those who:
Only have mildly abnormal blood tests
Have no symptoms and no evidence of active disease
Paget's disease is commonly treated when:
Certain bones, such as weight-bearing bones, are involved.
Bony changes are getting worse quickly (treatment can reduce the risk of fractures).
Bony deformities are present.
A person has pain or other symptoms.
The skull is affected.
The calcium levels are elevated and causing symptoms.
Drug therapy helps prevent further bone breakdown and formation. Currently, there are several classes of drugs used to treat Paget's disease. These include:
Bisphosphonates: These drugs are the first treatment, and they help decrease bone remodeling.
Calcitonin: This hormone is involved in bone metabolism. It may be given as a nasal spray (Miacalcin), or as an injection under the skin (Calcimar or Mithracin).
Acetaminophen (Tylenol) or nonsteroidal anti-inflammatory drugs (NSAIDs) may also be given for pain. In severe cases, orthopedic surgery may be needed to correct a deformity.
Dietary Supplements

If you have Paget's disease, your GP may recommend taking regular calcium supplements. Both of these help strengthen your bones.
Physical Therapy: Some people with Paget's disease find they benefit from physiotherapy or occupational therapy, particularly people with fractures or other types of damage in the bones of their legs or spine.
Surgery: Surgery is usually only used if Paget's disease causes further problems, such as bone fractures. Surgical options for osteoarthritis include:

Arthroplasty-where the damaged joint is removed and replaced with an artificial joint; the most commonly performed arthroplasties are hip replacements and knee replacements
Arthrodesis-where the joint is fused into a permanent position
Some quick tips to prevent the onset of Paget's Disease
Calcium Intake: Increasing the amount of calcium that you are consuming can be a major preventative measure for Paget's disease, or at least a way to minimize the impact of the disease on your body.
Vitamin D: Vitamin D is the second essential nutrient associated with Paget's disease.
Sunlight: The second and easier way for humans to increase their Vitamin D levels is through being exposed to sunlight. So, catch some rays to treat Paget's disease.
Exercise: Light exercise and flexibility practice is very important when it comes to avoiding Paget's disease. Exercise can keep your muscles and joints in shape, which makes it more difficult for Paget's disease to set in.
Weight Loss: Going on a diet, or making a concerted effort to shed a few extra pounds is a good home remedy for Paget's.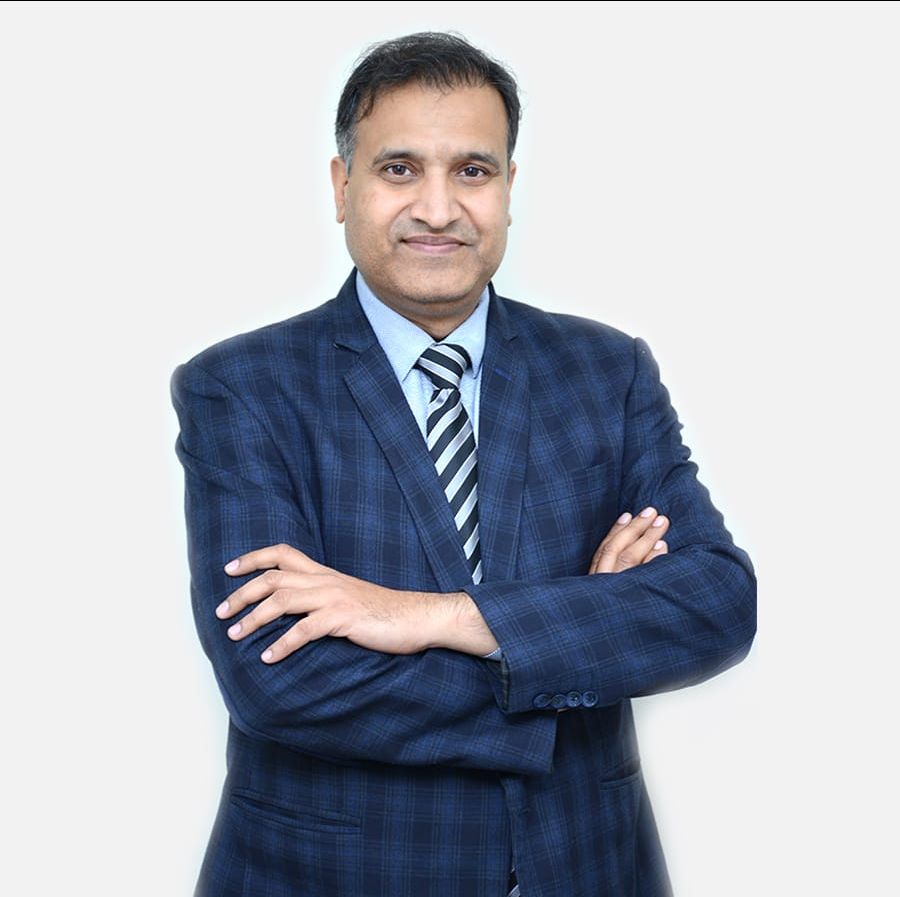 Fellowship in Joint Replacement and Reconstruction, MS - Orthopedics, M.Ch - Orthopaedics
Dear Mr. lybrate-user. Your mom is suffering from rheumatoid arthritis & she is on antirheumatics & steroids. To know the improvement in condition a few blood tests are required every 15 days which tell about drug adjustment & changes in medicines. Also conditions of joints are also important since damaged joint won't recover by medicines & they may require surgery or rehab. Also to treat osteoporosis since steroid causes osteoporosis. So all this is possible once you consult here in india.
3
people found this helpful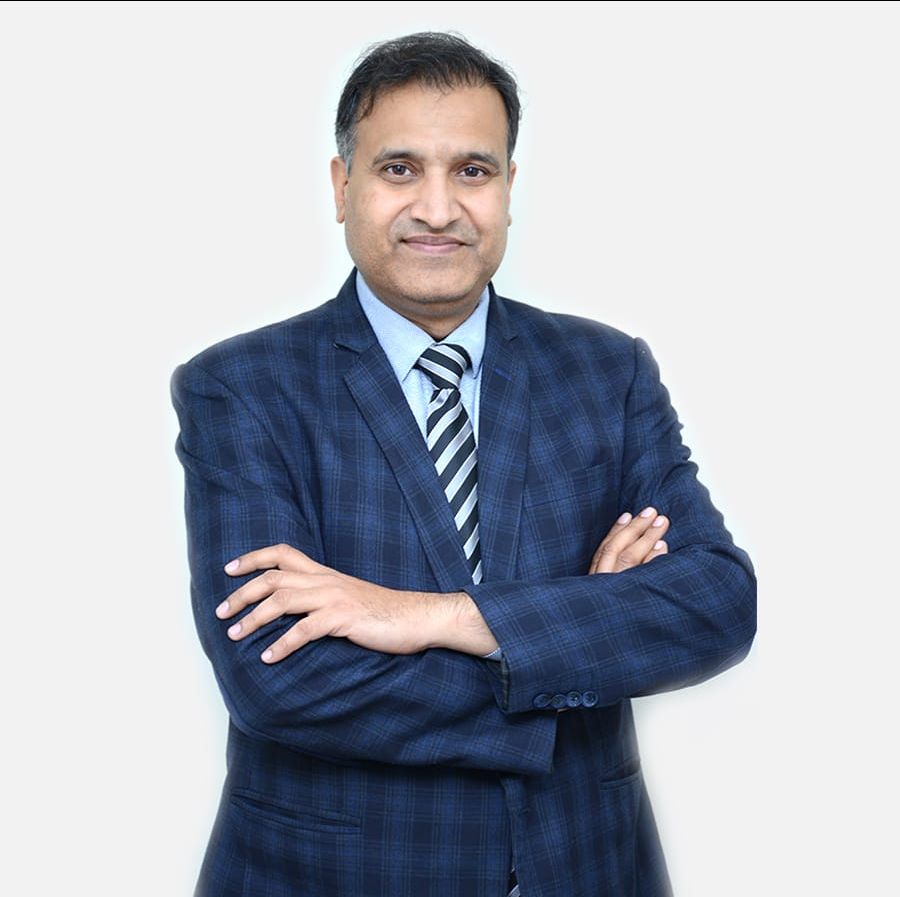 Fellowship in Joint Replacement and Reconstruction, MS - Orthopedics, M.Ch - Orthopaedics
Dear sir, You still have 2 more months to increase knee bending. Keep on doing physiotherapy & exercises. Regards.
1
person found this helpful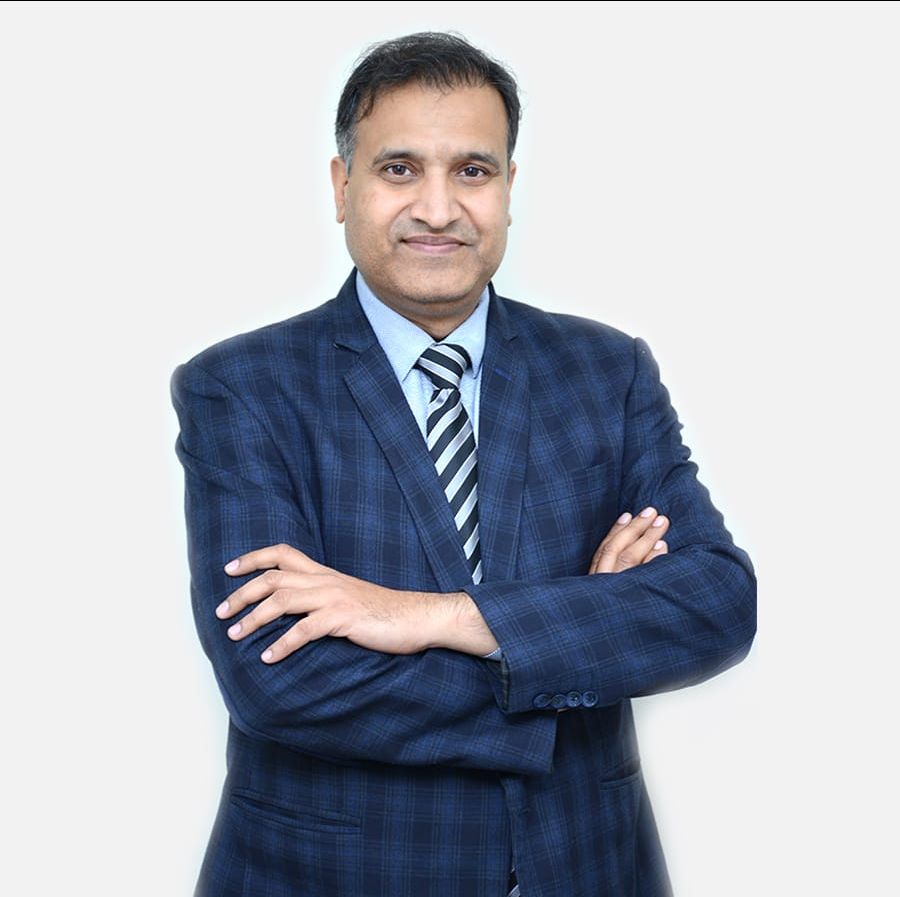 Fellowship in Joint Replacement and Reconstruction, MS - Orthopedics, M.Ch - Orthopaedics
Rheumatoid arthritis affects the lining of the joints and causes pain and swelling that may lead to joint deformity and erosion if left untreated. This disorder of the auto-immunological system occurs when the body's immune system attacks the body's own tissues.

This condition is progressive in nature, and can cause the destruction of joints, leading to functional and locomotive disability.Though rheumatoid arthritis is a disease that can last for years, patients may not experience any symptoms for a long time. In some cases, the disease may affect other parts of the body like the eyes, lungs, and the heart.

Symptoms of the disease:
Fever, fatigue and loss of weight: Fatigue is a common symptom of rheumatoid arthritis. It may be a result of the body's reaction to insomnia, anemia, and inflammation. It may also be caused due to loss of appetite and the consequent and unintended weight loss. Sometimes rheumatoid arthritis is also accompanied by fever.
Problems in the joints: One of the most common symptoms of rheumatoid arthritis is swelling of the joints that become tender and painful. During the early days, only the smaller joints are affected, especially the finger and toe joints. However as the disease worsens, the symptoms spread to other body parts like knees, wrists, elbows, ankles etc. Joint redness and warmth are also characteristic features of rheumatoid arthritis. It is also recognized by joint deformity and stiff joints.
Rheumatoid nodules: Another symptom of rheumatoid arthritis is the presence of firm bumps of tissues under the skin on the arms. These bumps are known as rheumatoid nodules and may be painful. The nodules may come and go depending on the severity of the disease at a particular time. During flares, they may appear, and they may subside during the periods of remission just as all the other symptoms of rheumatoid arthritis.
7
people found this helpful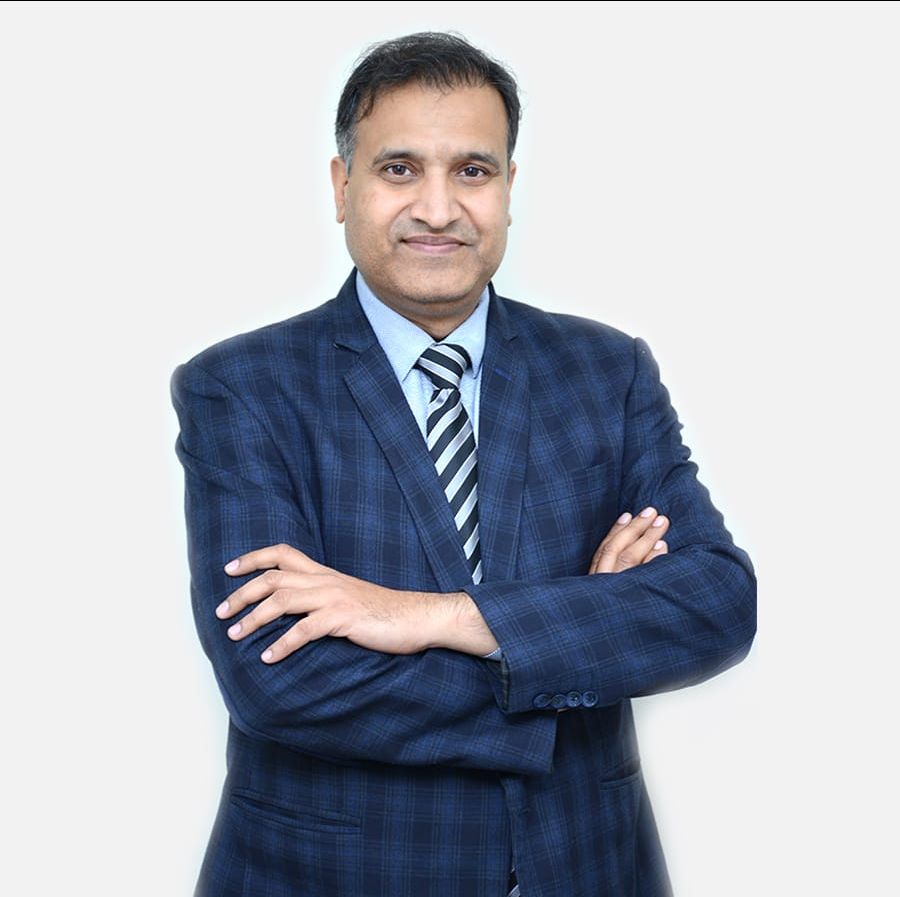 Fellowship in Joint Replacement and Reconstruction, MS - Orthopedics, M.Ch - Orthopaedics
The trapezius muscle is a triangular muscle which extends from the neck, down to the middle of the upper back and across the shoulder. It is one of the largest muscles in the body. It helps in stabilizing and moving the scapula. When you rotate your neck, move your arms, or even shrug your shoulders, you are able to do it because of the trapezius muscle. Over use of the muscle can cause it to strain.
Trapezius strain can be quite annoying and uncomfortable as you will have difficulty in moving your shoulders. It also causes any upper shoulder movement very difficult as it gives out an excruciating pain whenever you try to move your head or rotate your neck. It generally happens when you repetitively put stress on the muscle.

Causes:
1. Poor posture while sitting, standing or lying down
2. If you sleep in a wrong or uncomfortable position
3. If you bend over a desk for hours(This is more relevant to office workers)
4. If you have to carry heavy weights on your shoulders(This is relevant to school and college students who have to carry heavy bags every day)
5. If you over work your trapezius during work outs
6. If you suddenly twist your neck
7. If you met with a fall or accident which injured your back.

Symptoms:
The symptom that characterizes a trapezius strain is the searing pain in the muscles which is scattered around from the shoulders to the neck. The pain might interfere in your daily activities such as moving your arms when you push or pull. It might also cause discomfort while trying to sleep. A trapezious strain might even cause a bit of swelling in the muscle. Sometimes, due to the neck pain, you might even get headaches.

Treatment:
1. Resting: Rest as much as possible. Any strain or
swelling
can be easily cured with proper rest.
2. Ice packs: Ice packs help to reduce the swelling and get some relief from the pain.
3. Exercise: Stretchingthe muscle will help loosen it.
4. Blood flow stimulation therapy: After the inflammation is reduced, you should take up this therapy as an increase in the blood flow in the affected area will help cure the strain.
5. Care for the scar tissue: The scar tissue will take longer to heal than the muscle. Hence you have to follow your doctor's instruction very carefully to get a speedy recovery.
In case you have a concern or query you can always consult an expert & get answers to your questions!
2571
people found this helpful
Near By Clinics