About
We are dedicated to providing you with the personalized, quality health care that you deserve.
...more
We are dedicated to providing you with the personalized, quality health care that you deserve.
More about sanjeevani heart clinic
sanjeevani heart clinic is known for housing experienced Cardiologists. Dr. Sonali Deshmukh, a well-reputed Cardiologist, practices in Hyderabad. Visit this medical health centre for Cardiologists recommended by 93 patients.
Timings
MON-SAT
09:00 AM - 11:00 AM
05:00 PM - 07:00 PM
Location
near green bawarchi, chintal, Hyderabad
Chintal
Hyderabad,
Telangana
-
500056

Get Directions
Doctor in sanjeevani heart clinic

PG DIPLOMA IN CLINICAL CARDIOLOGY, MBBS
Cardiologist
₹400 online
09:00 AM - 11:00 AM
05:00 PM - 07:00 PM
Services
Submit Feedback
Submit a review for sanjeevani heart clinic
Your feedback matters!
Write a Review
Feed
Nothing posted by this doctor yet. Here are some posts by similar doctors.
Open heart surgery is a complicated heart procedure. Howeevr, it is still an important surgical procedure to fix critical heart ailments.
Here is a quick fact-checker about this procedure:
The Coronary Artery Bypass Graft or CABG is one of the frequently performed procedures in the open-heart surgery space. This is a procedure that is related to fixing the blocked arteries of the heart. A study conducted by the National Institutes of Health revealed that most patients who had undergone CABG become angina-free within a span of five years.
Many hospitals refuse to share any data related to the surgery. It makes sense to run a background check on the surgeon who is scheduled to perform the procedure. Society of Thoracic Surgery lists all doctors and the number of procedures they have performed in this space.
This is one of the few surgeries where a doctor needs to make a deep incision close to 2-2.5 inch through the breastbone to separate muscle and get access to the heart.
The recent trend is that the doctor can achieve the same result with beating heart CABG where heart does not need to be stopped just to avoid the complications of heart lung machine Once the procedure is over, the doctor closes the incision made through the breastbone with sternal wires. Subsequently, the patient is taken off from the heart-lung machine.
The patient might find himself tangled with many tubes as he wakes for the first time after the surgery. These wires take the fluid out of the body. They serve as a temporary pacemaker for the patient.
It is important to get a clarification from the surgeon as to from which location of the body would the veins be taken from to perform CABG. Most doctors prefer the vein from the leg.
The patient is kept in an ICU for a couple of days before he is shifted to the general ward where he spends close to a couple of weeks before he is released. After the patient gets home, the typical recovery time for the patient is approximately 6-8 weeks.
One has to usually deal with heightened emotions after an open-heart surgery.
The results of a study conducted by the Department of Medicine, University of Ulsan, Korea, show that multivessel coronary stenting can be performed with a high success rate along with an acceptable clinical outcome. Coronary stenting has proven itself to be an accepted means for treating of obstructed coronary arteries. The need for multivessel coronary stenting has been inflated because of the larger number of patients with unfavourable cardiac profiles. Conventionally, bypass surgery is regarded as a standard means for relieving angina in cardiac patients with multivessel coronary disease as it could lead to a downright revascularization. Further, it also allows a prolongation of lifespan in a specified subgroup of patients.

How are they performed?
Despite the coming of modern generation of stents, patients with multiple stringent arteries in the heart receiving coronary after bypass have recovered better than those whose arteries were grafted with balloon angioplasty or stenting. This report is presented in the 64th Annual Scientific Session in the American College of Cardiology. This report echoes past studies which shows that patients afflicted with multiple narrowed arteries receive better results with coronary artery bypass grafting, which is also known as CABG or bypass heart surgery. In case of multivessel stenting, which is known as angioplasty or percutaneous coronary intervention or PCI, a stent is put within the arteries to hold it wide open and facilitate the flow of blood.

Which one is better?
In a new study, it is reported that patients with new stents are susceptible to 47% higher risk of any of the outcomes like death or cardiac arrest as compared to patients who undergo bypass surgery. In CABG, a vein or artery from other parts of the body is grafted on the constricted coronary artery for allowing easy blood flow to and from heart. This study reinforces present regulations that recommend CABG to treat patients with substantial constrictions in various arteries, a condition often termed as multivessel coronary artery ailment.

Renowned cardiologist Seung Jung Park from Asan Medical Centre in Seoul, South Korea opines that CABG is still a much preferred option on the basis of their medical data. Another study known as Bypass Surgery Versus Everolimus - Eluting Stent Implantation for Multivessel Coronary Artery Disease or BEST trial deserves mention. It is one of the two randomly controlled trials for comparing bypass to angioplasty since the introduction of modernised stents that emits medication, which would prevent blood clot.
This study was implemented on 880 patients at 27 healthcare centres in four countries. Each patient had multivessel coronary artery disease and were determined to be equally eligible to go through either of the methods. Half of these patients were randomly chosen to be given angioplasty with everolimus-eluting stents, and the other half received bypass surgery.
All the patients were tracked for about five years and during this prolonged follow up, angioplasty was related to a considerable upsurge in the incidence of myocardial infarction, target vessel revascularization and often death. Because, it is a more invasive process, bypass surgery is normally recommended only for patients afflicted with higher-risk constrictions in more than one artery.

If you are one of these patients and this concern plagues you, it is recommended to talk to your cardiologist without much delay.
5
people found this helpful

BSc - Food Science & Nutrition, PGD in Sports Nutrition and Dietitics , Diabetes Educator, Translational Nutrigenomics
Dietitian/Nutritionist, Mumbai
Hello, Yes,genetic predisposition plays a pivotal role.It is important to have permanent lifestyle change.Consult me online for the personalized diet chart.
1
person found this helpful
Good evening Mr. lybrate-user. In my opinion it is a fake ststment, in fact one swidish study claims that it is actually good for lowering increased blood pressure. So enjoy your spinach and have a helty life.
1
person found this helpful
Hi dear high blood pressure  is also referred to as hypertension in medical language . It is a condition in which a patient has high blood force striking the walls of the artery. High blood pressure is a silent killer as it can cause major damage to the heart resulting in cardiovascular diseases. Some common lifestyle changes such as refraining from alcohol, increasing the intake of potassium, cutting down iodine in the diet and regular exercise can play rich dividends in maintaining a steady blood pressure.  Eat more vegetables and whole fruits, multigrains, sprouts, pulses and legumes, drink plenty of water and exercise daily A homeopathic constitutional treatment will give you a permanent cure naturally You can easily take an online consultation for further treatment guidance Medicines will reach you via courier services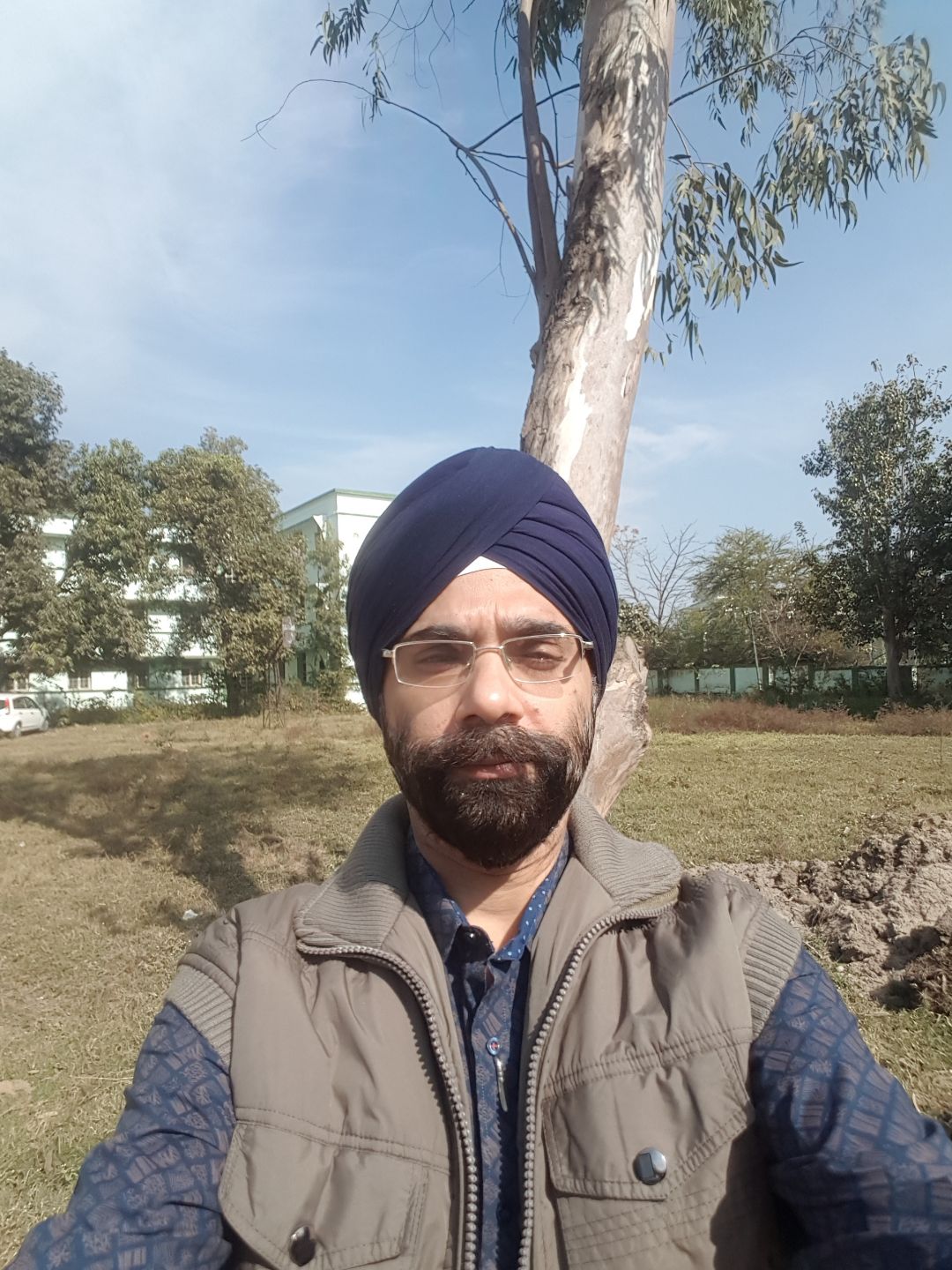 MBBS Bachelor of Medicine and Bachelor of Surgery, MD - Chest & TB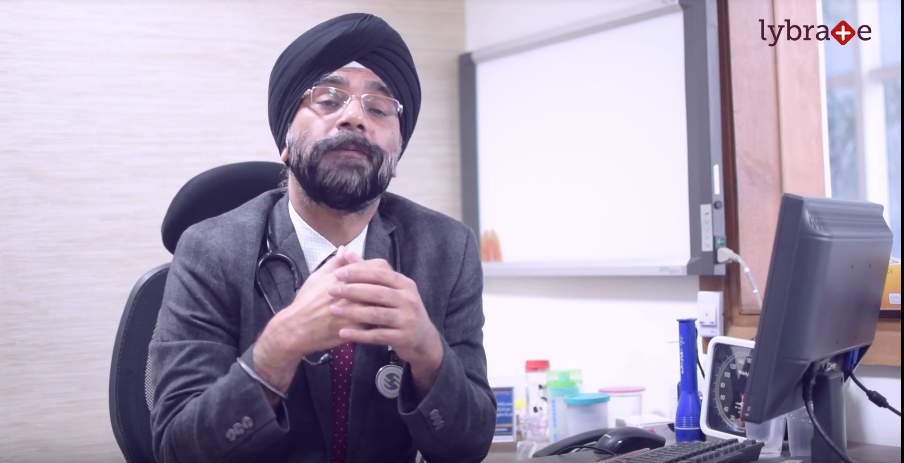 1428
people found this helpful

MBBS Bachelor of Medicine and Bachelor of Surgery, MD - General Medicine, DM - Neurology
A brain stroke can affect anyone at any point of time when the supply of blood to the brain is interrupted. It can threaten major physical functions and can prove to be fatally dangerous at times. The brain stem which is placed right above the spinal cord controls the breathing, heartbeat and levels of blood pressure. It is also in charge of controlling some elementary functions such as swallowing, hearing, speech and eye movements
What are the different types of strokes?
There are three main kinds of stroke: ischemic strokes, hemorrhagic strokes and transient ischemic attacks. The The most common type of brain stroke is the ischemic stroke is caused by narrowing or blocking of arteries to the brain, which prevents the proper supplyof of blood to the brain. Sometimes it so happens that the blood clot that has formed elsewhere in the body have travelled via the blood vessels and has been trapped in the blood vessel which provides blood to the brain. When the supply of blood to a part of the brain is hindered, the tissue in that area dies off owing to lack of oxygen. The other variant of brain stroke is termed as hemorrhagic stroke is caused when the blood vessels in and around the brain burstor or leak. Strokes need to be diagnosed and treated as quickly as possible in order to minimize brain damage.
What are the common symptoms of a brain stroke?
The symptoms of the brain stroke are largely dependent on the area of the brain that has been affected. It can interfere with normal functioning, such as breathing and talking and other functions which human beings can perform without thinking such as eye movements or swallowing. Since all the signals from the brain as well as other parts of the body traverse through the brain stem, the interruption of blood flow often leads to numbness or paralysis in different parts of the body.
Who is likely to have a stroke?
Anyone is at a risk of developing brain stroke although ageing is directly proportional to the risk of having a stroke. Not only that an individual with a family history of brain stroke or transient ischemic attack is at a higher risk of developing stroke. People who have aged over 65 accounts for about 33 percent of all brain strokes. It is important to point here that individuals with high blood pressure, high blood sugar, cholesterol, cancer, autoimmune diseases and some blood disorders are at a higher risk of developing brain stroke.
There are a few factors which can increase the risk of developing stroke beyond any control. But there are certain lifestyle choices as well which aids in controlling the chances of being affected by stroke. It is crucial to refrain from long-term hormone replacement therapies as well as birth control pills, smoking, lack of physical activity, excessive use of alcohol and drug addiction. A brain stroke is a life-threatening medical condition, and when an individual has symptoms that resemble that of stroke, it is crucial to seek immediate medical help.
Treatment for stroke:
Treatment depends on the type of stroke.
Ischemic strokes can be treated with 'clot-busting' drugs.
Hemorrhagic strokes can be treated with surgery to repair or block blood vessel weaknesses.
The most effective way to prevent strokes is through maintaining a healthy lifestyle.
What is TPA?
TPA is a thrombolytic or a "Clot Buster" drug. This clot buster is used to break-up the clot that is causing a blockage or disruption in the flow of blood to the brain and helps restore the blood flow to the area of the brain. It is given by intravenous (IV). This can be given only within 45.5 hrs of the onset of symptoms
Time is brain
Remember Every second Loss means brain cells die.
Rush to the nearest Stroke Centre whenever you experience such symptoms.
You can save the brain cells dying if you reach within 45.5 hrs by the CLOT BUSTER.
Endovascular procedures:
Another treatment option is an endovascular procedure called mechanical thrombectomy, strongly recommended, in whichtrained trained doctors try removing a large blood clot bysending sending a wired-caged device called a stentretriever, to the site of the blocked blood vessel in the brain
Stroke prevention:
The good news is that 80 percent of all strokes are preventable. It startswith with managing keyrisk risk factors, including
High blood pressure,
Cigarette smoking,
Physical inactivity.
More than half of all strokes are caused by uncontrolled hypertension or high blood pressure, making it the most important risk factor to control.
Rehabilitation:
The best way to get better after a stroke is to start stroke rehabilitation ("rehab"). In stroke rehab, a team of health professionals works with you to regain skills you lost as the result of a stroke.
1
person found this helpful
View All Feed
Near By Clinics

4.4
(

53

ratings)
Karmanghat, Hyderabad,
Hyderabad
View Clinic