Personal Statement
I believe in health care that is based on a personal commitment to meet patient needs with compassion and care.
...more
I believe in health care that is based on a personal commitment to meet patient needs with compassion and care.
More about Dr. Anamika Dubey
Dr. Anamika Dubey is one of the best Pediatricians in Green Park, Delhi. She has over 28 years of experience as a Pediatrician. She studied and completed MBBS, MD - Paediatrics . She is currently associated with Adiva Hospitals Green Park in Green Park, Delhi. Book an appointment online with Dr. Anamika Dubey and consult privately on Lybrate.com.

Lybrate.com has an excellent community of Pediatricians in India. You will find Pediatricians with more than 25 years of experience on Lybrate.com. You can find Pediatricians online in Delhi and from across India. View the profile of medical specialists and their reviews from other patients to make an informed decision.
Info
Education
MBBS - Gajra Raj Medical College Gwalior - 1991
MD - Paediatrics - Shyam Shah Medical College, Rewa - 1997
Professional Memberships
Indian Academy of Paediatrics (IAP)
Delhi Medical Council
Medical Council of India (MCI)
Location
Book Clinic Appointment with Dr. Anamika Dubey
C 1/C, Green Park, Landmark: Behind Green Park Metro Station, Delhi

,

Delhi
Get Directions
#100, RPS, Sheikh Sarai Phase 1 Landmark : Opposite: Apeejay School

,

Delhi
Get Directions
C1/C, Green Park Extention, Landmark : Behind Green Park Metro Station & Near Evergreen Restorent, Delhi

,

Delhi
Get Directions
#90/43 Landmark : Landmark: Opposite Green Field School, Near Krishna Mandir

,

Delhi
Get Directions
1, Local Shopping Complex, Sector-B, Pocket-7, Nelson Mandel Marg Landmark : Opposite To Police Station

,

Delhi
Get Directions
Services
Submit Feedback
Submit a review for Dr. Anamika Dubey
Your feedback matters!
Write a Review
Feed
Nothing posted by this doctor yet. Here are some posts by similar doctors.
Childhood memories are always special, we often get nostalgic reminiscing about them. When we were kids there was a range of outdoor activities, games and creative things to do, something to look forward and run around. However, the definition of modern childhood has undergone a sea change.
If you have a child in your home, you will be acutely aware of the gadget addiction phenomenon. Be it a mobile, iPad, television or gaming console, children today are almost inseparable from their gadgets. From a 2-year-old baby to 12-year-old teenagers, all can be found glued to their favorite gadgets, due to which physical activity and outdoor games have ceased to exist in their lives.
Further, this addiction to modern day gadgets is triggering a negative impact on their health. A number of studies indicate that the incidence of obesity, depression, and even diabetes (juvenile diabetes) amongst children and teenagers is on a mercurial rise, because of such a lifestyle.
But who is to be blamed for this?
It is common knowledge today, that parents across that globe try to deliver the best of everything to their kids, but sometimes we forget that more than things and luxury, our kids need our time.
Here are some effective measures to curb the gadget menace
Communicate: As a modern working parent, life is extremely hectic. However, make sure you spend some quality time with your child daily. Talk to your child about different things and understand what is going in their daily life.

Understand your child: Communication paves the way for better understanding, but as a parent, you have to make an effort to understand your child, as each child is unique and so are their needs.
Educate yourself: Make sure you are fully aware of what is going on with your child and how he or she is doing throughout the day in different areas, be it school or other activities. Talk to the other parents, and know what your children's peer group are doing.

Engage them: Take them to parks, indulge in fun outdoor and physical activities. When your child refuses to eat or do a particular work, never bribe them with a mobile phone or a laptop. Instead, promise them a weekend picnic or a day out.

Reduce internet time: Make sure children below 8 years have either no access or reduced access to the Internet. In fact, children below 10 years should not be allowed to use mobile phones, but that is practically not possible in today's time, so parents should make an effort to control that and make sure that their children are not spending unnecessary time on internet as not only it is wasting their precious time, but also affects their mental health too.
Lastly, do not let your child forget that there is more to life than video games and TV. Love them but don't give in to your child's unrealistic demands.
6
people found this helpful
नवजात शिशु जितने ज्यादा छोटे होते हैं, उनकी देखभाल भी बहुत नाजुकता से करनी पड़ती है. माँ और शिशु का रिश्तों सभी रिश्तों से अनमोल होता है. इस रिश्तों को माँ से बेहतर कोई नहीं जन सकता है. बच्चे के जन्म के बाद ही बहुत सावधानी से देखभाल करना चाहिए. ऐसे में शिशु का सम्पूर्ण स्वास्‍‍थ्य उसके जन्म से 28 दिन के बीच निर्धारित होता है. जन्म के बाद शिशु को माँ का दूध प्रयाप्त मात्रा में कैसे मिले, उसके कपडे बदलना, उसका रोना इत्यादि सभी बातों को बारीकी से ध्यान रखना पड़ता है. यदि आपका बच्चे में ऐसी कोई भी बदलाव दिखता है, तो उसे नजरअंदाज ना करें. इसके अलावा नवजात का शरीर बहुत ही संवेदनशील होता है, इसलिए शिशु के कमरे का तापमान का भी ख्याल रखना चाहिए, क्योंकि यह बच्‍चे के लिए नुकसानदेह हो सकता है. स्वस्थ बच्चों में भी कुछ बातों का खास ख्याल रखने की आवश्यकता होती है. आइए इस लेख के माध्यम से जानें कि नवजात शिशु की देखभाल कैसे करें.

मां का दूध पिलाना चाहिए.-
बच्चों को धुप में ले जाकर बैठने की प्रकिया को फोटोथेरेपी कहते हैं. नवजात बच्चे को कुछ समय के लिए कपड़े में रख कर धूप भी दिखाएं. इससे बच्‍चे की हड्डियां स्वस्थ होती हैं.
नवजात शिशु को 6 महीने तक केवल मां का दूध ही देना चाहिए. इसके 6 महीने के बाद शिशु को कुछ हल्के आहार भी दे सकते हैं. इस बात का ख्याल रखें की आहार में कुछ ऐसा ना हो जिससे पाचन में समस्या हो.

पहली बार माँ-बाप बनने पर इन बातों का रखें ध्यान-
चूंकि शिशुओं में कमजोर प्रतिरक्षा प्रणाली होती है और संक्रमण के लिए अतिसंवेदनशील होते हैं. इसलिए यह सबसे महत्वपूर्ण है कि आपके बच्चे को संभालने वाला कोई भी व्यक्ति स्वच्छता का ख्याल अवश्य रखता हो. आपको अपने बच्चे के सिर और गर्दन को हमेशा समर्थन और क्रैडलिंग के बारे में भी सावधान रहना होगा, क्योंकि जन्म के दौरान गर्दन में मांसपेशियों कमजोर होती है और बच्चे केवल छह महीने के बाद ही सिर नियंत्रण करना विकसित करते हैं. अपने नवजात शिशु को प्यार करने या गुस्से में आकार ज्यादा हिलाने की कोशिश न करें. इससे बच्चे के सिर से ब्लीडिंग हो सकती है, जो गंभीर मामलों में मौत का कारण भी बन सकती है. नवजात शिशु को उठाने के लिए बच्चे के पैर में गुदगुदी करें.
उगलना और उल्टी में अंतर नए मां-बाप अक्सर उगलना और उल्टी में अंतर नहीं कर पाते और घबरा जाते हैं. दरअसल जो चीज शिशु को पसंद नहीं आती है वो उसे उगल देता है या थूक देता है. मगर उल्टी अलग चीज है. उगलना और उल्टी करने में अंतर है. शिशुओं में उल्टी आमतौर पर कुछ खिलाने के 15 से 45 मिनट के बाद ही होती है जबकि उगलने की क्रिया खिलाने के साथ ही हो सकती है. इसलिए इस अंतर को समझें. किसी रोग की स्थिति में शिशु कुछ खिलाने के साथ ही उल्टी कर सकता है. मगर उसकी बदबू में थोड़ा अंतर होता है इसलिए इसे पहचाना जा सकता है.

डायपरिंग:
सबसे पहले आपको यह तय करना होगा कि क्या आप अपने शिशु के लिए डिस्पोजेबल या कपड़ा वाले डायपर चाहते हैं. शिशु कम से कम प्रतिदिन दस डायपर से गुजरते हैं (भले ही वे कपड़े या डिस्पोजेबल हों). डायपरिंग करते समय, आपको ध्यान रखना चाहिए कि बदलने वाले टेबल पर अपने बच्चे को न छोड़ें. अपने शिशु के डायपर बदलने से पहले साफ डायपर, डायपर ऑइंटमेंट (रैश के मामले में), फास्टनर, डायपर वाइप्स और गर्म पानी जैसी सभी आवश्यक चीजें रख लें.
नहाना:
नवजात शिशुओं को गर्म पानी के साथ एक स्पंज स्नान करवाना चाहिए और जब तक नाभि पूरी तरह से ठीक नहीं होता है तब तक हल्के साबुन लगाना चाहिए. इसमें लगभग एक से चार सप्ताह लग सकते हैं. नवजात शिशु को ठीक होने के बाद बच्चे को दो या तीन बार नहाना चाहिए, क्योंकि बार-बार स्नान करने से बच्चे की त्वचा को नुकसान हो सकता है.

स्तनपान और डकार:
डॉक्टर्स बच्चे को बोलने पर खिलाने की सलाह देते हैं यानी जब भी आपका बच्चा भूखा हो. रोना, मुंह में उंगलियां डालना या चूसने वाली शोर बनाने से पता चलता है कि बच्चे को भूख लगी है. नवजात शिशु को हर दो घंटे में खिलाना चाहिए.
डकार महत्वपूर्ण है ताकि भोजन के दौरान सेवन हवा को बाहर निकाला जा सके, क्योंकि यह बच्चे को उबाऊ बनाता है. नवजात शिशु की पीठ को पट्टी पर रगड़ने से आमतौर पर उन्हें गैस पास करने में मदद मिलती है.
Feet and face swelling can be due to hypoxia,hypercapnea,hypoalbuminia and kidney abnormality.lumenec and prifinex can be taken together.Her PFT can not be exellent.Xray can not be commented without seing it.
Nothing really very much necessary at birth, apart from good clinical examination by a pediatrician. But if you want to be extra careful you can get metabolic work up, thyroid screening done. You can go for bera test at 3 months for hearing.
1
person found this helpful
Please check for the presence of both the testes. If they are there in the scrotum nothing to worry about it's shrinkage.
1
person found this helpful
you have rightly said that your baby does not eat like humans because you don't treat your baby as human.STOP FORCED FEEDING AND STOP MILK FEED altogether.love your kid but do not feed.you have done the way you wanted,and baby is under weight,now follow the basic principles that are being elaborated.only six meals a day,one meal to be served for twenty minutes only otherwise remove the plate,no grazing in between the meals,no junk food,one large meal followed by small meal and repeat alter natively,if baby does not eat then next meal after three hours.let baby be hungry and demand food.necessity is mother of invention.I HAVE NOT SEEN ANY BODY DYING OF HUNGER WHEN FOOD IS AVAILABLE.
15
people found this helpful
Hi, Don't get panic, what you did was right, nothing further is to be done as it was only vitamin drops. But keep a check on her eye. Revert, in case any further help is needed.
1
person found this helpful
Follow these best methods to easily gain weight and get a healthy body - 1. To gain weight, your digestion should work properly for proper digestion - take 10 gms powder of carom seeds (ajwain, 10 gm powder of cumin (jeera), 10 gm of rock salt. Mix them well and take 1/2 teaspoon (3-5 gm) of mixture daily after meal. 2. Take a diet rich with proteins and fats. You should take high calorie food that increase your muscle mass and induce growth in bones. Follow the diet chart in your daily life to fastly gain weight * in morning, take a glass of milk added with 2 teaspoons of protein powder with breakfast. * in lunch time, take 1 bowl of curd or 100 gm of cheese, a bowl of vegetable, with chapattis. * in evening, take 1 glass of milk (300 ml) with 2 bananas. * in night, take a bowl of careals (daal, a bowl of salad with chapattis. 3. In morning, get up early and take awalk for 10-15 minutes and exercise light weight exercises for at least 30 minutes at home or gym. 4. For proper weight, proper sleep is very important. So you should sleep for 6-8 hours daily. 5. Avoid smoking & alcohol drinkg completely. 6. You can try protein powders like milk powder, soya protein for weight gain by taking 1 tea spoon added in milk once a day. 7. You can take shatavaryadi churn (powder) of baidyanath company 1/2 teaspoon with milk once a day for fastly gain weight. I assure you that you definitely gain weight fastly by following them. Be healthy
Start iron - tonoferon pediatric drops. Regarding urine problem will have to get it checked from pediatric surgeon or pediatrician for any stenosis or other problem.
1
person found this helpful
I understand your are worried about your child's growth & colour of his skin. It has been observed that normal healthy children double their birth weight by age of 5 months. The colour of skin is hereditary in nature &medicines have no role in modifying it. U may bathe the child once or twice in a day &keep him clean. At 6 months besides breastfeed he requires complementary food as well to keep him healthy &growing. Regards.
1
person found this helpful
View All Feed
Near By Doctors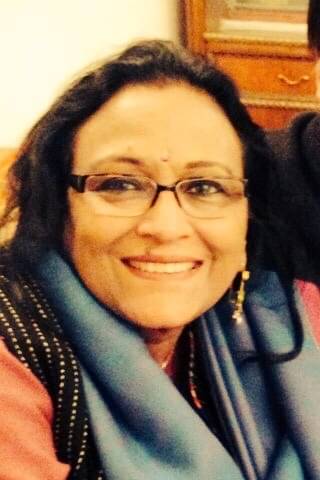 MBBS, Diploma in Child Health (DCH), Pediatric Gastroenterology
Pediatrician
Babies and Children's Centre & Celiac Clinic,
Book Appointment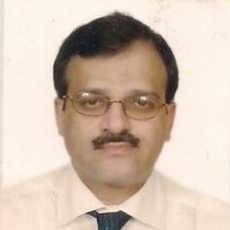 Diploma in Child Health (DCH), MRCPCH, MRCP (UK), MD - Paediatrics, MBBS
Pediatrician
Book Appointment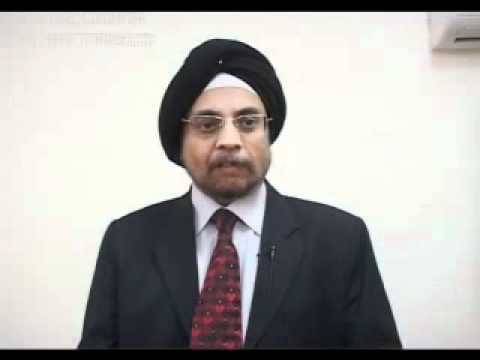 MAMC, MRCPCH, MD - Paediatrics, MBBS
Pediatrician
Indraprastha Apollo Hospitals,
Book Appointment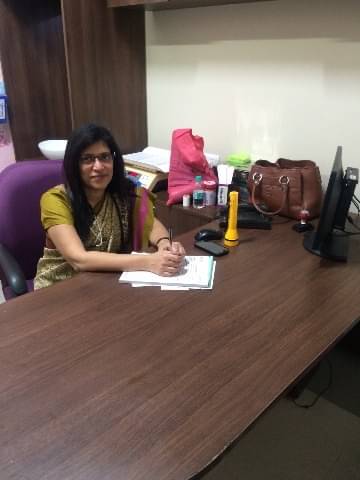 Fellowship In Neonatology, MRCPCH(UK), Diploma In Child Health (DCH), MBBS
Pediatrician
Indraprastha Apollo Hospital (Only on Appointments),
Book Appointment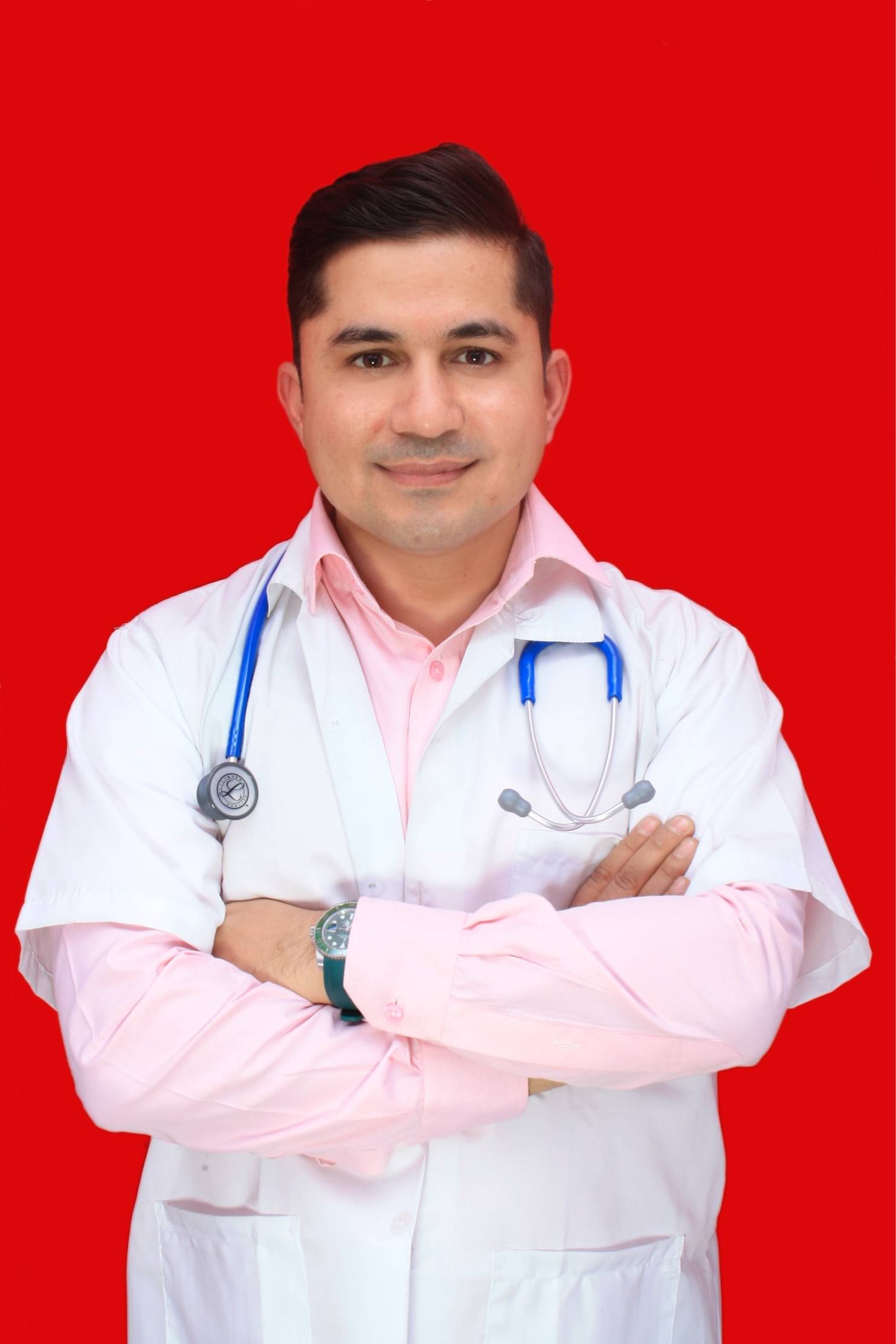 MBBS Bachelor of Medicine and Bachelor of Surgery, Diploma In Child Health (DCH)
Pediatrician
Book Appointment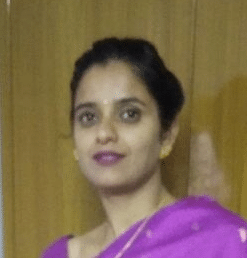 Pediatrician
Little Angel's Child Clinic,
Book Appointment