About
Our goal is to provide a compassionate professional environment to make your experience comfortable. Our staff is friendly, knowledgable and very helpful in addressing your health and fin...
...more
Our goal is to provide a compassionate professional environment to make your experience comfortable. Our staff is friendly, knowledgable and very helpful in addressing your health and financial concerns.
More about PEDIA CARE CLINIC
PEDIA CARE CLINIC is known for housing experienced Pediatricians. Dr. Vijayakumar T, a well-reputed Pediatrician, practices in Chennai. Visit this medical health centre for Pediatricians recommended by 63 patients.
Timings
Location
No: 247, 1st Floor, PVS Complex, Velachery Main Road, Pallikaranai, Chennai, Tamil Nadu 600100
Velachery
Chennai,
Tamil Nadu
-
600117

Get Directions
Doctor in PEDIA CARE CLINIC

MBBS, Diploma in child health, APGPN
Pediatrician
Services
Submit Feedback
Submit a review for PEDIA CARE CLINIC
Your feedback matters!
Write a Review
Feed
Nothing posted by this doctor yet. Here are some posts by similar doctors.
Hi, Lybrate user, it is common in growing children due to intake of imbalanced and junk food. Give your baby adequate amount of water to hydrate her body. Her ,diet be semi-solid and easily digestible on time. Give, her underlying homoeopathic medicine:@ alumina 30.-2 drops with 2tsfl of water, thrice. Ensure ,7/8 hrs of sound sleep. Take care.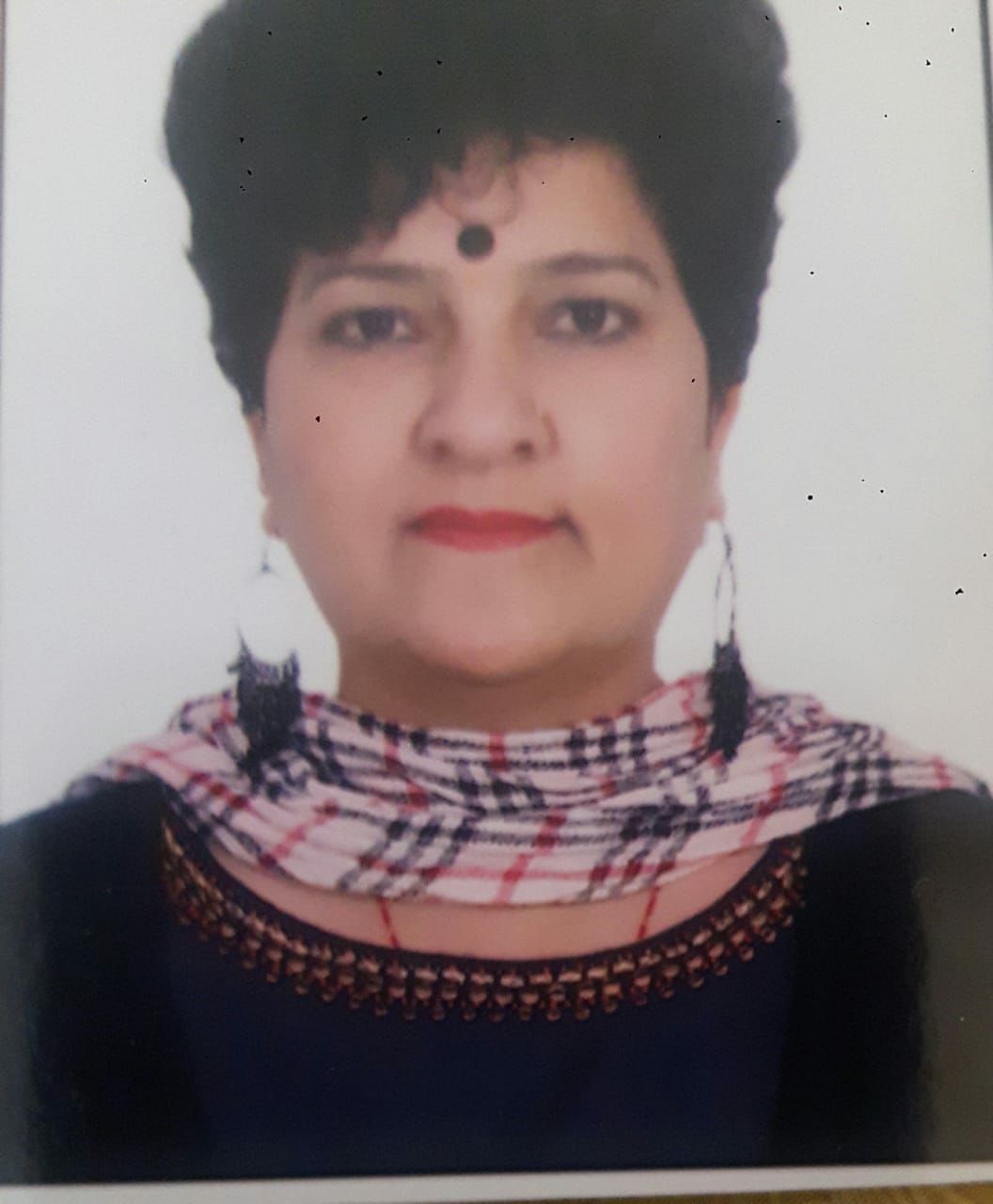 MA - Psychology, M-Phill Psychology, B.Ed, C.I.G, ECCE, B.A. Psychology
As a parent, we all love our children deeply. And most of us will agree that these days parenting is very demanding and exhausting instead of pleasurable and joyous process. What has changed? It is not that children are any different. The difference is in the environment around them with stronger social influences, and this also affects the way we parent. In today's more democratic and egalitarian world; 'Do as I say and not as I do' style of parenting does not work. But, 'I will do as I see you doing' phrase from kids defines our parent-child relationship.
With the change in social environment and influence, our strategies for correcting their behaviour and impart discipline has to undergo adaptation! When there are so many confusing and conflicting signals reach to our kids from their environment, whether we like it or not, we are still their role models. How positive parenting style will help? The core principle of positive parenting is to accept your child as an individual. We are in a democratic society and family is a small yet important part of society. Democracy does not mean allowing disrespectful and irresponsible behaviour; rather to effectively help kids change their behaviour and create a harmonious and cooperative relationship with them. It also means that we as a parent need to learn to think, act and react in a different way.
Through, positive parenting, you will learn respectful disciplining methods, which would work better than demanding compliance. Through these principles and tips, you will get your child to listen without screaming, nagging, reminding or evoking rebellious behaviour. More importantly, this is all about building stronger relationship bond with your children and nurture them through early childhood to teenage years as they become independent, responsible, capable, kind, happy and successful young adults.
1. Everyone deserves to be treated with respect and dignity, including children.
2. When your kid misbehaves instead of shouting or hitting, control your anger and respond in a calm and respectful way. Calmer but firmer tone and lower voice, yet not giving in to their repeated demand, is much more effective as a discipline tool compare to nagging.
3. Understandable that you have a lot on your plate, such as work, managing and keeping the home in order, managing meals and other outside responsibilities, kids sports or extracurricular activities, family obligations and so on. It is easy to get lost in all these 'have to do' activities. Parenting shouldn't be just one more task to deal with. Reconnecting with your parenting goals and aspirations periodically will help take the stress out of it and add fun into it. Spend some time daily (10 minutes will do as well!) to just listen and enjoy your child (without correcting them or giving them a suggestion to improve!).
4. Let your love for them be the driving force. Shift your internal conversations from 'have to' to 'want to'. As you do enormous things for your child each day, think about how you are supporting their ambitions. How you are helping them become independent and strong. How you are nurturing qualities like compassion and deep listening by extending yourself.
5. Give promises and keep them. As your children grow they need much more than your words to trust and rely on you. Keeping your promises, letting them know if you need to change the plan, taking their opinion in an appropriate matter will go a long way.
6. Seek to understand and do not impose yourself on your child. Especially when they are in their teenage, as a parent you have a lot of worries, you are afraid of them making mistakes and of course, you want to protect them from vices. Listening to them while keeping your focus on genuinely understanding them is the only way to go, when they know you understand them and they can trust you, the street between both of you turns two-way street! They will be open to your wisdom and suggestion when they are at the crossroad.
7. Last but not least, 'be a role model'. Don't preach. If they see you disrespecting others, they will not respect you. If they see you hooked on your smartphone; that is their license to keep theirs in front of their eyes 24/7. If you are hooked in front of the TV till late at night and haven't picked up a book in the last 6 months. Advice about reading is going to fall on dumb ears. In short, be the change you want to see in your children.
8. Have family nights at least once in a week, play cards, board games or go for a walk together. Talk and listen. Just be there and listen without judgement and criticism, without thinking about how to correct them. Just enjoy each other's company and see how they are changing their opinion about you. Positive parenting doesn't mean you will never have problems in your family. You will? if you are alive and growing family. Positive parenting style will open up the avenues to keep communication alive; it will open your children to your influence. Isn't it something that we all wish for!!
Hello user, home remedies: cold remedies that work stay hydrated. Water, juice, clear broth or warm lemon water with honey helps loosen congestion and prevents dehydration. Rest. Your body needs to heal. Soothe a sore throat. Combat stuffiness. Relieve pain. Sip warm liquids. Add moisture to the air. Try over-the-counter (otc) cold and cough medications.
Attention Deficit Disorder or ADD is a behavioral disorder that comprises impulsive behavior, inattentiveness and hyperactivity. This disorder tends to affect children more commonly, but the symptoms tend to disappear as one ages.
There are a number of symptoms for this disorder:
Concentration problems: People affected by this disorder have problems in staying focused on routine tasks. You may have problems in listening to conversations, get distracted easily, overlook various important things and have trouble remembering various things.
Being disorganized and forgetting things: You may exhibit symptoms such as having an extremely cluttered desk. You may also experience difficulties in completing projects and forgetting appointments. You may also lose track of time while doing important things.
Emotional problems: Various emotional problems such as mood swings, hypersensitivity to criticism, problems in staying motivated and having low self-esteem are common signs of ADD. The disorder may also lead you to be extremely short tempered and be constantly frustrated.
Hyperactivity: This symptom causes you to remain constantly agitated, unable to focus due to a racing mind, fidgeting constantly and talking excessively.
Impulsivity: You will exhibit impulsive behavior such as not being able to exercise self-control, blurting out inappropriate comments and have certain addictive tendencies.
Attention Deficit Disorder can cause various problems in your life. Most of these are related to the following domains:
Work related problems: You may constantly feel a sense of underachievement and will unable to meet your work responsibilities. You may be unable to meet deadlines, and face problems in filing paperwork.
Relationship problems: This disorder takes a toll on your relationships such as it can create a rift between you and your family. They may feel that you are not sensitive to their concerns.
Mental health problems: You may face various mental health problems such as drug abuse, anxiety, self-esteem issues and chronic stress.
Remedies for this disorder are:
Get proper sleep: You should always aim to sleep for at least 6 hours every day. If you are well rested, then you will be more energetic and stress free.
Regular exercise: You should exercise on a regular basis to keep yourself fit and healthy. It can also help you avoid problems such as obesity.
Improve your relationships: You should schedule time for your loved ones and engage with them. It may contribute to your overall mental well-being.
Sometimes, during consumption of certain food items many children get itchy throat, eyes, ears, asthma, sneezing, rashes, diarrhea and eczema. This can be due to food intolerance in children. It is a form of allergic disease in children. Every 1 out of 10 children suffer from food intolerance. These days, food allergies are becoming more and more common in children who are allergic to nuts, milk and eggs. In some cases it can also be life threatening. This condition is known as anaphylaxis. Milk and egg allergies are more common throughout the world.
Symptoms of food intolerance:
Your bowels start becoming irritable.

Stomach starts to ache.

Itchy skin rash
Causes of food intolerance in children:
There are enzymes in your body, which help you to digest the food you consume. Some enzymes in your body are insufficient; which further causes food intolerance in children. For instance, lactose intolerance causes spasms, stomach aches, diarrhea and so on so forth.

Food intolerance can also be caused due to chemicals, such as chemicals present in coffee, tea, cheese and chocolates.

Some food products can also cause food intolerance such as undercooked beans containing aflatoxins can cause extreme stomach infections in children.

Some children are also intolerant to certain food products which have salicylates such as majority of fruits, vegetables, herbs and also additives. Processed food contains a high amount of salicylates.

Children can be allergic to antioxidants like artificial food coloring, artificial flavoring and preservatives.
What to do if you think your child has food intolerance?
Take your child for a skin prick test. In this test, the skin is pricked with a thin needle and when the blood oozes out, supplements of different food products are put in that area. If that particular area becomes reddish and begins to itch, your child has allergy to that certain food product

A blood test should be done. It verifies the level of lgE present in your blood and finds out if your child is suffering from food intolerance or not.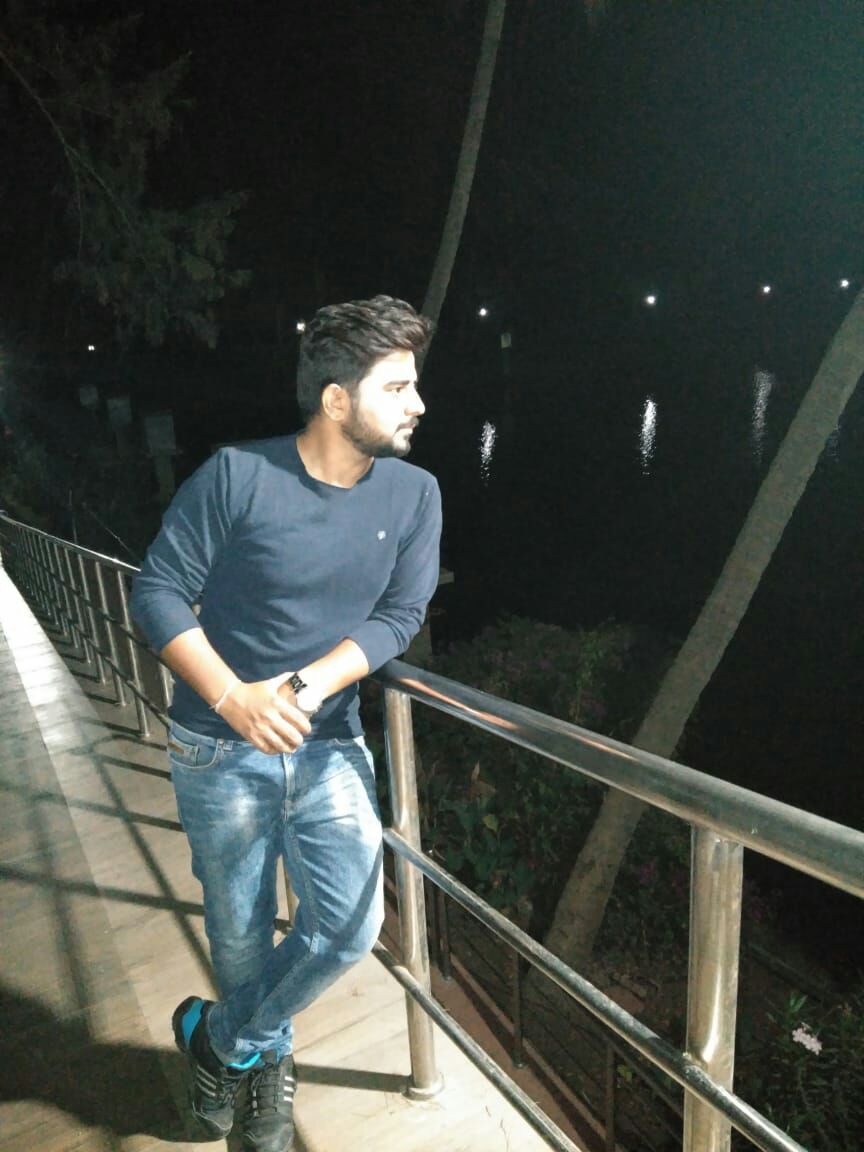 MBA (Healthcare & Hospital Administration), MBA (Healthcare), PG Diploma in Cosmatology and PG Diploma in advanced skin & Laser

MBBS, DNB (Pediatrics), Certification Course In Sick Newborn Care, POST GRADUATE PROGRAMME IN PEDIATRIC NUTRITION
Has your child been coughing frequently lately? Is the cough chronic in nature, making your child breathe rapidly, and does he/she complain about a tightened chest? These symptoms signify that your child is having asthma. Asthma is a medical condition characterized by paroxysmal wheezing respiration dyspnoea. It is common in children and an affected child experiences difficulty in breathing, and a whizzing sound is produced, especially during expiration. Asthma may lead to severe health complications and needs immediate diagnosis and treatment.
Diagnosis: The diagnosis of asthma is based on the symptoms, medical history and a physical examination of the child.
The different modes of asthma diagnosis are as follows:
Medical history and symptoms: You must tell the doctor about any history of breathing trouble with your child or whether there are chances of other inherited health conditions. You must explain your child's symptoms properly, which may include coughing, wheezing, chest pain or tightness and others if observed.
Physical examination: A physical exam will be carried out in your child where the doctor will listen to his heart and lungs, and look for eye or nose allergies.
Medical tests: A chest X-ray of the child has to be carried out, along with a simple lung function test known as spirometry. This test measures the amount of air present in the lungs and determines how fast it can be exhaled. Spirometry enables a doctor to determine the severity of asthma. Some other tests are also carried out for the identification of asthma triggers. They include allergy skin testing, blood tests and X-rays to know if sinus infections are affecting asthma. An asthma test determines the amount of nitric oxide in your child's breath.
Treatment: Based on your child's severity of asthma symptoms and his medical history, the doctor will provide you with an action plan to treat the same. This action plan explains all the medications your child requires, the dosage and schedule of the medicines. The plan also includes points on what to do when asthma worsens and when emergency treatment is required. Anti-inflammatory drugs are prescribed to children who require bronchodilator medication. All asthma medicines used by adults can be used in case of children but in lower dosages.
You should give the asthma medications to your child using a home nebulizer or a breathing machine. A nebulizer delivers asthma drugs by transforming them from liquid to a mist. The child gets the drug by breathing it via a face mask.
In order to control and manage asthma in children, they must avoid the triggers and should keep away from any source of the smoke. A doctor must be consulted to know about the best diagnosis and treatment methods.
View All Feed
Near By Clinics