About
We are dedicated to providing you with the personalized, quality health care that you deserve.
...more
We are dedicated to providing you with the personalized, quality health care that you deserve.
More about Metromed International cardiac center
Metromed International cardiac center is known for housing experienced Cardiologists. Dr. Muhamed Shaloob, a well-reputed Cardiologist, practices in Calicut. Visit this medical health centre for Cardiologists recommended by 84 patients.
Timings
Location
Thondayad
Calicut,
Kerala
-
673014

Get Directions
Doctor in Metromed International cardiac center

DM - Cardiology, MD - General Medicine
Cardiologist
Services
Submit Feedback
Submit a review for Metromed International cardiac center
Your feedback matters!
Write a Review
Feed
Nothing posted by this doctor yet. Here are some posts by similar doctors.
Good evening Mr. lybrate-user. In my opinion it is a fake ststment, in fact one swidish study claims that it is actually good for lowering increased blood pressure. So enjoy your spinach and have a helty life.
1
person found this helpful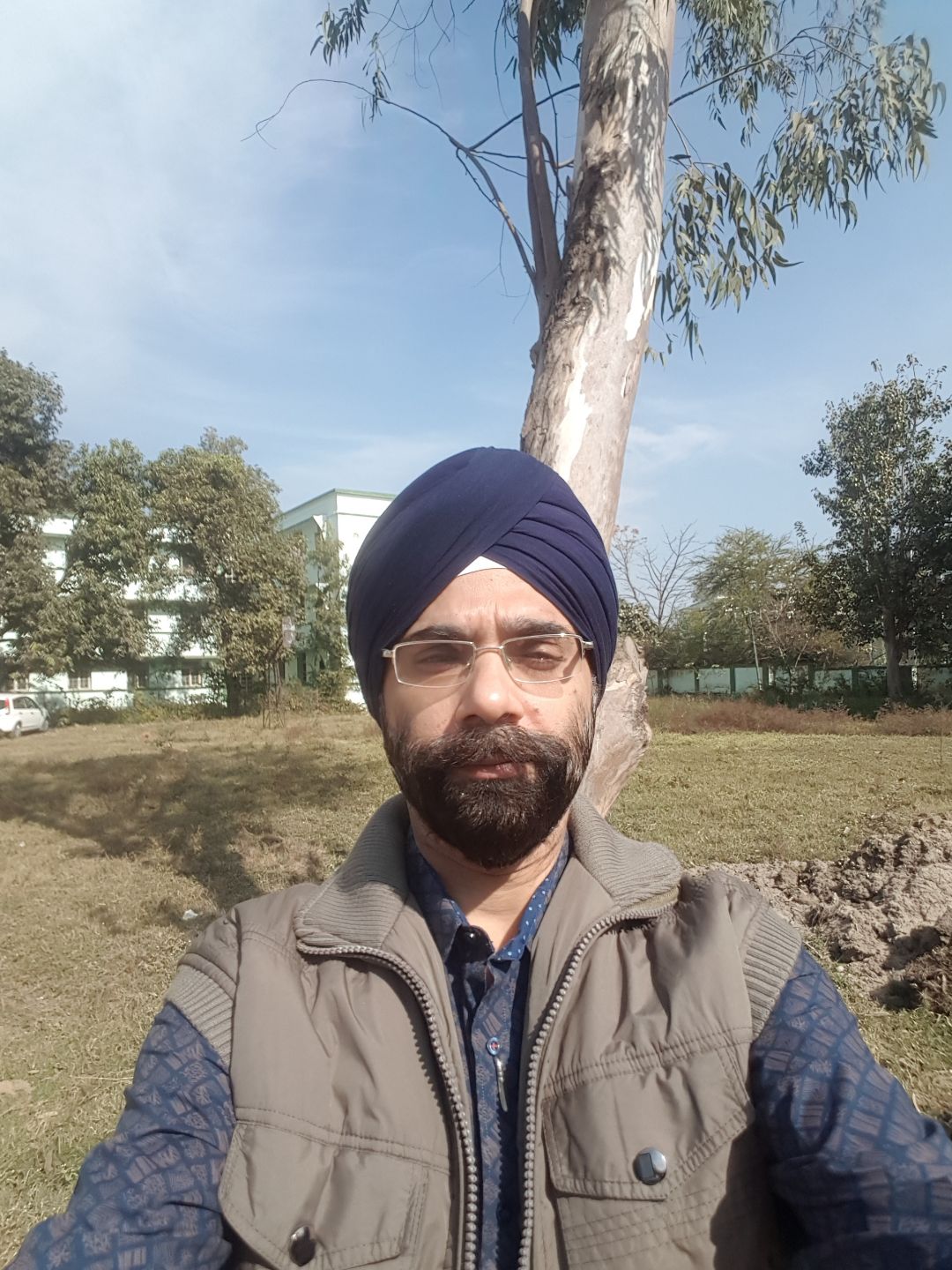 MBBS Bachelor of Medicine and Bachelor of Surgery, MD - Chest & TB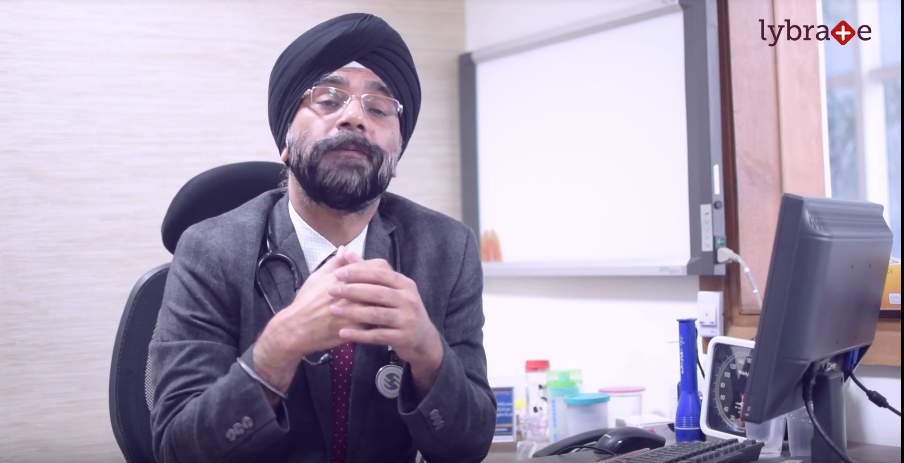 793
people found this helpful

MBBS Bachelor of Medicine and Bachelor of Surgery, MD - General Medicine, DM - Neurology
A brain stroke can affect anyone at any point of time when the supply of blood to the brain is interrupted. It can threaten major physical functions and can prove to be fatally dangerous at times. The brain stem which is placed right above the spinal cord controls the breathing, heartbeat and levels of blood pressure. It is also in charge of controlling some elementary functions such as swallowing, hearing, speech and eye movements
What are the different types of strokes?
There are three main kinds of stroke: ischemic strokes, hemorrhagic strokes and transient ischemic attacks. The The most common type of brain stroke is the ischemic stroke is caused by narrowing or blocking of arteries to the brain, which prevents the proper supplyof of blood to the brain. Sometimes it so happens that the blood clot that has formed elsewhere in the body have travelled via the blood vessels and has been trapped in the blood vessel which provides blood to the brain. When the supply of blood to a part of the brain is hindered, the tissue in that area dies off owing to lack of oxygen. The other variant of brain stroke is termed as hemorrhagic stroke is caused when the blood vessels in and around the brain burstor or leak. Strokes need to be diagnosed and treated as quickly as possible in order to minimize brain damage.
What are the common symptoms of a brain stroke?
The symptoms of the brain stroke are largely dependent on the area of the brain that has been affected. It can interfere with normal functioning, such as breathing and talking and other functions which human beings can perform without thinking such as eye movements or swallowing. Since all the signals from the brain as well as other parts of the body traverse through the brain stem, the interruption of blood flow often leads to numbness or paralysis in different parts of the body.
Who is likely to have a stroke?
Anyone is at a risk of developing brain stroke although ageing is directly proportional to the risk of having a stroke. Not only that an individual with a family history of brain stroke or transient ischemic attack is at a higher risk of developing stroke. People who have aged over 65 accounts for about 33 percent of all brain strokes. It is important to point here that individuals with high blood pressure, high blood sugar, cholesterol, cancer, autoimmune diseases and some blood disorders are at a higher risk of developing brain stroke.
There are a few factors which can increase the risk of developing stroke beyond any control. But there are certain lifestyle choices as well which aids in controlling the chances of being affected by stroke. It is crucial to refrain from long-term hormone replacement therapies as well as birth control pills, smoking, lack of physical activity, excessive use of alcohol and drug addiction. A brain stroke is a life-threatening medical condition, and when an individual has symptoms that resemble that of stroke, it is crucial to seek immediate medical help.
Treatment for stroke:
Treatment depends on the type of stroke.
Ischemic strokes can be treated with 'clot-busting' drugs.
Hemorrhagic strokes can be treated with surgery to repair or block blood vessel weaknesses.
The most effective way to prevent strokes is through maintaining a healthy lifestyle.
What is TPA?
TPA is a thrombolytic or a "Clot Buster" drug. This clot buster is used to break-up the clot that is causing a blockage or disruption in the flow of blood to the brain and helps restore the blood flow to the area of the brain. It is given by intravenous (IV). This can be given only within 45.5 hrs of the onset of symptoms
Time is brain
Remember Every second Loss means brain cells die.
Rush to the nearest Stroke Centre whenever you experience such symptoms.
You can save the brain cells dying if you reach within 45.5 hrs by the CLOT BUSTER.
Endovascular procedures:
Another treatment option is an endovascular procedure called mechanical thrombectomy, strongly recommended, in whichtrained trained doctors try removing a large blood clot bysending sending a wired-caged device called a stentretriever, to the site of the blocked blood vessel in the brain
Stroke prevention:
The good news is that 80 percent of all strokes are preventable. It startswith with managing keyrisk risk factors, including
High blood pressure,
Cigarette smoking,
Physical inactivity.
More than half of all strokes are caused by uncontrolled hypertension or high blood pressure, making it the most important risk factor to control.
Rehabilitation:
The best way to get better after a stroke is to start stroke rehabilitation ("rehab"). In stroke rehab, a team of health professionals works with you to regain skills you lost as the result of a stroke.
1
person found this helpful

MBBS, Certified Wellness Lifestyle Coach, Certified Health & wellness Coach
General Physician, Hyderabad
If you thought that chest pain occurred only due to a heart-related issue like a heart attack, you are wrong. Chest pain is one of the most common reasons that people visit the emergency services and it can be caused due to problems with your heart, lungs and digestive system.
Chest pain can be due to either of these two main reasons:
Heart- related Issues
1. Heart attacks called myocardial infarctions are very common reasons for chest pains. During a heart attack, the blood supply that serves the heart with oxygen is cut off due to plaque build-up in heart arteries causing the death of heart muscles.
Other reasons for heart attacks are blood clots or torn blood vessels.
Not all people having a heart attack have symptoms. Usually, people report symptoms like chest pain, upper body pain, nausea, sweating, fatigue, and trouble breathing.
A heart attack is a serious medical emergency for which immediate care is needed.
2. Angina pectoris is a type of chest pain that results from reduced blood flow to the heart. Low blood flow means your heart doesn't get enough oxygen. The angina pain is often triggered by physical activity or emotional stress and feels like a vice squeezing your chest or a heavy weight on your chest. It can also spread from your chest to your neck, arms, and shoulders. Other symptoms are fatigue, dizziness and nausea and these normally last up to 15 minutes only.
3. Unstable angina which causes crushing chest pains suddenly and even when you are not doing anything strenuous is a medical emergency as it can lead to a heart attack. This usually shows that your heart, arteries are narrowing alarmingly.
4. Other heat-related reasons for chest pains are-
Mitral valve narrowing or stenosis
Heart arrhythmias
Coronary Artery disease
Inflammation of heart muscles or pericardium and weakening of the heart muscles.
All of these are emergencies and need immediate medical attention to prevent a fatality.
Not Heart- related:
1. Lung conditions like Pneumonia, Bronchitis, Pulmonary embolism.
Pneumonia is an infection in one or both lungs caused by fungi, bacteria, or viruses. It causes inflammation in your lung's air sacs and makes them full of pus which makes it difficult to breathe and causes chest pains, amongst other debilitating symptoms.
Bronchitis is an inflammation of your bronchial tubes. It can be chronic or acute and it can cause a cough with mucus and chest pains.
Pulmonary embolism is a blood clot that occurs in the lungs. It can go on to damage parts of your lung due to limited blood flow. Apart from this, it can also decrease oxygen levels in the blood and affect other organs.
It can be life-threatening due to permanent lung damage. The most common symptom of a pulmonary embolism is gradual or sudden shortness of breath.
There is also-
bluish skin tone
fainting
hest pain that extends into your arm, jaw, neck, and shoulder
lightheadedness
2. Rib cage inflammation or Costochondritis is also known as Tietze's syndrome. It is an inflammation of the cartilage in the rib cage. Patients experience chest pain in the upper and middle rib area on either side of the body due to this. The pain can also radiate to the back or the abdomen, getting worse if you move, stretch, or breathe deeply.
3. Food pipe disease or Esophagitis is any inflammation or irritation of the oesophagus, a tube that sends food from your throat down to your stomach.
Common causes of food pipe disease are acid reflux or GERD and bacterial or viral infections.
GERD- This condition occurs when the stomach contents and acids back up into the oesophagus. This causes chest pain that can mimic a heart disease. There may also be oesophagal spasms due to GERD.
M.D. Consultant Pathologist, CCEBDM Diabetes, PGDS Sexology USA, CCMTD Thyroid, ACDMC Heart Disease, CCMH Hypertension, ECG
Sexologist, Sri Ganganagar
View All Feed
Near By Clinics

4.4
(

20

ratings)
View Clinic