Last Updated: Aug 29, 2019
Revealed - How Thyroid Issues Affect Your Weight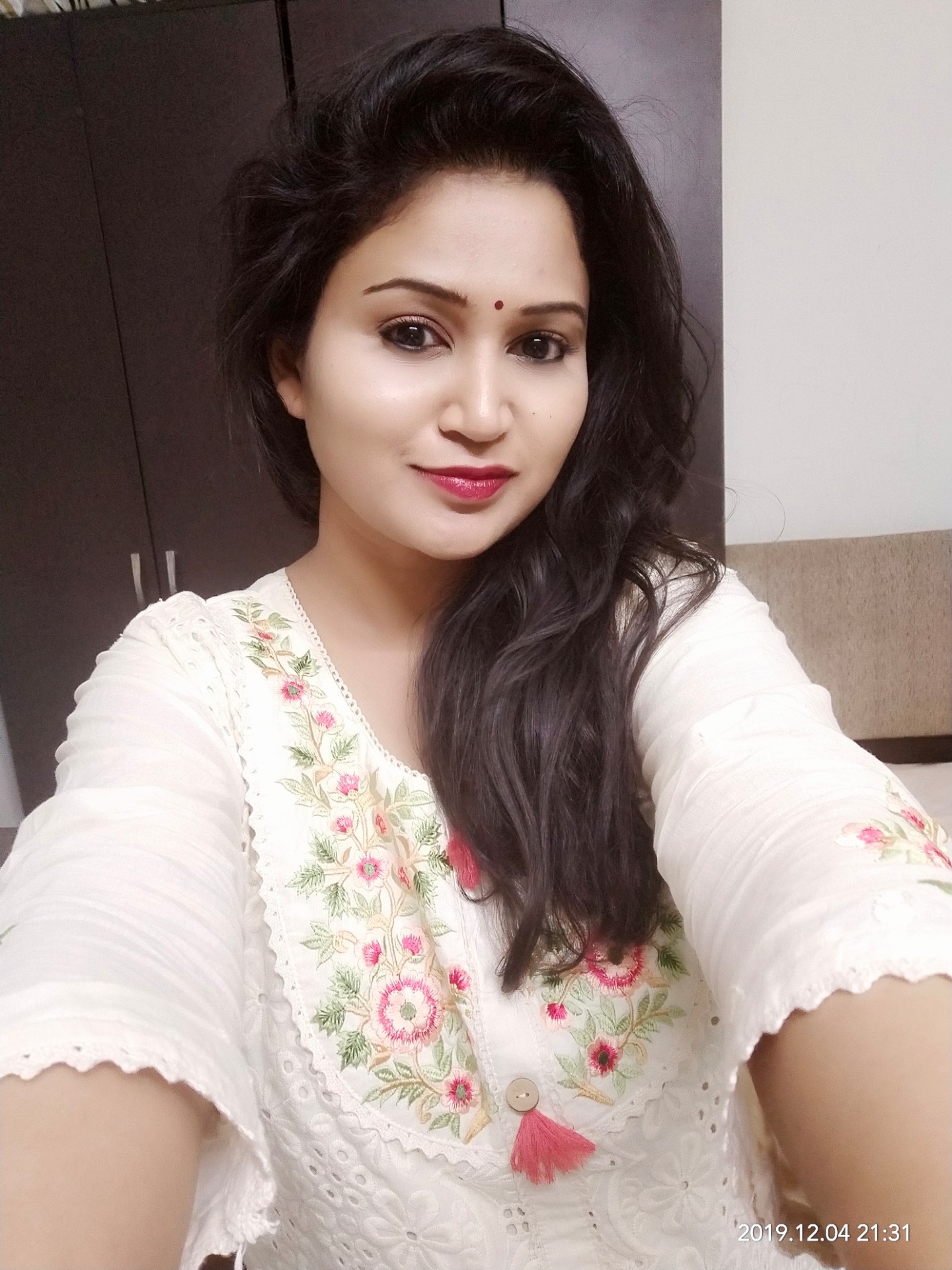 Written and reviewed by
PDDM, MHA, MBBS
General Physician, Nagpur
•
18 years experience
How Thyroid issues affect your weight - When I talk with women suffering with unexpected weight gain, often one of the first questions I am asked is "Is it my thyroid?"

Sometimes, my answer is "Yes" - after all, our thyroid hormones play a huge role in regulating our metabolism and how we use nutrients.

And research shows that even small changes to the thyroid function can cause weight gain. In fact, many women who have been told their thyroid test results are "normal" may still have a reduced thyroid function (subclinical hypothyroidism) that's enough to cause weight gain and other bothersome symptoms.

At the clinic, I work with women suffering from a wide range of thyroid issues from those just starting to suspect they have a thyroid problem to those already taking medication. And I tell each and every one of them how they can benefit from natural thyroid support and a holistic approach that considers thyroid function as part of overall hormonal balance.

The thyroid and unexpected weight gain: an early signal - Unexpected weight gain and difficulty losing weight may be one of the first noticeable signals that you're struggling with hypothyroidism (a sluggish thyroid) or subclinical hypothyroidism. Many women tell me about their frustration with gaining five pounds every year and not being able to figure out why!

Reduced thyroid function may be the result of the thyroid's impaired ability to produce hormones, or the body may have difficulty using the thyroid hormones. Either way, problems with your thyroid hormones may cause the rate at which you use nutrients (your metabolic rate) to slow down.

We are especially prone to thyroid issues and weight gain as women because the thyroid is linked to other systems that affect weight including the proper functioning of our neurotransmitters, reproductive hormones, and adrenal glands.

Thyroid issues affect women of all ages - While we see women of all ages with thyroid issues, there are times in your life when your hormones fluctuate more and when the development of thyroid issues may be even more likely.

If you have any questions related to thyroid, ask me by clicking on 'Consult'.

From Lybrate: If you found this tip useful, please thank the doctor by clicking on the heart icon below. Also, spread good health by sharing this tip with your loved ones over WhatsApp, Facebook and other media.
1227
people found this helpful