Asthma - How To Administer It?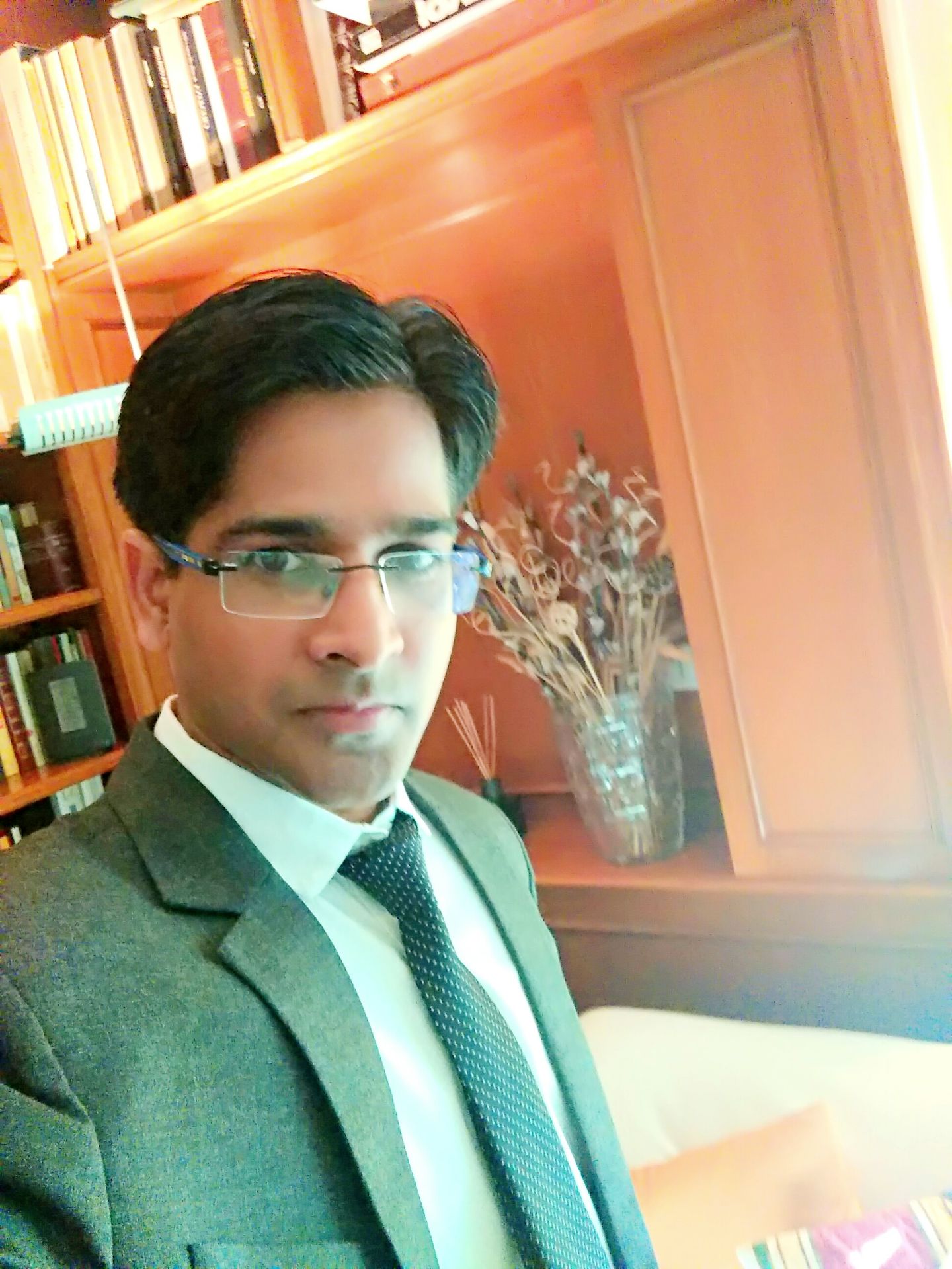 Reviewed by
DM - Pulmonary Med. & Critical Care Med., MD, DNB
Pulmonologist, Ghaziabad
•
7 years experience
Asthma is a chronic medical condition which causes narrowing and inflammation of the bronchial tubes (a passage which allows oxygen to leave and enter the lungs). Asthma is characterized by a wheezing or a whistling sound while breathing (due to uneven flow to and from the lungs and the air pipes). Shortness of breath is also experienced during an asthma attack. People who already have the condition are susceptible to sudden asthma attacks, if they are exposed to a situation or a substance which resulting in an irritation or allergy and thus causing changes their breathing pattern.
Symptoms of asthma
Breathlessness or general difficulty in breathing (depending on how mild or severe an episode is)
Wheezing and hissing sound while breathing or talking.
Difficulty in speaking and may even be accompanied by severe coughing.
Tightness can be experienced in the chest area.
Difficulty in breathing which generally affects your sleep pattern.
Skin around the rib cage appears to be hollow or 'sucked in.'
Bluish or grey colour on your fingernail beds and lips
Treatment of asthma
Prevention: Avoid certain situations and substances which trigger asthma such as pollen, clumps of dust, insect droppings, and moulds among others.
Avoid smoking: Smoking and consuming tobacco is known to worsen asthma and thus is an absolute imperative to quit.
Cough medicines: Stop taking cough syrups or other cough medications. Such medication cause side effects and doesn't help with the discomfort caused by asthma and may even worsen the symptoms
Avoid NSAID'S: Non-steroidal anti-inflammatory drugs can worsen asthma for some people. These should not be consumed without consulting a health care specialist.
Stop taking diet supplements: Dietary or weight control supplements should be avoided as these have ingredients which may trigger an attack or worsen a bad situation.
Allergy shots: Sometimes asthma can also be triggered due to certain allergies. Allergy shots are recommended which can relieve your allergy symptoms. These shots increase your immunity by blocking the allergens (dust mites, mold, pets and pollens) from irritating the nerves and areas of the body which may trigger an attack. Minute amounts of allergens are injected over time to build up the tolerance level of an individual. This type of medication can even cure your allergy.
In case you have a concern or query you can always
consult an expert
& get answers to your questions!
1080
people found this helpful