How to Prevent Common Cold in Children?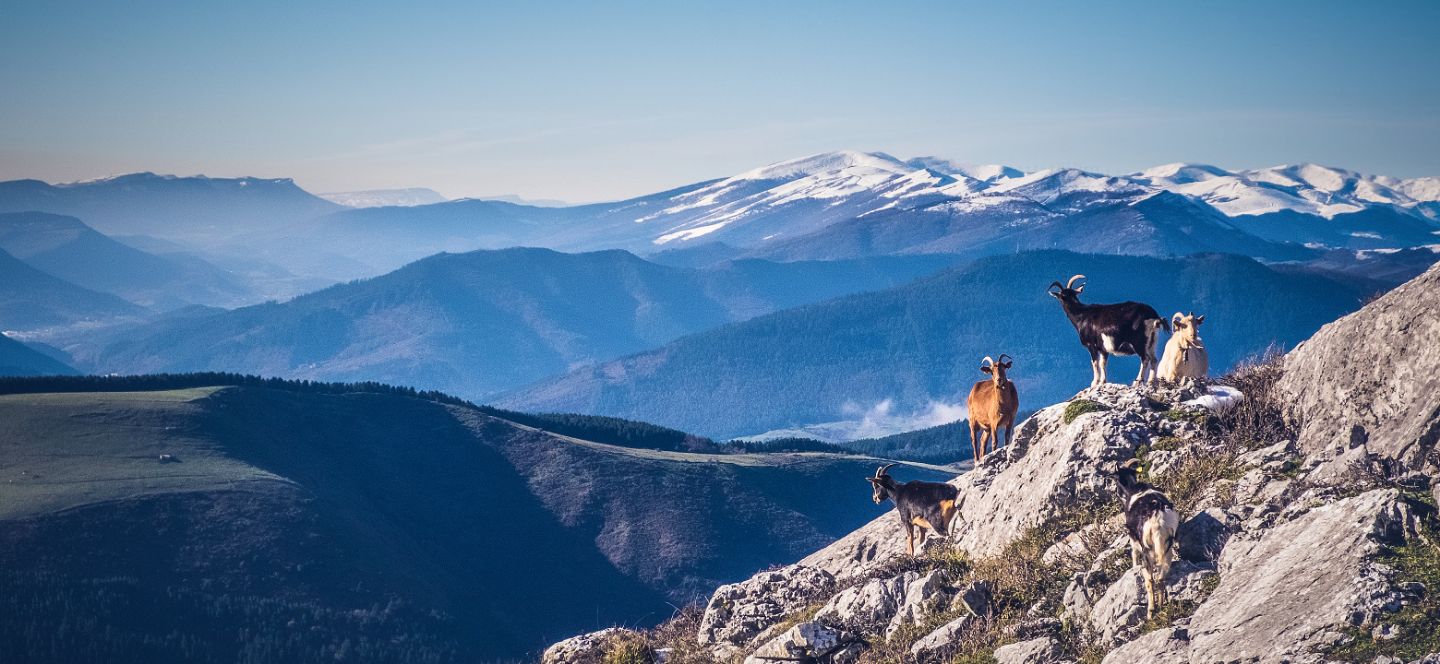 Written and reviewed by
Dr. M.A.Alam
89%

(578 ratings)
MD, MBBS
General Physician, Aligarh
•
7 years experience
Children are highly at risk of developing a common cold. It has been said that 22 million school days are lost each year because of the common cold. This can easily be prevented by a number of simple measures. Here are the most common methods which people take to make sure that they do not catch the flu:
Make your child wash their hands: This is the most common reason for children getting the common cold. It is possible that whatever you touch may get infected with your germs and pass on to your children. This can happen even hours later. Therefore, it is crucial that you wash your hands as often as possible and if this is not possible, you should at least make your child use a hand sanitizer.
Do not sneeze into your hands: When you sneeze into your hands, the virus clings to your hands. Therefore, when you sneeze, try to sneeze into a tissue or at least into the inside of your elbow so that your child does not get a cold.
Make your child not touch your face: Colds can only enter your body through the eyes, nose and mouth. Tell your kids not to touch their faces so that they do not catch a virus.

Make your child do aerobic exercise: Aerobic exercise increases your heart rate and this means, that it also increases the ability of the body to kill viruses.
Give your child foods with phytochemicals: Green, red and yellow vegetable and fruits are very good at fighting off viruses. Eat them so that the natural virus fighting ability of the body is increased.
Do not allow your child to come near smoke: Smoking reduces the body's ability to fight off cold. This is why smokers get more severe and more frequent colds. It has been said that one cigarette can stop cilia from working for 30 to 40 minutes.
Relax: There is also a lot of evidence that your immune system is stronger when you are not stressed out. Try to see that your child is not stressed from school or any other place which may cause them stress.
3822
people found this helpful