Last Updated: Jan 10, 2023
Hangover - 5 Best Homemade Remedies for it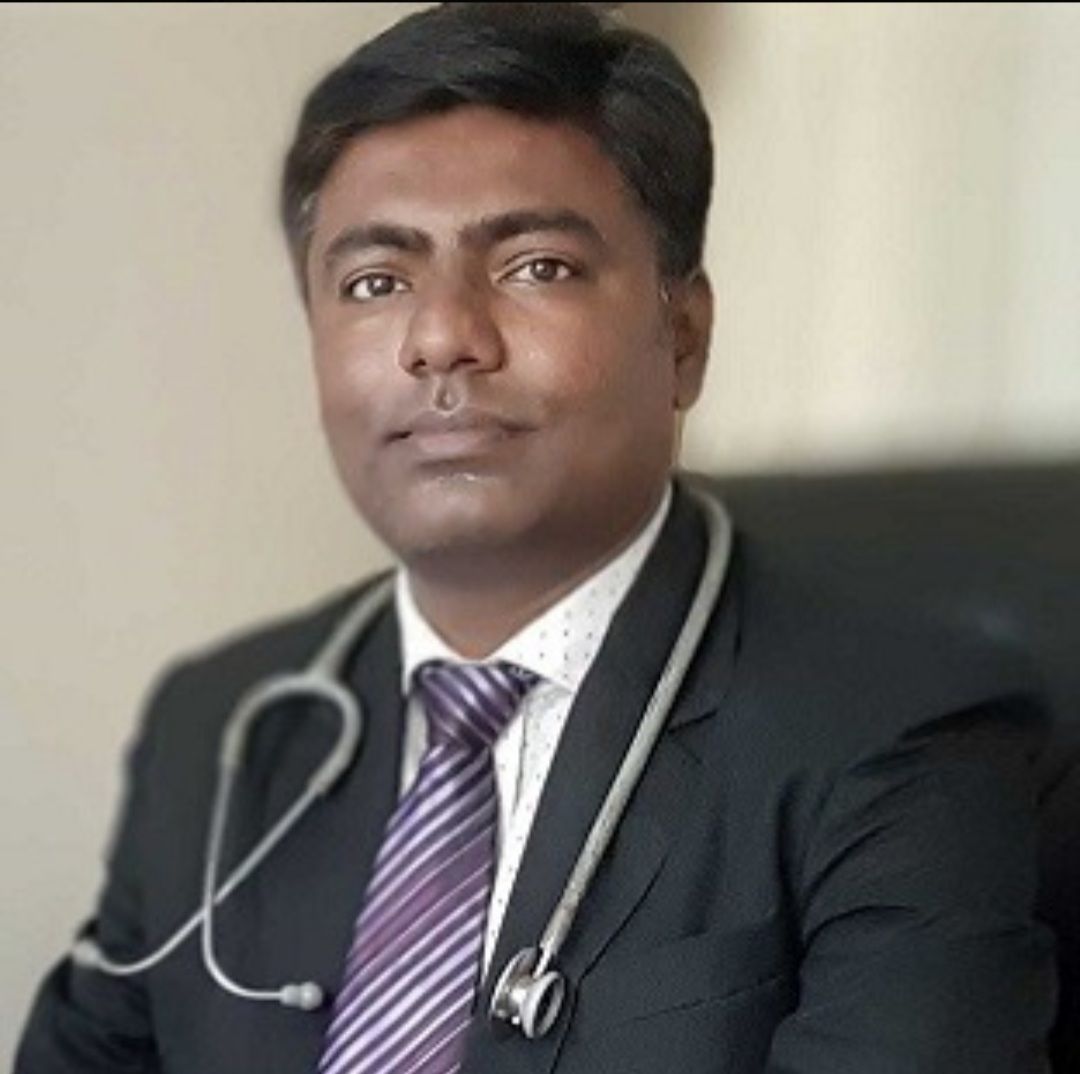 Written and reviewed by
Dr. Amol Bamane
95%

(8869 ratings)
BAMS, MD Ayurveda
Sexologist, Navi Mumbai
•
16 years experience
A night out with its fair share of drinks is enjoyable, but it is the morning after which tends to have the after affects. Hangovers are a problem with anybody who has had a drink too much the night before and it might leave you in an incapacitated state due to nausea, headache (learn more about the facts of headache) and dehydration.
Here are some of the known homemade remedies which can cure hangovers:
Make sure you take a lot of water and fluids: After you have woken up after a night out where you had lots to drink, you are bound to have a hangover as alcohol is known to dehydrate the body. Thus it is advisable that you drink plenty of water and other fluids. Only water isn't going to be enough as water can hydrate you but many of the other nutrients will only be supplied by juices, rehydrating drinks, sports drinks or other such. Thus it is important to consume a variety of these fluids.
Eat a hearty breakfast: The longer you are with an empty stomach, the longer it is going to take the hangover to go away. Eating a hearty and filling breakfast will relieve the hangover to a great extent. However, eat foods which are easy to digest, such as cereals and toast. Avoid greasy and oily foods in the morning as they may add to the nausea.

If you have nowhere important to be, go back to bed: If you have the time and nothing to do, then it is advisable to sleep (know more to improve the quality of your sleep) a little longer while you keep rehydrating yourself whenever you wake up. This is going to give your body the fluids it needs while resting is going to give it plenty of opportunity to heal itself.
Eat ginger, both before and after drinking: Ginger has been used as a home remedy across cultures for centuries to treat nausea. It is thus wise to eat crystallized or candied forms of ginger, both before and after consumption of alcohol as it will lessen its effects on the body. You can take ginger the night after as well to reduce the nausea that comes with hangover.
Stretch out and exercise a little: Between naps it may not be a bad idea to stretch out and exercise a little, which will help you release endorphins to make you feel better. However, ensure that it is light exercise so that the nausea and headaches are not exacerbated.
9637
people found this helpful