Last Updated: Jan 10, 2023
Foods That Are Ruining Your Perfect Smile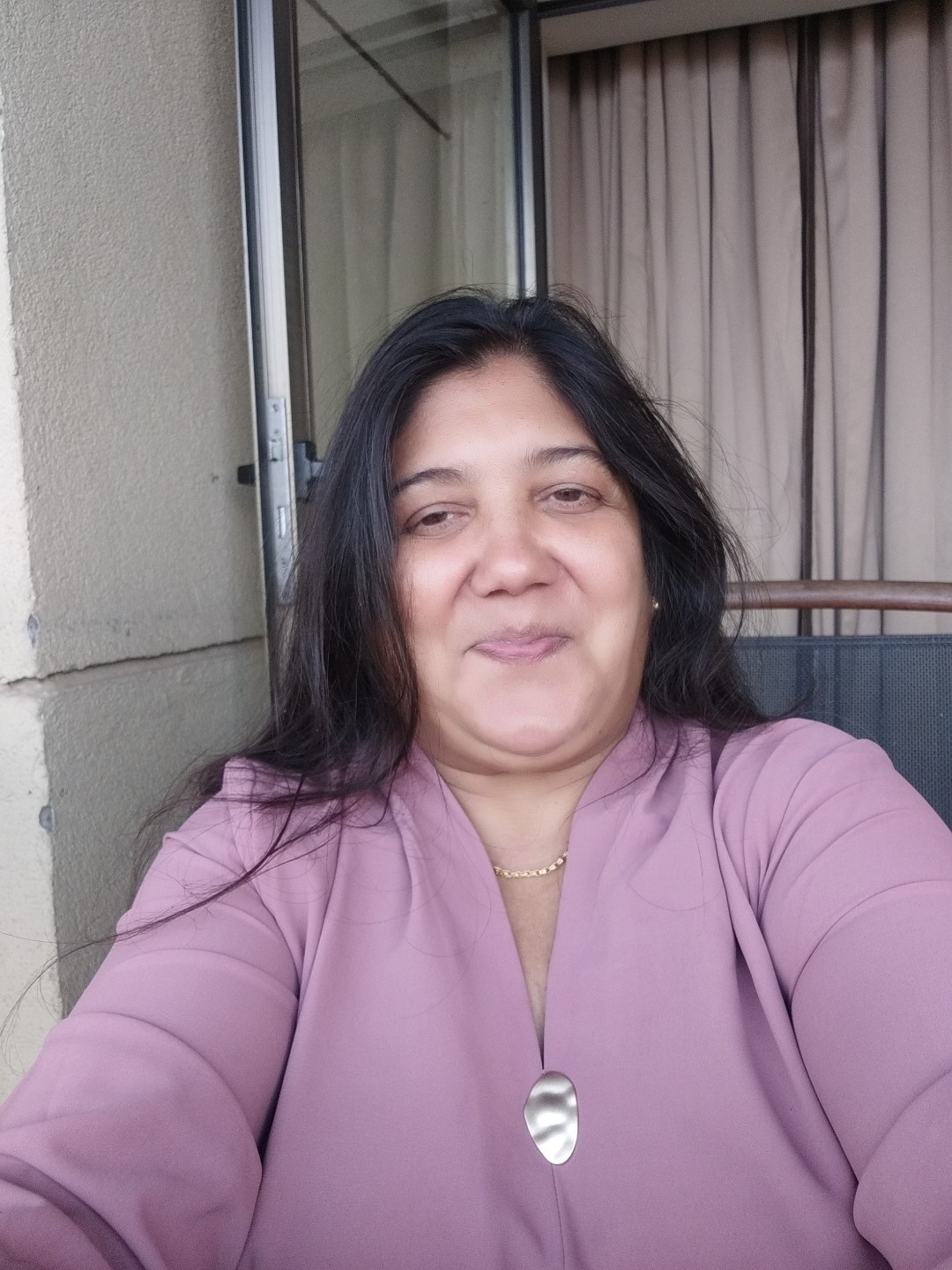 Written and reviewed by
Dr. Anita Bafana
89%

(431 ratings)
BHMS
Homeopathy Doctor, Pune
•
33 years experience
Everybody desires to possess a beautiful smile but poor lifestyle and dietary habits tend to damage the natural white hue of your teeth and add a yellowish tinge to it. Yellowish and dull teeth are among the major factors that cause embarrassment and affect the quality of your beautiful smile.
The following are some foods that tend to damage your teeth:
Potato chips: Potato chips are high in starch content and have the tendency to get stuck in your teeth. Floss thoroughly after eating potato chips to ensure effective removal of the food particles that get stuck in your teeth to lessen the risk of plaque build-up in it.
Sticky food: Food which is sticky in nature often has the tendency to stick on to your teeth for longer than most other foods. Most dried fruits also fall under the category of sticky foods that can damage your teeth to a great extent. Rinse and floss on a regular basis after eating these foods to ensure protection of your teeth against damage.
Wine: According to studies, wine has positive effect on your health when consumed moderately; however, it is also responsible for damaging your oral health. If you intake a glass of wine at night on a regular basis, it increases the risk of damaging your tooth enamel and leads to its discoloration. Wine can also affect the calcium content of your teeth, cause bad breath and may result in the imbalance of your mouth's pH level. It is advisable to drink small sips of wine without swishing it for a long time.

Coffee and black tea: Black tea and caffeinated coffee tend to dry your mouth. Frequent consumption of tea and coffee tend to stain your teeth and it is responsible for the discoloration of your teeth. Make it a point to drink plenty of water to minimize the risk of teeth staining.
Carbonated drinks: Most carbonated drinks, including diet soda and soft drinks are acidic in composition and therefore, harmful for the health of your teeth. Caffeinated beverages tend to dry out the mouth, therefore, ensure to drink adequate water to balance out the negative impact of the caffeine.
Sports drinks: Most energy drinks and sports drinks are high in sugar content and thus, have the tendency to damage your oral hygiene; ultimately affecting the appearance of your teeth. Replace your sports drinks with fresh natural juice to lessen the risk of teeth damage.
3259
people found this helpful