Can Impotence be Treated?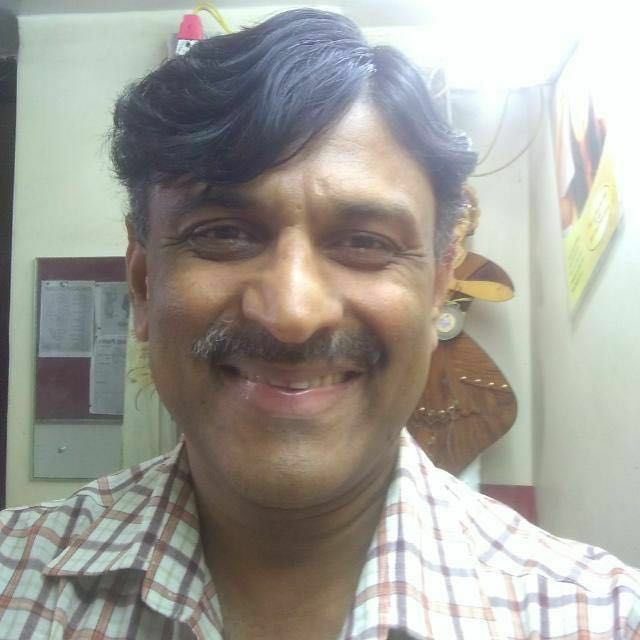 Written and reviewed by
Dr. Lunkad Vaibhav
91%

(10794 ratings)
MBBS, DIiploma in Yoga and Ayurveda, Diploma In Dermatology And Venerology And Leprosy (DDVL), PGDPC
Sexologist, Pune
•
30 years experience
Impotence or erectile dysfunction (ED) is treatable. The condition improves with treatment and lifestyle changes. While there are a plethora of medical options to treat impotence, there are some simple, easy-to-follow natural remedies as well. Here is a list of six such methods:
Walk a mile: When it comes to impotence, walking two miles a day greatly helps in countering impotence. A brisk walk in the morning or evening helps to reduce weight and intervenes in cutting down obesity. A study in 2005 showed that a healthier lifestyle can improve or even reverses impotence. A person with a 42 inch waistline is far more likely to suffer from ED than a person with a waistline of 32 inches. Maintaining a healthy weight is, therefore, a good way to treat impotence.
Moving the nether regions: Kegel exercises are known to be conducive for a good erection and better sexual performance. The bulbocavernosus muscle gets strengthened with this exercise. The bulbocavernosus muscle serves three purposes as they help the penis to engorge blood, empties the urethra post urination and pumps during ejaculation. Some other remedies include wearing loose pants, quitting smoking and alcohol, etc.
Herbal Viagra: Red ginseng is considered to be the herbal Viagra because of its high effectiveness. A 2005 study showed that a dosage of 600–1,000 mg per day greatly helped in countering ED. This can be found in the form of a supplement. If plants are to be used, it should be ensured that the tree is at least five years old.

Amino acid: The body possesses L-arginine that is naturally found in the body and helps in erection. Nitric acid relaxes the blood vessels in the body and sustains an erection for a longer duration. Consumption of high dosage of amino acid (5 mg/day) for six weeks can prove to be extremely beneficial in treating impotence. It should be ensured that a doctor is consulted before starting this course. Patients with a medical condition should not consume amino acid unless specifically prescribed by the doctor to do so.
Watermelon juice: A citrulline is a form of amino acid that is found in abundant quantities in one slice of watermelon. This is a type of amino acid which is found to be extremely effective in improving the flow of blood to the penis. A 2011 study showed that a watermelon fetches very good result in improving ED.
Acupuncture: A study conducted in 1999 showed that acupuncture improves erection in more than 39%of the people. This alternative therapy relaxes the mind and helps a person to get more involved while having sex. While there are mixed results of this alternative therapy, it is definitely worth a try to improve ED or impotence.
4570
people found this helpful