Why Managing Blood Sugar Levels Is Extremely Important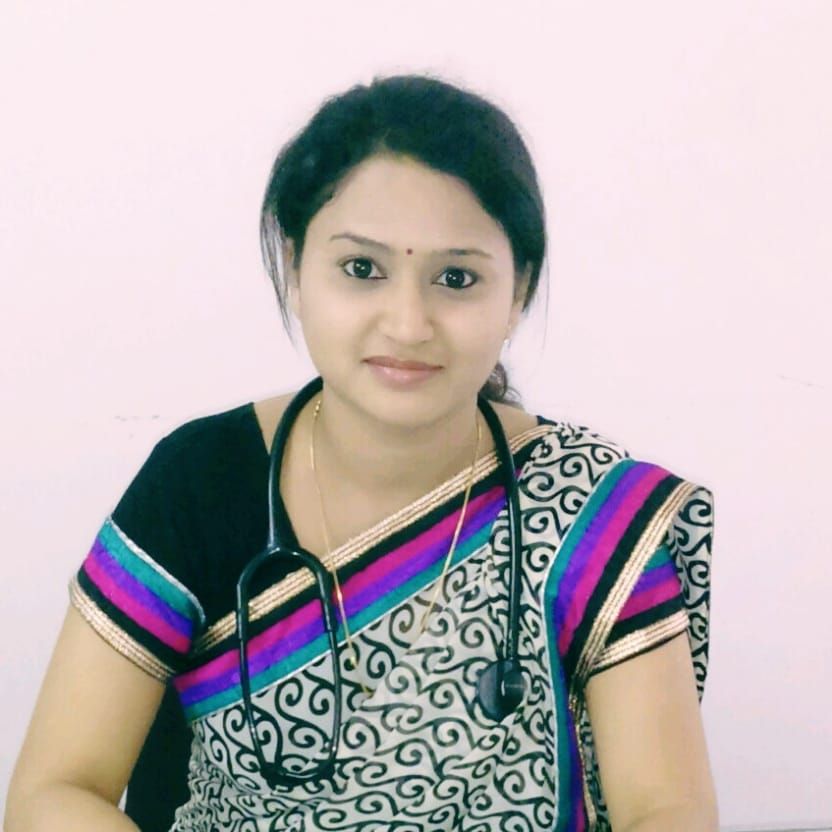 Written and reviewed by
Dr.Surbhi Agrawal
92%

(20139ratings)
PDDM, MHA, MBBS
General Physician,
•
16years experience
The average blood sugar rises gradually and as it rises there is damage occurring throughout the body. Out of control blood sugar levels can lead to serious short term problems such as hypoglycemia, hyperglycemia, or diabetic ketoacidosis.

In the long run, uncontrolled blood sugar can also damage the vessels that supply blood to important organs, like the heart, kidneys, eyes, and nerves. This can occur even when you feel OK. That's why it's so important to take action as soon as you're diagnosed with diabetes. Our bodies are amazing, but unfortunately once you have a heart attack or stroke, or your kidneys fail, or you become blind, the damage cant be undone.

The good news is that paying attention to blood sugar control can help keep you healthy and prevent health problems from happening later. Some tips -

1) Keep your blood glucose within your goal range as much as possible. Work with your diabetes team to develop and maintain a plan.

2) Take your diabetes medication as prescribed. If you're on insulin, ask to see a diabetes educator to learn how to adjust your dose.

3) Increase physical activity. If you aren't physically active, talk to your health care provider about suitable activities. If you haven't exercised in a while, consider beginning with five to ten minutes of daily physical activity and gradually increase your activity to at least 30 minutes of physical activity most days of the week.

4) Achieve and maintain a healthy weight. Even a 5 percent to 7 percent weight loss will help you better manage your blood glucose.

The quality of your future life depends on the decisions and actions that you take today.

Click on consult privately to ask me any follow-up questions on this.

From Lybrate: If you found this tip useful, please thank the doctor by clicking on the heart icon below. Also, spread good health by sharing this tip with your loved ones.

1018
people found this helpful