Last Updated: Jan 10, 2023
Tips for Parents to Deal with Autistic Children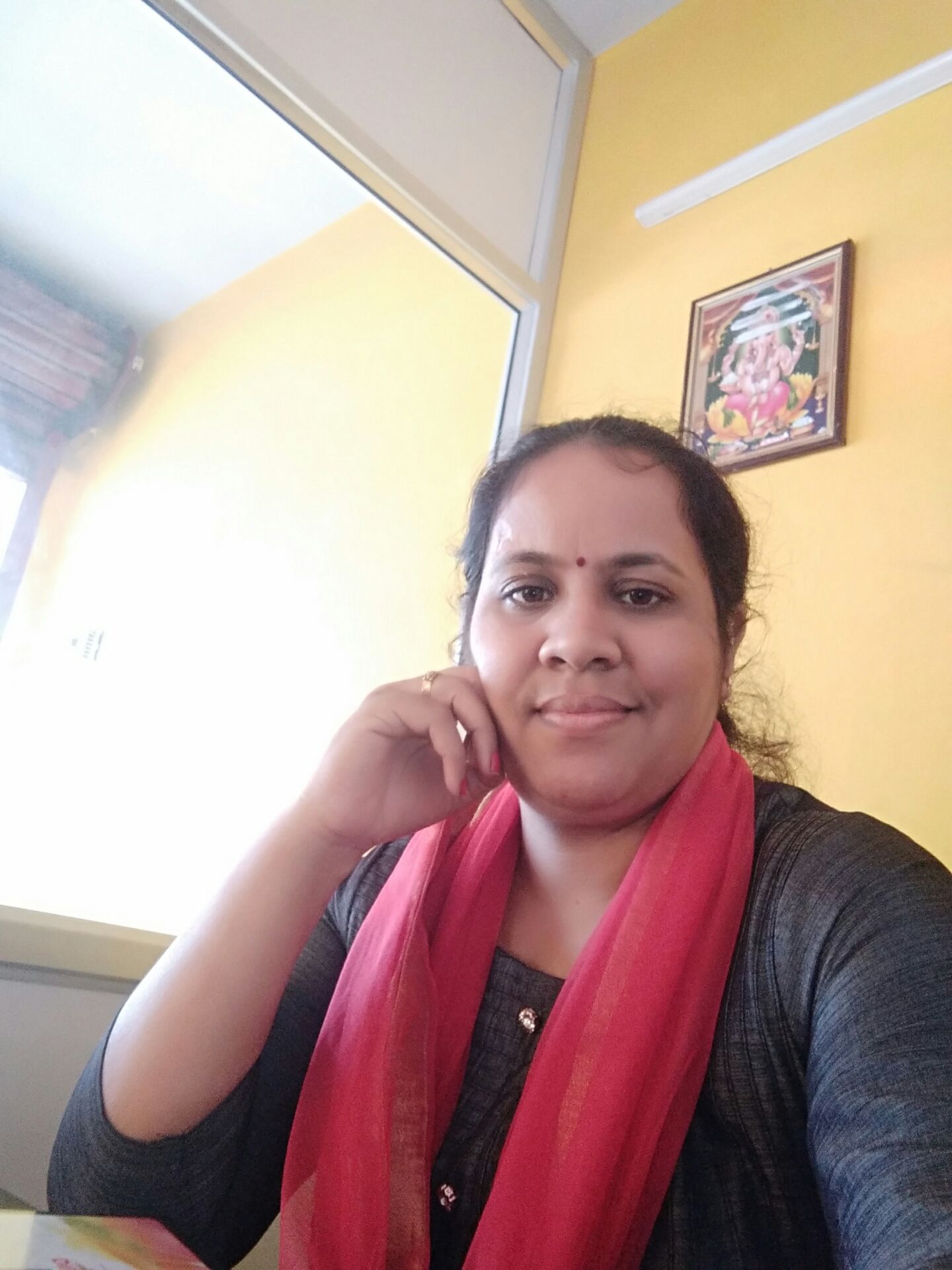 Written and reviewed by
MS - Counselling & Psychotherapy, Master of Arts In Clinical Psychology, Bachelor of Arts - Psychology & English Literature
Psychologist, Coimbatore
•
23 years experience
The moment when you learn about your child being autistic can be a life changing moment for you. You might feel all the dreams and aspirations which you built around your child come crashing down on a pile of zilch. However, recent developments in this field show that you can certainly take steps to make your child more comfortable and bond well with them.
Autism related disorder usually begin before the age of 3, when the child starts encountering problems in communication and social interaction. This article tries to help you find a way to deal with an autistic child:
Learn more about autism: Learn about autism as much as you can; a broad understanding of the causes and symptoms of the disorder can help you understand your child better. This will also enable you to respond to your child's needs better, both physical and psychological.
Build a strong support system: It is difficult to parent a child who is suffering from autism. Communicating and interacting with your child might be extremely difficult and problematic. In order to overcome this stress, you should have a strong support network, a support network from which you can draw your strength and logic once you have to take major life decisions for your child.
Review your treatment options: It is advisable to start treatment immediately after the diagnosis is done. Early treatment can help better your child's cognitive skills that can help him/her cope better with the surroundings and circumstances. The treatment options include behavioral training whereby self-help or social skills training is used to work on the child's communication skills and behavior. Specialized therapy is another option whereby the therapies are directed at a particular aspect of the child, primarily speech or physical functioning.

Focus on your child's diet: Diet plays an important role in the regularization of any disease. Even in case of autism, deficiency of certain vitamins or minerals makes it very important to analyze the diet and then assess it. Consult with the doctor before making any modification to the child's diet.
Behavioral training: Behavioral training is an aspect of autism treatment that allows the child to adapt to various conditions. Before a child undergoes behavioral training, it is advised to assess his/her behavior, functional abilities and the environment your child belongs to. The objective of this therapy or training is to induce desired behavior and get rid of the undesirable ones. If you wish to discuss about any specific problem, you can consult a psychiatrist and ask a free question.
2636
people found this helpful