Sleepwalking - 11 Things You Must Know!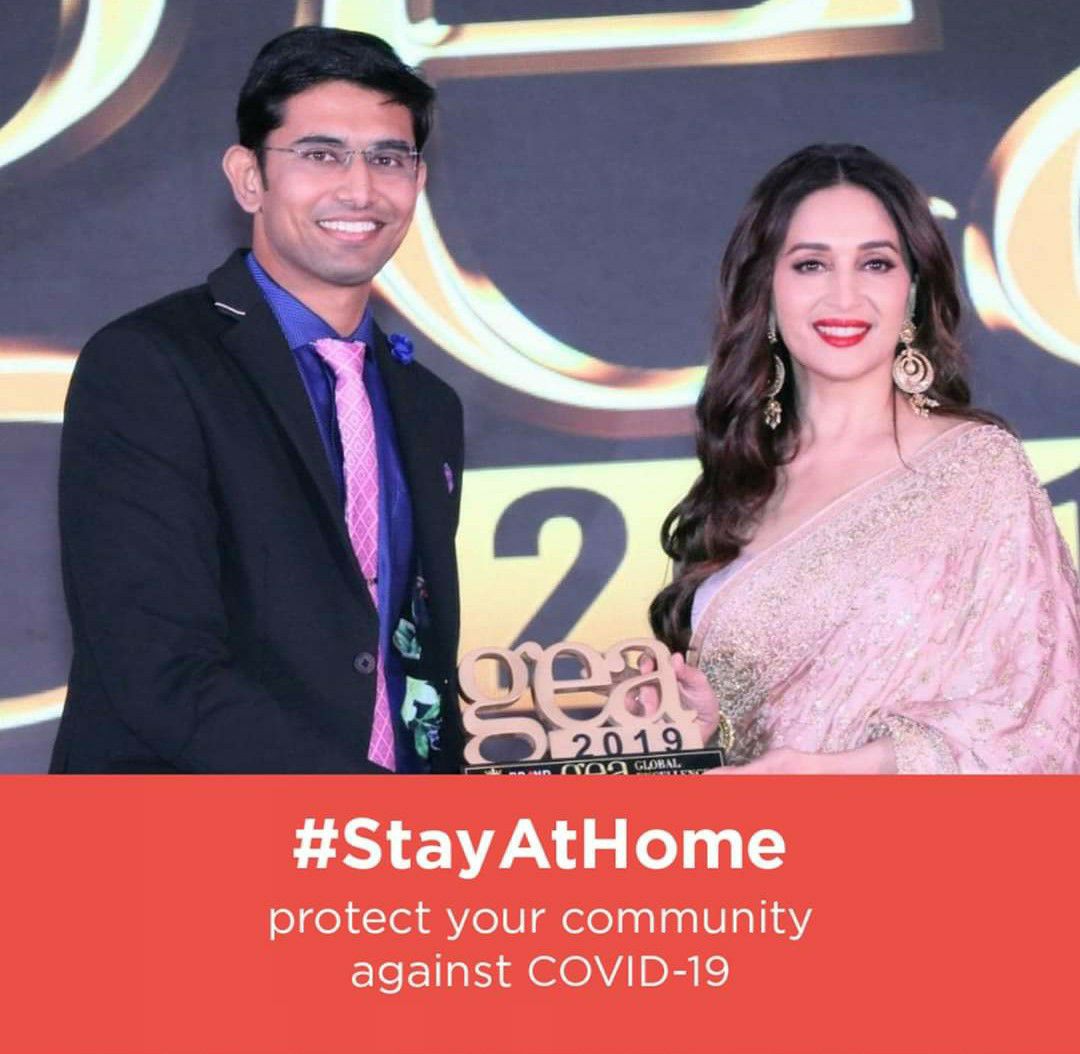 Written and reviewed by
Dr.Kalrav Mistry
88%

(106ratings)
MD - Psychiatry
Psychiatrist, Jodhpur
•
11years experience
Sleep is one such time when people usually are expected to lie down still and get rest. However, we have all heard of sleepwalking, a condition where a person walks during the sleep. Though it may sound strange, there is a deeper explanation for it both from a causative point of view and from managing it.

Things you should know?
Sleepwalking happens when a person moves back from a deep sleep to a light sleep or awakening state.
The person who is sleepwalking is usually not aware of it.
Activities may range from simply getting up and sitting up in bed to walking around the room. They could also open the door and walk out to the neighbourhood. Moving furniture, changing dresses or driving a car, may also be some of the actions Most of these activities happens completely without their knowledge.
Mostly happens in children up to the age of 12, but can be seen in adults also, where it assumes a more severe form.
The person who is sleepwalking has a fixed stare with glassy eyes. They may appear dazed and lost when they are awakened.
They may not respond when they are actually sleepwalking, or respond very slowly
They can be brought back to bed and put back to sleep without being disturbed. Most children would go back to sleeping when this is done
Though the parents can be very worried when they see children sleepwalking, reassurance is required, as it usually disappears as they cross teenage.
There could be chances of small injury like tripping or fall during the sleepwalking episode
Sleepwalkers may be more restless compared to other children during their waking hours

Bedwetting is also quite common in children who sleepwalk
Causes
Inappropriate sleep pattern with lack of sleep for prolonged periods is one of the main reasons for sleepwalking
Excessive drinking
Psychiatric conditions like panic attacks and post-traumatic stress disorder can also lead to sleepwalking
Management
For a parent to see their child walking around in their sleep can be quite disturbing.
Reassurance is required stating that it is just a temporary phase and will not stay beyond the teenage years
Most people do not require any intervention unless accompanied by severe symptoms like going out of the house or driving
Once established, it is advisable to avoid by not drinking too much alcohol, avoiding stress and anxiety and taking precautions like extra-secure locks to prevent sleepwalking and/or other side effects. If you wish to discuss about any specific problem, you can consult a psychiatrist.
2548
people found this helpful