10 Reasons Why Dieting Normally Fails!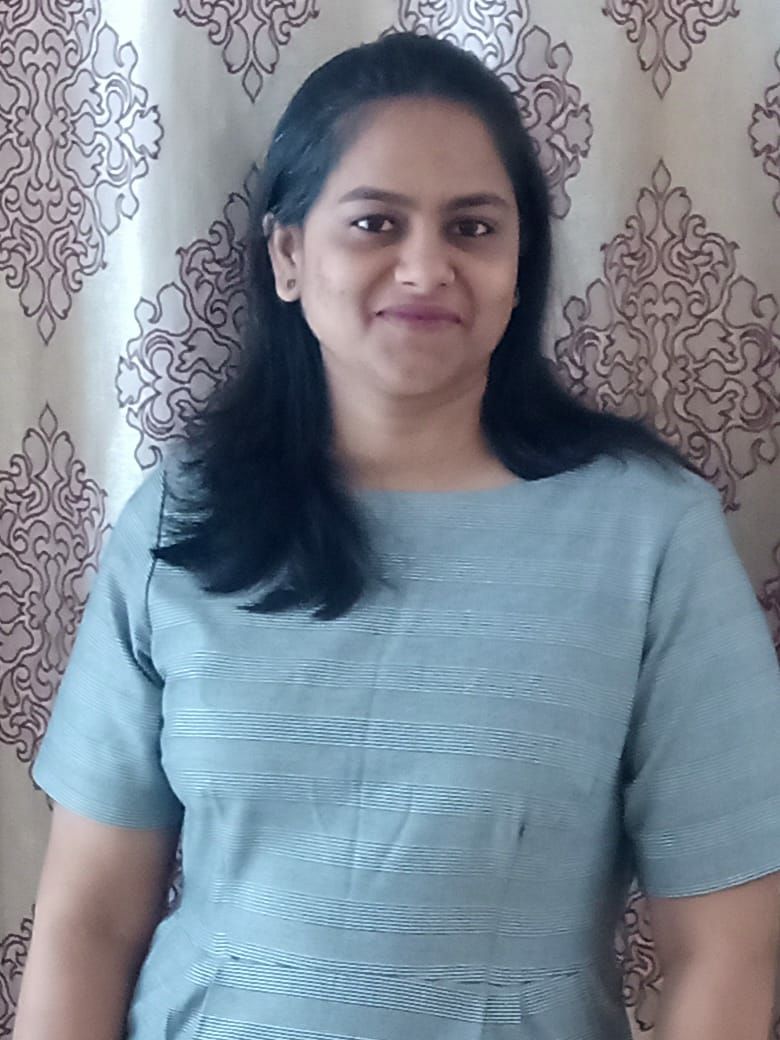 Written and reviewed by
Dr. Priyanka Joshi
88%

(110 ratings)
Ph.D - Food Science and Nutrition
Dietitian/Nutritionist, Pune
•
1 year experience
Starting a diet is easy, but maintaining it can be very difficult. There are many reasons a diet can fail. Here are the top ten reasons.
Unrealistic diets: Diets that involve extreme steps such as skipping carbs completely can be difficult to follow for more than a day. This is because your body needs a minimal amount of all types of foods and cutting out one food group can have a detrimental effect on your health.
Binging: An extreme diet can lead to binging on snacks to keep you satiated. A binge can begin by simply thinking of rewarding yourself with a spoonful of ice cream and before you know it, the entire tub may have been emptied. This can reverse the effects of your diet and demotivate you.
Diet food doesn't taste good: The taste of diet food can be putting off. This can make you crave unhealthy food and put you off your diet. If you are serious about going on a diet, find alternatives that taste as good as everyday food.
Slow metabolism: Losing weight can be a slow process. Hence keeping up the motivation to stay on a diet can be difficult. Understand that fat loss is a slow process and hence have patience with yourself to make your diet a success.
Not tracking your progress: Not knowing what progress you are making can be quite frustrating. Looking at the weight scale is not enough to keep track of your diet. Maintaining a journal with details of what you eat, your exercise routine etc can help motivate you to stay on your diet.

Lack of exercise: Dieting without exercise can keep you from losing weight. Since weight loss is one of the most common reasons for a diet, not seeing visible results can make you feel like your diet is not working.
Commitment issues: Weight loss is a long process. Committing to a diet is more than just committing to eating particular food and skipping others. For a successful diet, you should try to make small changes and build it into part of your lifestyle.
Inadequate sleep: Not sleeping enough can cause fluctuation of hormones and make you feel hungrier than normal. This can lead to binge eating and reverse your weight loss.
Ill-timed meals: Even if you cut down on the amount of food you eat, your diet will not be successful if you eat at the wrong times. Not following your circadian rhythm can increase your risk of obesity, diabetes and other lifestyle illnesses.
No support: Eating diet food can be extremely difficult if the people around you are eating all your favourite food that is not allowed in your diet. Hence, it is important to ensure you're surrounded by people who support you and your diet.
In case you have a concern or query you can always consult an expert & get answers to your questions!
3418
people found this helpful