Get Rid Of Snoring With Homeopathy!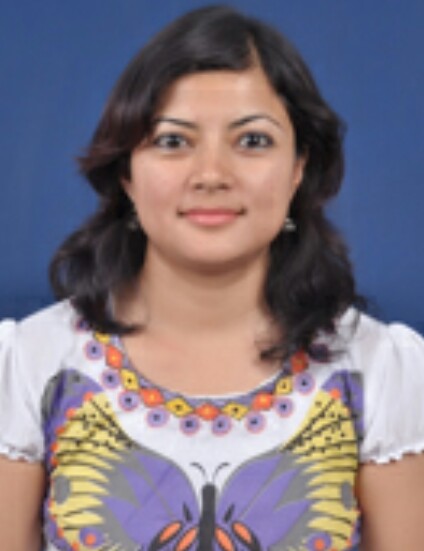 Written and reviewed by
Dr. Himani Negi
92%

(21442 ratings)
BHMS
Homeopath, Chennai
•
7 years experience
Homeopathy is one of the popular alternatives that have proved successful in the treatment of both mild and severe snoring.
Extra tissue in the throat can vibrate as you breathe in air in your sleep, causing you to snore. People who are overweight, obese often have extra bulky throat tissue. Genetic factors that can cause snoring include extra throat tissue as well as enlarged tonsils, large adenoids, long soft palate or long uvula.

Most of the homeopathic cures for snoring break down the mucus, reduce the inflammation in the nasal passages, clear up the lungs and prevent colds that can have an adverse effect on snoring. Most of the herbs used in the preparation of homeopathic snoring cures reduce the swelling in the throat and nasal pathways helping you breathe better and sleep well.
You can easily take an online consultation for further treatment guidance and permanent cure without any side effects.
4
people found this helpful