Are You Having Issues In Sex Life? Know The Possible Reasons Behind It!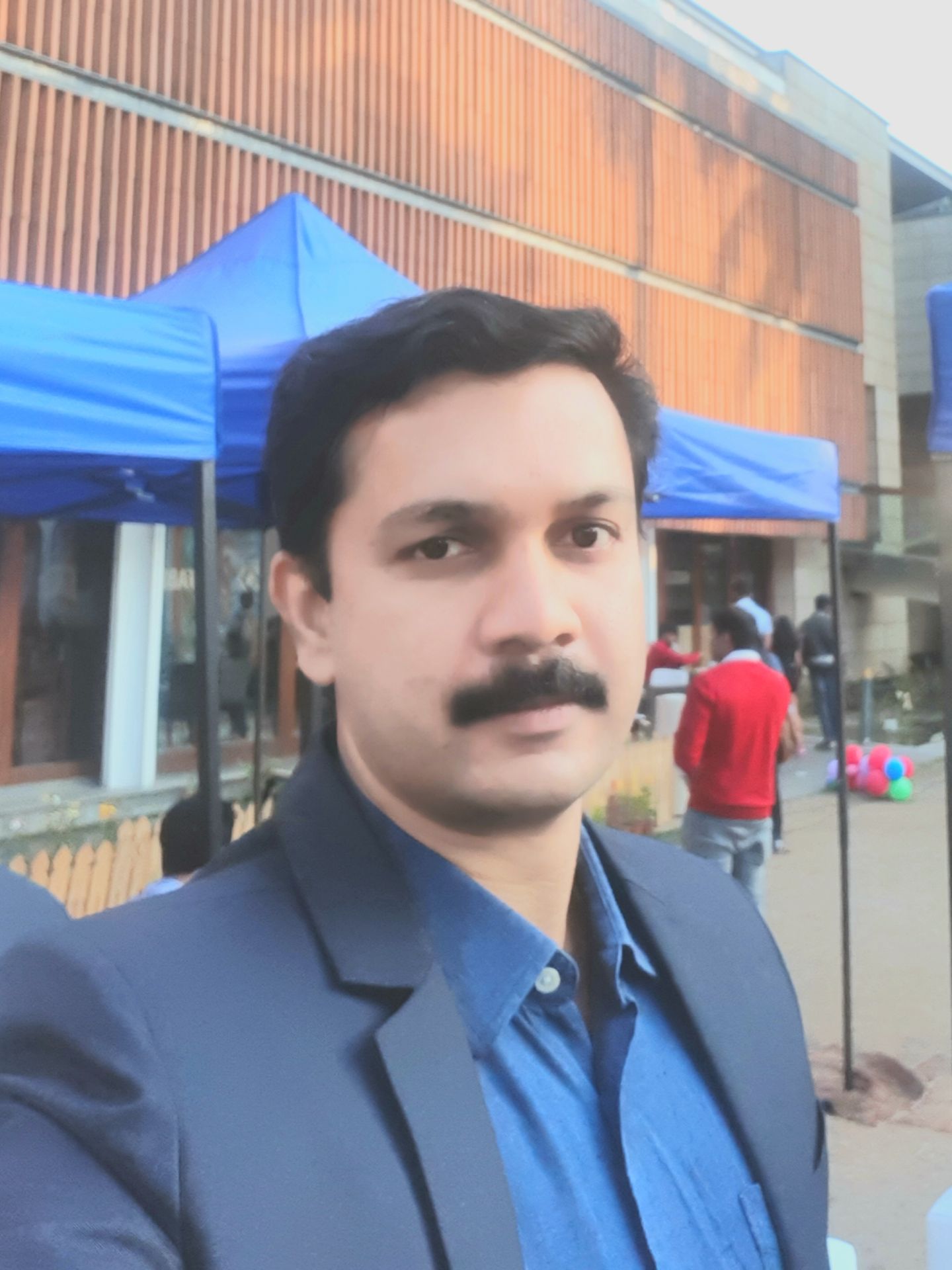 Written and reviewed by
MB BS, MD - Psychiatry, MBA - Healthcare
Psychiatrist, Davanagere
•
18years experience
Physical intimacy between couples can be something that can never be judged based on their relation. Many factors can hamper the satisfaction of the people involved, and you would have said that at least one point of time in your life that the zest has fiddled out. Do not fret as you are not alone. You are voicing something which billions of couples would have expressed at some point in time in their life. In a long-term relationship, the partners can almost complain about the same things which they believe is needed to make their physical intimacy to work out even more.

There are enough diseases and infections related to sex that can physically veer a couple from having a healthy intimacy. Add to that; there are many psychological parts too that can hamper a robust and active sexual life. Thanks to the times we live in almost all the sexual diseases and infections can be treated and kept at bay. However, the psychological imbalances have to be adequately addressed and channeled using the right medium. It can be very beneficial to consult a sex therapist for the underlying problems and more often it can be better if the sessions are had as a couple. Let us look at a few of the symptoms that can lead to issues in bed:
Laziness: The intimacy cannot have the desired result if you find that if you or partner is lagging in the enthusiasm. Boredom can easily set in, and this can easily have an effect on how physical you are. Talk this out with a therapist and try to look for ways in which the laziness and the routine can be reduced.
Body Image: It is true that a body image can be one of the factors for a good sex life, but as we age we tend to get loose and do not make an effort to keep our body fit. This, in turn, can affect the intimacy has the partners can lose interest in each other as a couple. Have a healthy lifestyle and stay away from foods that can hamper your wellbeing. Exercise regularly and keep surprising each other.

Exhaustion and Stress: Needless to say this one factor and the modern times have been the main culprit for making you have issues in bed. Our work nature has forced to work 24/7 sometimes leaving us little time for other crucial intricacies of life. This has left us with a void and has made a dent in our space and the way we react to a sexual urge. The only way by which this can be minimized is by having a good work life balance and by giving the needed importance to the relationship. Remember that your work is not important than your physical well-being, and if your nature of the work is the cause of your ailments, then it is high time you think about changing it.
Communicate: More importantly, talk to a counselor about the problem you face and about your anxiety levels. Try having an open communication between you and your spouse and know your interest quotients. It is not wrong to appraise each other as far as physical intimacy s concerned. Remember that an open mind is always the fostering channel for dissolving the issues in bed. In case you have a concern or query you can always consult an expert & get answers to your questions!
3042
people found this helpful