Core Sores- Symptoms, Treatment, and Prevention!

MBBS, MD Dermatology, Venereology & Leprosy
Dermatologist, Bangalore
•
16years experience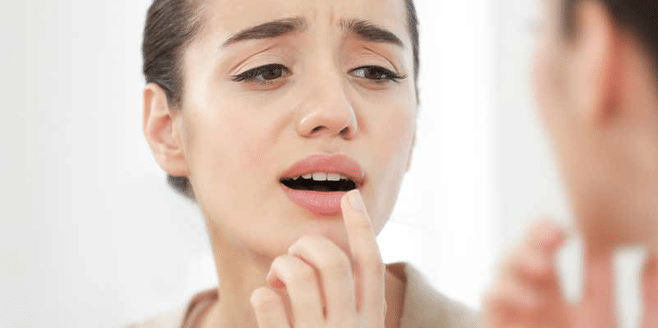 Cold sores are small lesions triggered by a
1 of 5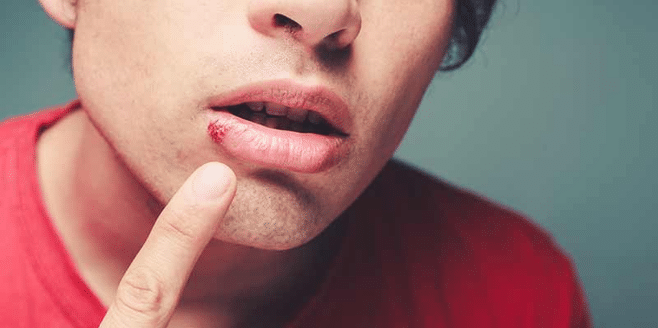 Some of the symptoms associated with cold sores include
2 of 5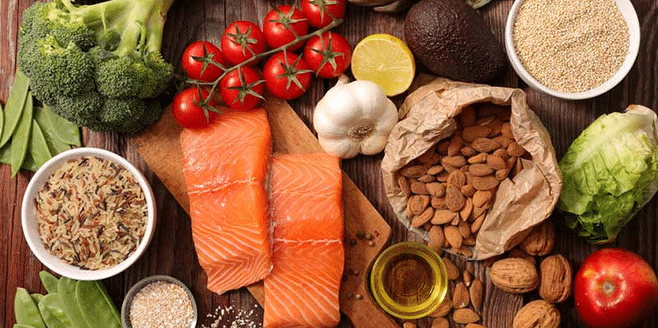 In the case of cold sores, it is essential to be careful with your diet. Include foods that are rich in
3 of 5
To manage cold sores, one should try to reduce the stress level
4 of 5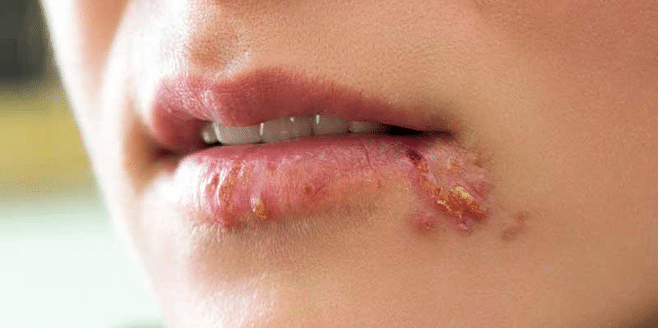 The use of cold compress can aggravate the cold sores.
5 of 5