Sorry, your search did not match any doctors. Here are some other doctors that we have hand picked for you!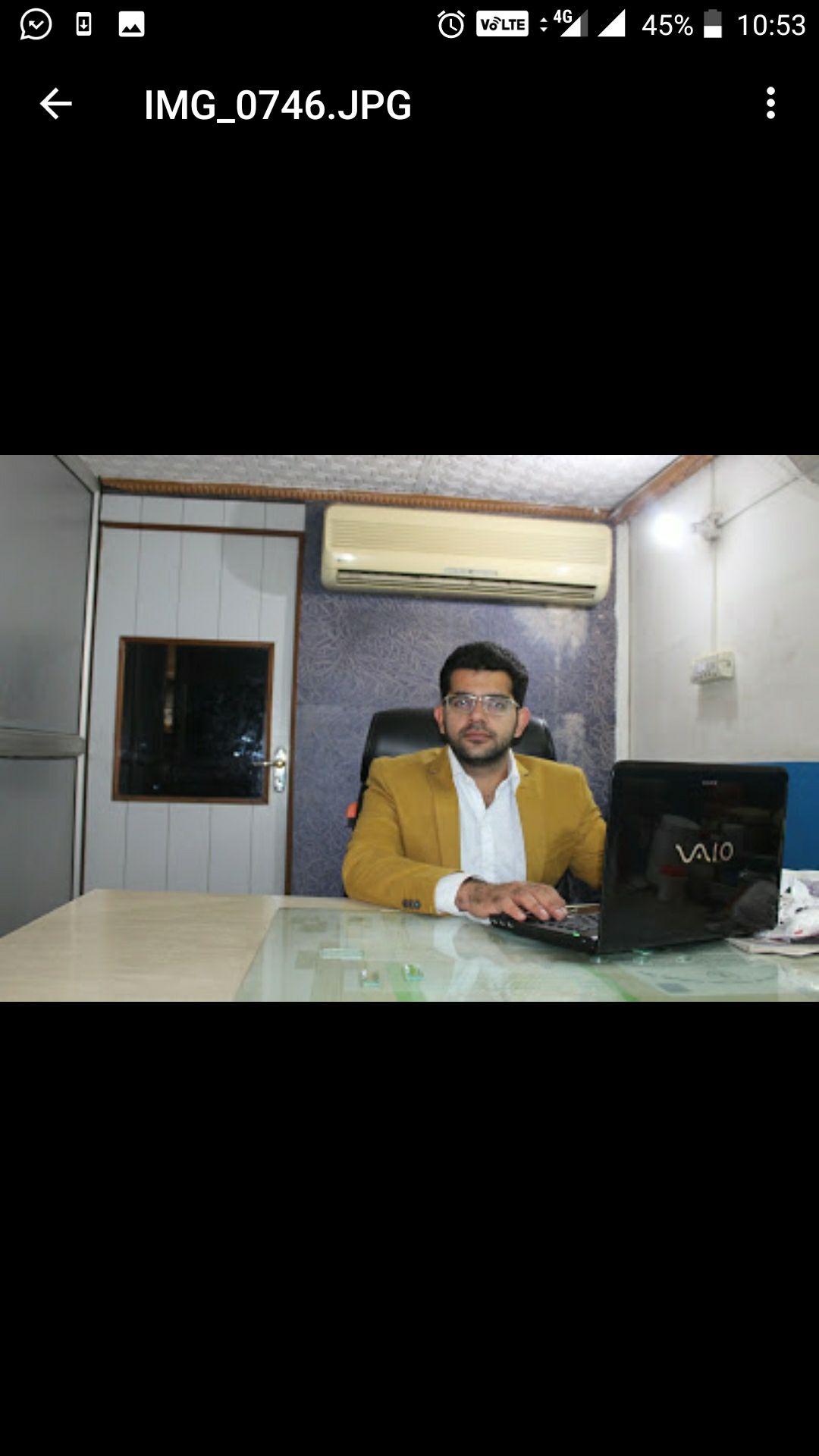 M.D. (D.G.)
AYUSH Practitioner
Delhi road, near Raj Cinema Rohtak
Rohtak
Full Address
Siddha Specialist
11A, Rajarajan nagar, 1st street, Nanjikottai road

Nanjikottai

,

Thanjavur
That's all we have from Vadodara. Here are some top doctors from nearby cities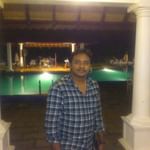 M.S., B.S.M.S.
Siddha Specialist
26, Kumaran colony main road
Chennai
Full Address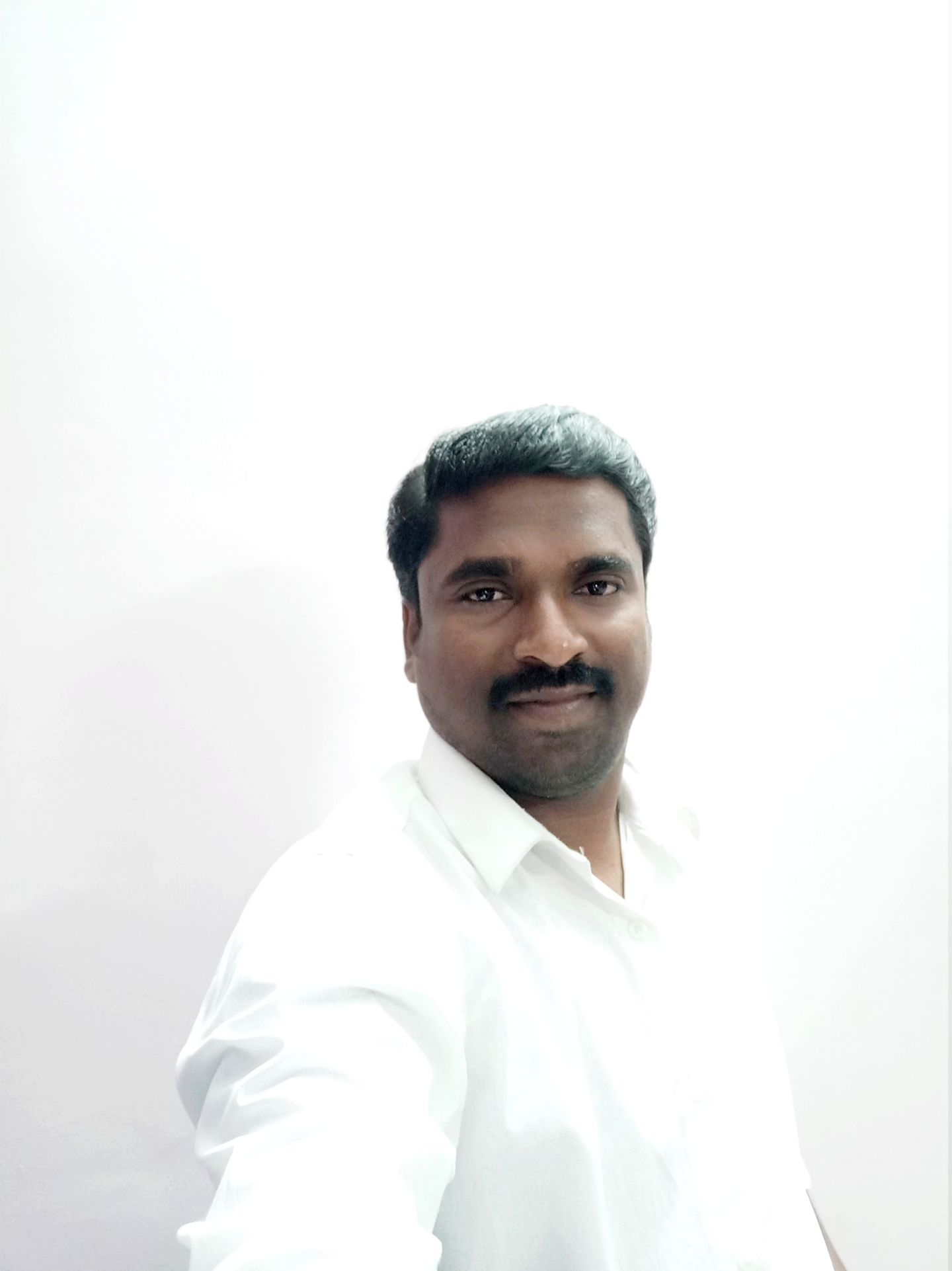 M. D(siddha)
Siddha Specialist
thoppil pilliyar kovil opposite, old bus stand,thanjavur,tamilnadu
Thanjavur
Full Address