Internet Addiction Among Children And Adolescent!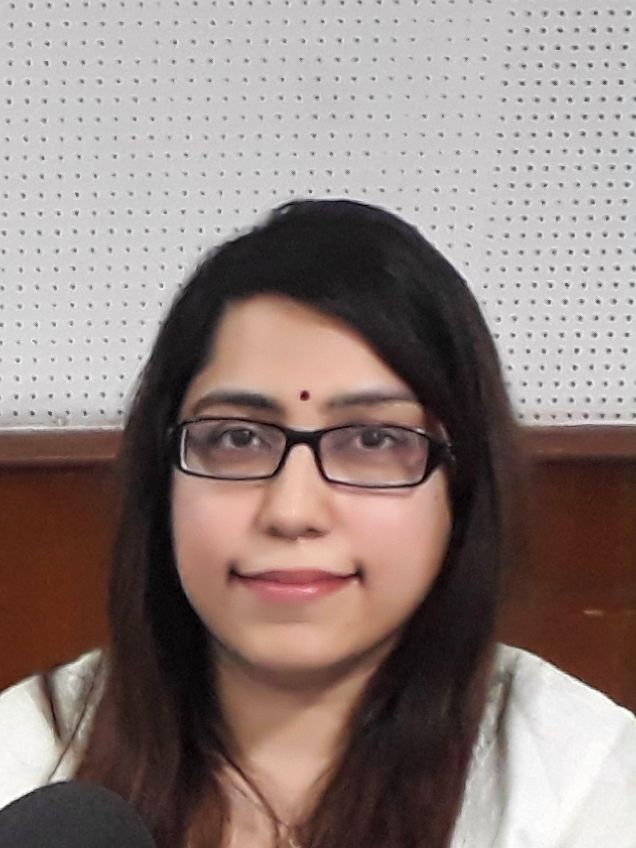 Written and reviewed by
Dr.Sasha Raikhy
88%

(54ratings)
MBBS, DNB (PSYCHIATRY)
Psychiatrist, Delhi
•
16years experience
Internet addiction is becoming a serious thing with each and every passing day. Earlier people used to treat internet addiction lightly but now people are taking a more serious approach towards it as internet addiction is becoming a reality. Let us know more about it and it's impact on children and adoloscent.

What is Internet Addiction?
Internet addiction can be defined as the excessive use of internet or devices connected to the internet which is causing interference with the day to day activities of everyday life. This addiction is mainly affecting the children and adolescents because they are the biggest users of internet.

Internet addiction has been the subject of a number of debates and is being debated worldwide. Many people have different point of views regarding internet addiction. This is also becoming a social issue as the effects of this addiction on the individuals is also being felt by the members of the society.

There are debates regarding if internet addiction can be regarded as a mental health disorder. But most scholars do not regard it as a disorder. They are of the opinion that it is a type of addiction and in many cases it becomes severe which leads to disruption of day to day activities.

Impact Of Internet Addiction On Children
Internet addiction among children and adolescents do not have any effective diagnosis and it is in fact difficult to properly diagnose this addiction. In many areas it is not even considered to be a real disorder by many people. Internet addiction is often followed by or accompanied by other mental health disorders.

There have been instances in which children and adolescents have reported to be severely addicted to the internet and this started to have negative effects on their lives.

Final Verdict
Some scholars and medical practitioners attempt to define internet addiction by a single question, that is the time spent on the internet. If the amount of time spent by an individual on the internet is affecting his health and is causing other problems like mood swings and depression and the deprivation of internet if causes withdrawal symptoms then this can be regarded as an internet addiction for that person.

Some things in this world can be of great help but the same thing can prove to be negative as well. Internet is similar to this.
3776
people found this helpful