How To Stay Safe While Exercising Outdoors?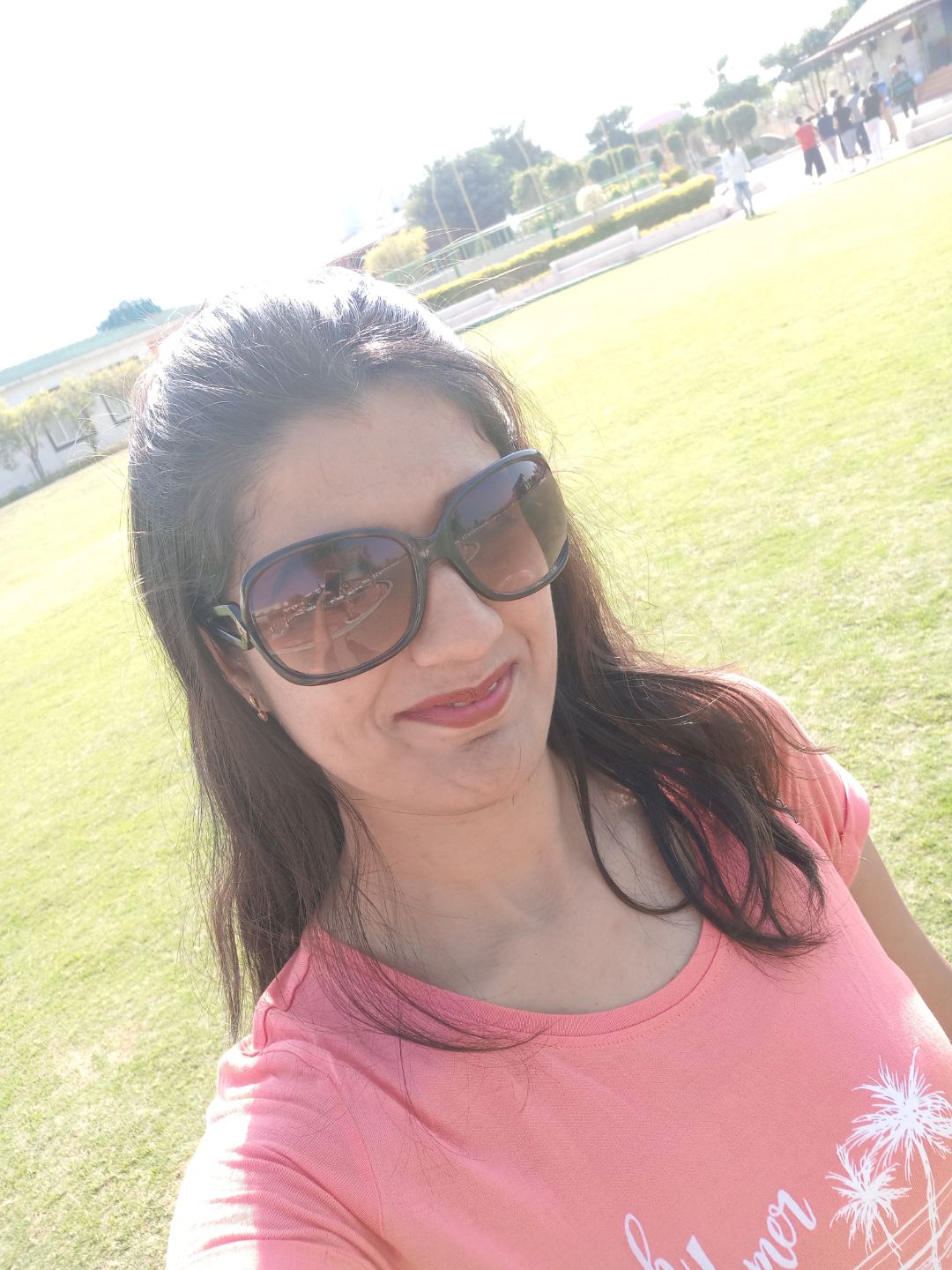 Dt. Priya Chelani
89%

(286 ratings)
Diploma In Diet & Nutrition
Dietitian/Nutritionist, Nagpur
•
5 years experience
Exercising outdoors is always fun and refreshing for the body. It de stresses the mind and increases energy in the body. Most people prefer outdoors workout due to the pleasant weather. There are many advantages of working out outdoors but you need to follow some tips to make sure your workouts are injury free.
Here are 4 tips to make your workouts safe:
Warm up: Warming up before you begin your workout is very essential to a safe workout. A good warm up increases your heart rate and improves your blood circulation. It also improves the mobility of your joints, thus reducing the risk of injury. A sample warm up may consist of shoulder rotations, jogging in place, bodyweight squats and burpees.
Stretch: Stretching after your workout is essential for injury free joints. Stretching helps to ease the tension in your muscles and allows greater range of motion. Blood circulation also improves along with reducing soreness in your muscles. It lengthens the muscles and allows it to return to its natural position, thus improving posture of the body. Stretches are either classified as static and dynamic. Static stretches are stretches which are held for a fixed period whereas dynamic stretches involve moving through various postures.
Limit sun exposure: Make sure you are not over exposed to the rays of the sun. This may lead to various skin complications such as sunburns, tanning and even skin cancer. Too much sun exposure may increase free radicals in the skin, leading to various skin disorders. Apply a sunscreen before you head out as this will protect your skin. Wear proper gear such as caps and full sleeved clothing to protect your body from the harmful UV rays of the sun.
Wear the right footwear: If you love running on roads, then you need to take special care in selecting your footwear. Running on roads without proper cushioning may increase your risk of injuries such as shin splints and other calf injuries.
5646
people found this helpful