Last Updated: Jan 10, 2023
How Homeopathy Cracks Acne Based On Its Cause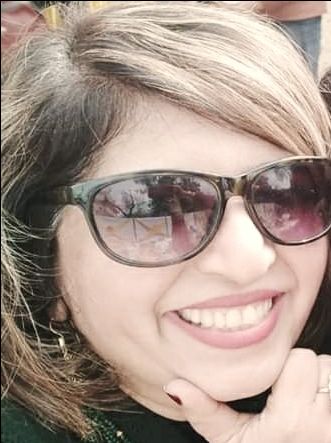 Written and reviewed by
Dr. Bharti Bhutani
92%

(148 ratings)
BHMS
Homeopathy Doctor, Delhi
•
28 years experience
Homeopathic treatment for acne and pimples

Acne is a major problem amongst teenagers and many grownups. It is not only a cause of major distress, irrespective of age; it is also an indicator of other health problems. Homeopathy has permanent cure for acne and pimples, though the process tends to take longer as it removes the root cause of the problem. The following medicines are said to be very effective in getting cured of acne and pimples for good:

1. For boil-like pimples: hepar sulphur is advised when the eruptions in the face are painful. In such cases, the pimples take form of boils and have abscess in them. This medicine is also effective for large cyst like acnes.

2. For pus-filled acne: in situations where pimples lead to pus formation, silicea is advised. This gets worse during the winters as the person is not able to bear the cold. The body requires warmth.

3. Food induced acne: one of the reasons for pimple or acne is eating rich, spicy or junk foods. This situation also leads to irregularities in menses in girls. This condition aggravates during the summers. Delayed or scanty periods mostly lead to pimples on the face and the body. Pulsatilla is prescribed in such situations.

4. For red inflammations: yet another common reason of acne is gastric problems. One of the most common medicines in homeopathy for acne is nux vom or nux vomica. People suffering from acne because of gastric issues usually have red and blotchy skin.

5. For acne due to oily skin: natrum mur is prescribed when pimples happen because of oily skin.

Along with these, there are a few standard instructions. Keep your skin clean and avoid touching, squeezing, scratching or picking on the pimples. In fact, avoid touching your face, especially the pimple affected area. Drink a lot of water, use water based cosmetics, and avoid greasy foods.


3825
people found this helpful