Diet Tips For Hypothyroidism!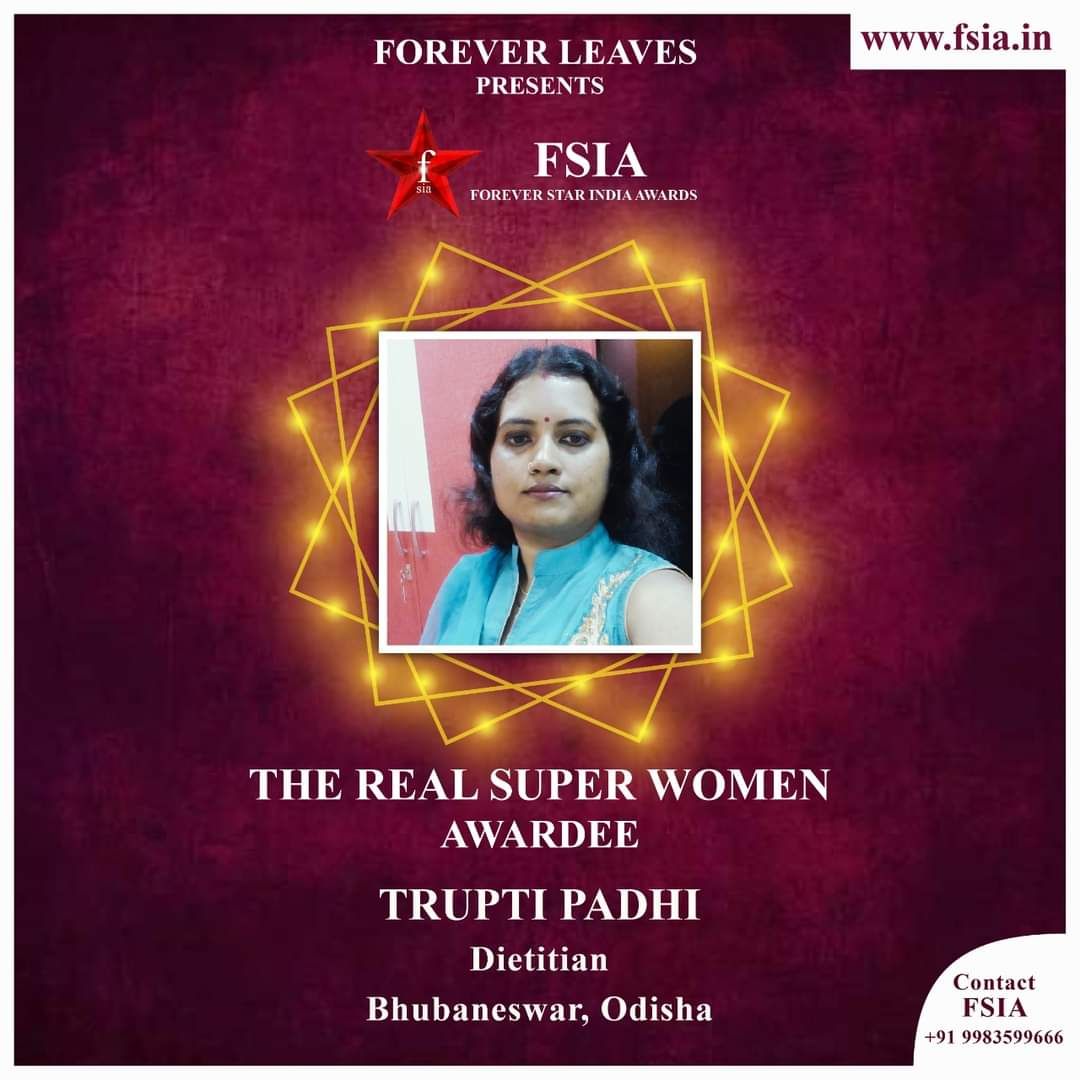 Written and reviewed by
Master Of Science ( Home Science), Bachelor of Home Science, certificate course in diabetic educator from dr.mohan's diabetic center,bbsr
Dietitian/Nutritionist, Bhubaneswar
•
19years experience
Here I am sharing some of the basic diet tips to be followed by a hypothyroidism person as follow:-
Add on more complex carbs like whole grain and whole grain products, brown bread, brown sugar, millets such as jowar, bajra, jaw, etc into your daily diet.
Add on all kinds of pulses & legumes, low fat milk & milk products like curd, cottage cheese, buttermilk etc, and in animal proteins such as lean fish, lean chicken, eggs, etc in moderate amounts.
Add on green vegs, leafy vegs and other vegs in moderate to liberal amounts. Only cruciferous vegs like cabbages, spinach, cauliflower etc needed to be taken in minimal amounts in well cooked form.
Add fruits like ripe apple, ripe guava, ripe papaya, kiwi, all berries except avocados, custard apple, pineapples in restricted amounts can be taken.
Add on both fruit salads and veg salads, clear veg soups and clear non veg soups in desirable quantity in a whole day, i. E. 1 serving in a day.
Add on nuts and roasted seeds in moderate amounts in a whole day's diet, 1serving per day.
In cooking oil, olive oil, canola oil, rice bran oil etc are good to use.
Iodised salt needed to be used in cooking in required amount around 5-6grams per day.
Adequate water intake about 2.5ltrs per day and regular exercise is essential to maintain a healthy life.
Try to take soybean and soy products like soy milk, tofu etc in restricted amounts.
Try to avoid all highly processed and packaged foods and sugary fruit juices available in canned forms.
Try to avoid excess intake of alcohol or smoking cigarettes.
Try to reduce stress and sleep early in night time.
Thus, these are some of the basic diet tips to be followed to maintain a healthy thyroid level.
In case you have a concern or query you can always
consult a specialist
& get answers to your questions!