Last Updated: Jan 10, 2023
Bad Breath - 5 Reasons You Might Suffer From It And What Can You Do About It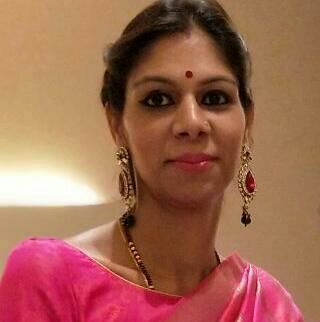 Written and reviewed by
Dr. Kanika Mehra
90%

(2790 ratings)
BDS
Dentist, Raipur
•
15 years experience
Bad breath isn't just an indication of what you eat. Apart from being a turn off for people who come in contact with you, it could also hint at health problems.

Here are 5 reasons that cause bad breath and ways to overcome the same.

1) Unhealthy Teeth And Gums - Most of the bad breath and halitosis problems result due to unhealthy teeth and gums. Basically, people who don't take care of their dental hygiene are prone to the problem.
Solution - Clean your teeth and rinse your mouth properly to get rid of the annoying rotten egg stench.

2) Lack Of Hydration - If you are not drinking enough water, you can have bad breath. Saliva washes away smell causing bacteria. But not having enough water will lead to lesser saliva, which will lead to dead and rotting cells that will stink.
Solution - Drink atleast 8-10 glasses of water daily, at regular intervals.

3) Allergies - Nose and asthma related allergies are one of the leading causes of bad breath.
Solution - Make sure that you get rid of the allergies via proper care. Also, hydrate more when you have any allergy, like sinus problems or tonsil infection, it helps in clearing allergies out.

4) Eating the wrong stuff - Garlic, uncooked onion and too many spices can also lead to bad breath.
Solution - Use moderate spices and always rinse your mouth after each meal. Also, avoid foods that are high in sugar as they promote more bacteria.

5) Acid Reflux - If getting gaseous feeling in the pit of your stomach is a common problem for you, then you might have bad breath too. Heartburn, indigestion and acid reflux are common causes of bad breath.
Solution - Avoid foods that can cause a reflux and try light eating. It will take care of other health problems too.

If you have any questions on improving oral and dental hygiene, please click on 'Consult Privately.

From Lybrate: If you found this tip useful, please thank the doctor by clicking on the heart icon below. Also, spread good health by sharing this tip with your loved ones over WhatsApp, Facebook and other media.
1759
people found this helpful