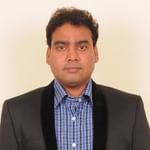 MD - Dermatology,Venereology & Leprosy
Dermatologist
18-1-514, Bhavani Nagar, opp shubhamasthu shopping mall
Tirupati
Full Address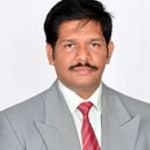 MBBS, MS - General Surgery, MCh - Plastic and Reconstructive Surgery
Cosmetic/Plastic Surgeon
reddy & reddy colony, kalyan Jewellers line
Tirupati
Full Address
Recently consulted for:
Breast Enhancement, Dermatologic Surgery Small, Male Breast
Show Hair Transplant Surgeon near me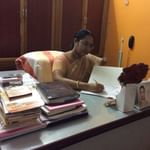 Dermatologist
No-2088, Dodda Puram St, Opp. Vinayaka Temple, Reddy and Reddy's Colony
Tirupati
Full Address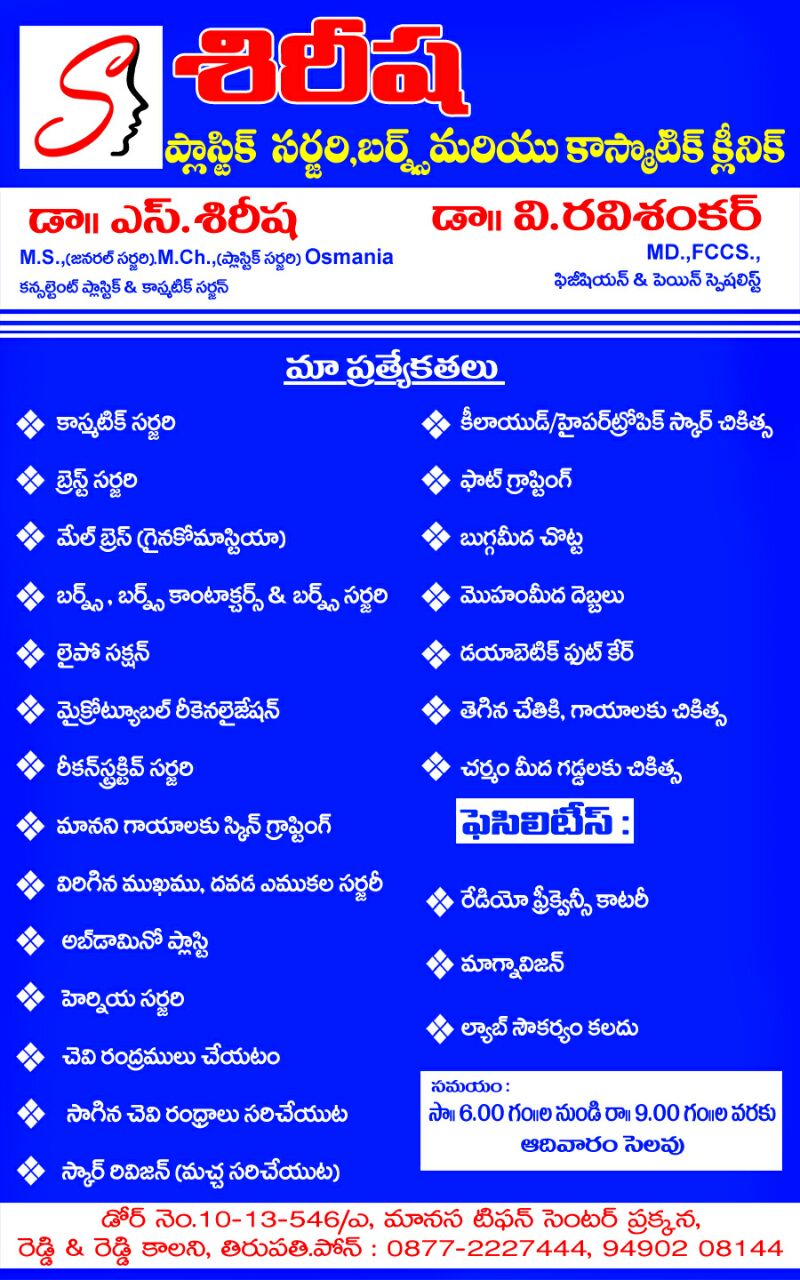 MBBS MS(General Surgeon) Mch (Plastic & Cosmetic Surgery)
Cosmetic/Plastic Surgeon
Reddy and Reddy colony
Tirupati
Full Address
That's all we have from Tirupati. Here are some top doctors from nearby cities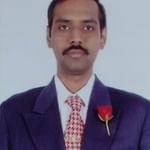 MD, MBBS
Dermatologist
No :7,Ambattur Township Shopping Complex,East Avenue, Korattur.
Korattur
Chennai
Recently consulted for:
Hair Fall, Acne/Pimples, Hair Growth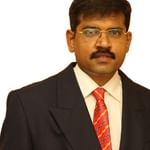 M.Ch (Plastic)
Cosmetic/Plastic Surgeon
No. 5 / PC 2, Bharathi Salai, Mogappair west, Chennai - 600037 / No.2037, 15th Main Road, Anna Nagar west, Chennai - 600040
Anna Nagar
Chennai
Recently consulted for:
Hair Transplant, Male Breast, Skin Whitening