Yes, Exercising Can Help You Grow Taller!!

BHMS, M.D. HOMOEOPATHY
Homeopathy Doctor, Vadodara
•
9years experience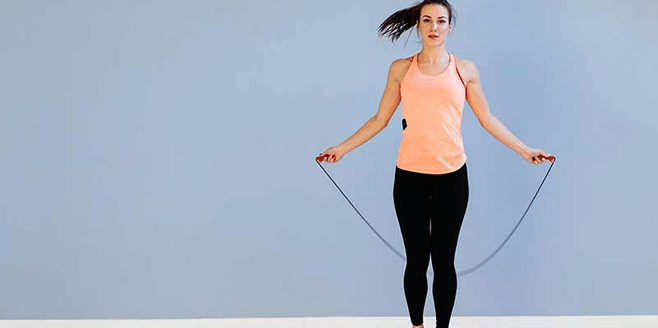 Which of these are some of the non-genetic factors that can negatively impact your height?
1 of 5
Which of these among the following can impact your height positively?
2 of 5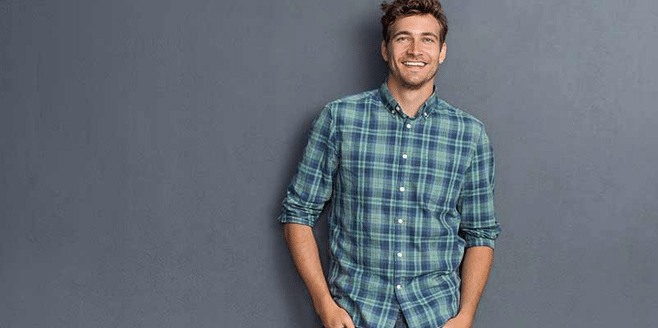 Maintaining correct posture can help you increase height.
3 of 5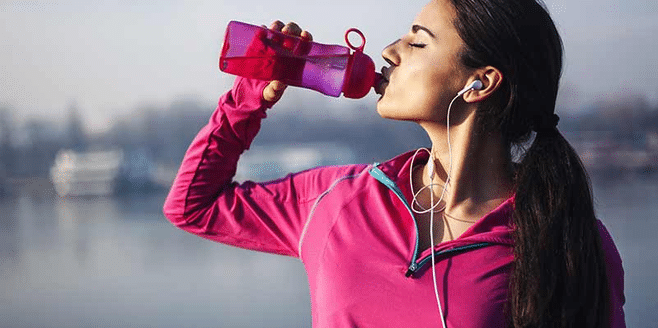 Drinking plenty of water can help your height.
4 of 5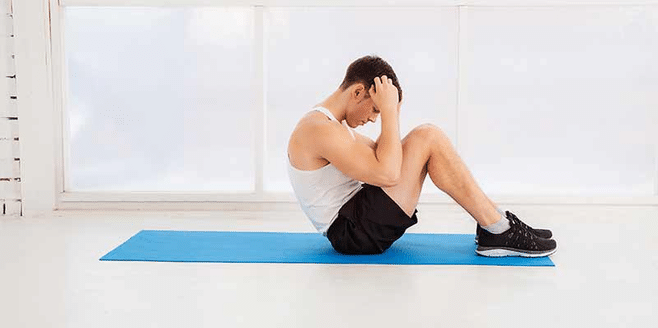 Regular exercising is good for your height.
5 of 5