Last Updated: Dec 08, 2021
Skin Sense: 5 Home Remedies For Eczema Relief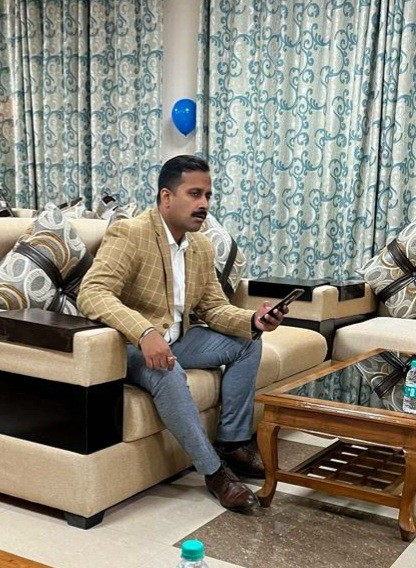 Written and reviewed by
Dr. Kumar Alok
94%

(38046 ratings)
MD - Dermatology, MBBS
Dermatologist, Ranchi
•
14 years experience
5 natural remedies for eczema

Eczema is a medical condition of the skin which usually happens to infants and children but can happen to grown-ups as well. It can be identified by dryness, small red bumps, scaling of the skin, inflammation, flaking, blistering or thickening of the skin.

Some natural ways you can treat eczema at home are:

1. Magnesium supplements: magnesium is an important mineral for our skin. Usually if there is a deficiency, one gets eczema. Magnesium bath does wonder to eczema and can be done by mixing a cup of epsom salt of magnesium flake, 10 to 15 drops of essential oils, half teaspoon of natural vanilla extract and half a cup of sea or himalayan salt.

2. Rub coconut oil: coconut oil has antioxidant, antifungal, antibacterial and antimicrobial properties which makes it a good option to use on the affected areas. Rub the oil on the affected areas in gentle strokes and massage lightly. You can do this up to 3-4 times in a day.

3. Apply aloe vera: aloe vera is probably the best natural product to use on your sin. Applying a bit of aloe vera on the affected area and letting it absorb into the skin, for a few hours every day is a good idea.

4. Use almond leaves: almond leaves, if crushed and made into a thick paste with water, can be applied on the affected areas of the skin.

5. Have green tea: drinking green tea is also said to be helpful in curing eczema. The anti-oxidants green tea is famous for assists the body in fighting against skin inflammation.

If you would like to consult with me privately, please click on'consult.

From lybrate: if you found this tip useful, please thank the doctor by clicking on the heart icon below. Also, spread good health by sharing this tip with your loved ones over whatsapp, facebook and other media.
5009
people found this helpful