Last Updated: Oct 10, 2019
Mental Health - Know The Importance!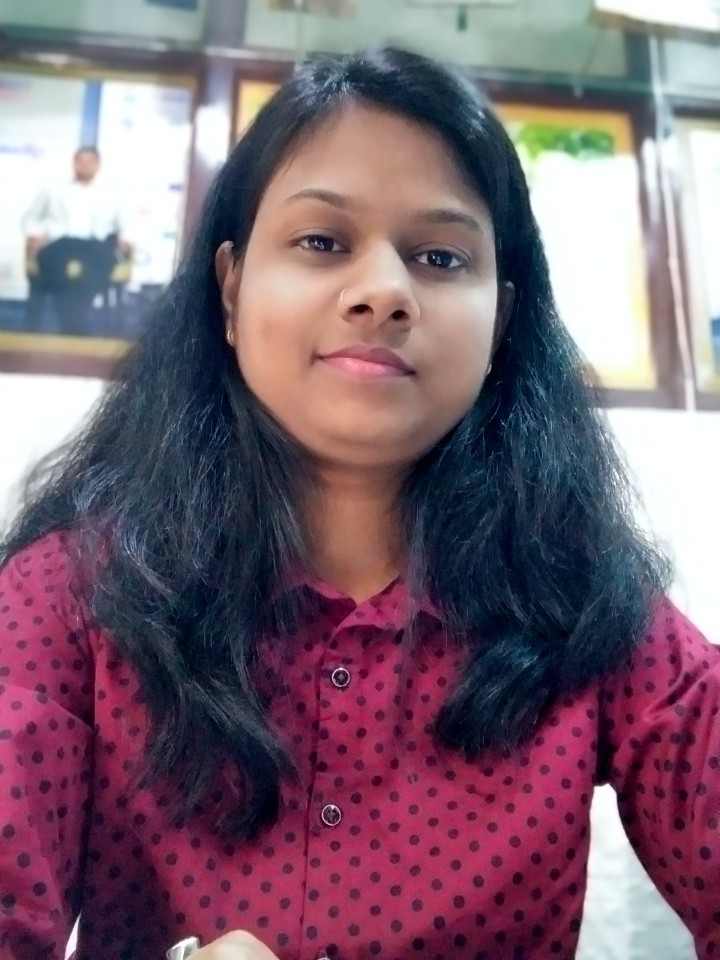 Written and reviewed by
PG Diploma in Clinical Training, Psychology, MA - Psychology, Cognitive Drill Therapy for OCD & Phobia, Ph.D Psychology (Pursuing), Certificate in Human Behavior, Post Graduate Diploma in Diet & Therapeutic Nutrition, Internship Clinical Psychology
Psychologist, Agra
•
7years experience
Take your mental health as your big priority.
When you are mentally and physically fit only then you can call yourself a healthy person. Generally, we only know about our physical health we often take care of it but we always ignore our mental health issues. You should know that our mental health is a big thing for ourself and we should take it as our first priority. We should talk about it as it is okay not to feel okay.

This year our mental health week's topic is #suicide #prevention. Let's talk about it.

Suicide is a major cause of death in our country. Approximately 800, 000 people die by suicide every year. And it is the second leading cause of death in 15 to 29-year-olds. People experiencing anxiety, depression and hopelessness, helplessness and may feel that there is no other option to cope with their feelings and problems except suicide. But this is not the truth. There are a lot of options to cope with it. We should take professional help or talk with a closed one about your feelings can help.

The majority of suicide have been preceded by warning signs, whether verbal or behavioural so it is important to understand what warning signs are.

Some individual risk factors are:-

• a previous suicide attempt
• mental disorders
• harmful use of alcohol and other
Substances
• job or financial loss
• hopelessness
• chronic pain and illness
• family history of suicide
• genetic and biological factors

Some key facts & figures:-

• one person dies by suicide every 40 seconds.
• a prior suicide attempt is an important risk factor for suicide.
• suicide is the second leading cause of death among 15 to 29-Year-olds.
• suicide affects people of all age groups in all countries.
• suicide is preventable.

What can reduce risk:-

• good physical and mental health.
• strong supportive relationships with friends and family.
• being willing and able to ask for help when it's needed.
• having a meaning and purpose in life.
• have fun and do what you love to do.

Heightened suicide risk is often short-term and situation-specific. While suicidal thoughts may return, they are not permanent and an individual with previously suicidal thoughts and attempts can go to live a long and happy life.

Talking openly about suicide can give an individual other option to cope with their problems and the time to rethink his/her decision. Which may help in preventing suicide.
In case you have a concern or query you can always
consult a specialist
& get answers to your questions!
2
people found this helpful