Homeopathic Treatment for Impotency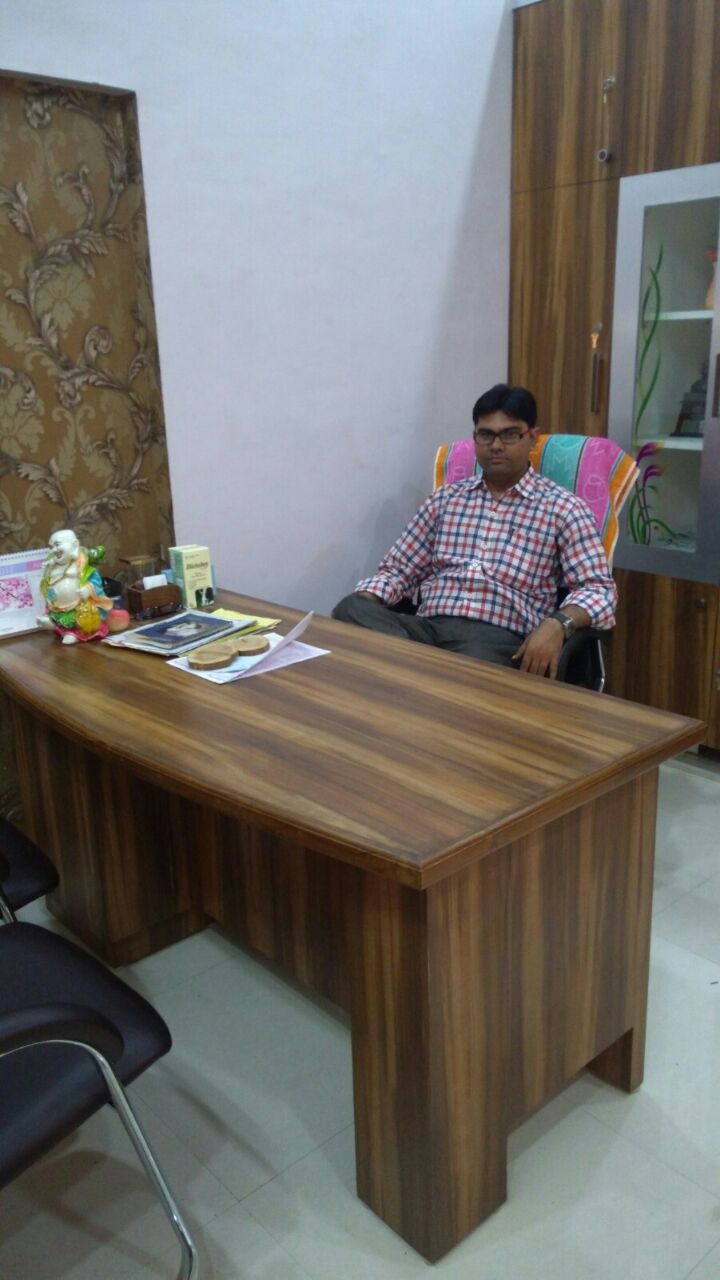 Dr. Rajendra Soni
88%

(250 ratings)
CCH, BHMS, DMLT
Homeopath, Jhansi
•
16 years experience
Impotence treated by homeopathy

This is a male sexual disorder whereby a male cannot maintain an erection of his penis during copulation.
Types:

Complete absence of any sexual desire. Coitus is possible with any women from timr to time but, not consistently. Ejaculation occur, coitus before or at the moment of contact of the penis with other the introitus or immediately after insertion. Erections occur, coitus is possible with some women, but not with other. Sexual desire is present, nocturnal emissions and spontaneous erections occurs, but a female partner cannot produce an erection. The penis is inserted into the vagina and coitus takes place, but ejaculation does not occurs.

Treatment

Homeopathic medicines are able to cure impotency properly like sel, lyco, damiana etc and result in a good sexual life.