6 Sex Mistakes Women Make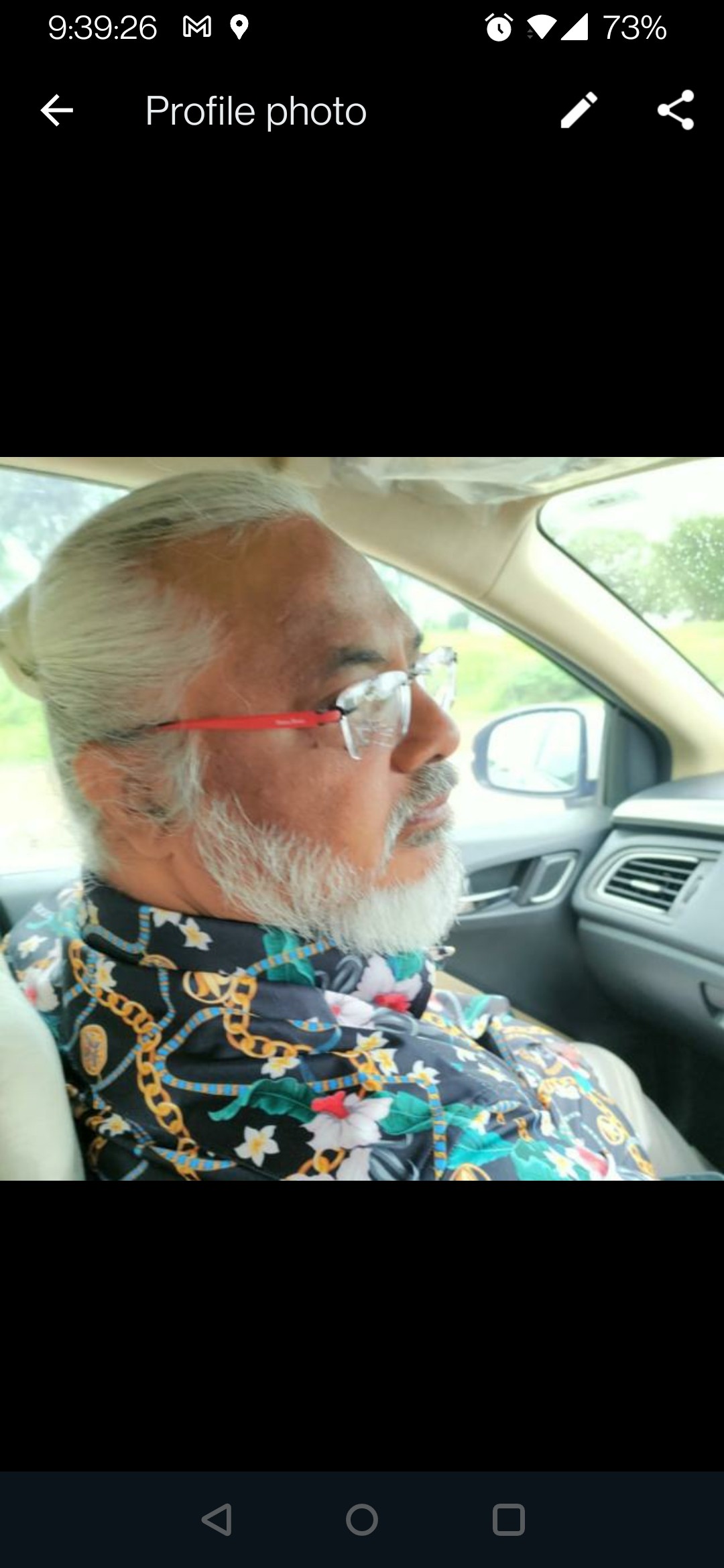 Written and reviewed by
Dr.M.S Ambekar
96%

(21409ratings)
MD - General Medicine
Sexologist, Nashik
•
30years experience
While it is widely felt that men commit all sex related mistakes, women are equally at the erring end with respect to sex.

Here are 6 mistakes women frequenty make without realising it-

1) Not Initiating Sex: It is a myth that women are not interested in sex as much as men. Neither should men have to be the traditional intiators. In fact, because most guys feel that they are always the initiators, it tends to set up disequilibrium on the passion levels in the relationship. Women must show interest by taking the first step every now and then. Your partner will really appreciate it, and it will also be very satisfying for you.

2) Not Guiding Him: It might be awkward for a woman to directly talk about what she wants, but it is the only way to lead your man to understand what works for you. If you let your man know what you like and what you do not, it is easier for him and makes for a good experience for both.

3) Bothering About Your Looks: Accept and appreciate your body. Concerns about how you look, during intercourse stops you from enjoying yourself and ruins your chances of achieving an orgasm. Men want their partners to abandon themselves during the act. All they really care about is your enthusiasm, energy, interest and flexibity.

4) Assuming Men Are Casual About It: It is a myth that men are not romantic or take sex casually. It is important for them. Both men and women find sexual intimacy in the context of a committed relationship to be much more satisfying.

5) Assuming He Should Be Up For It Always: There are many aspects of life that men, just like you, deal with daily. The pressures of daily rouitne -- work, family, bills – sometimes affects a man's libido. Women tend to be surprised by this and often take a man's lack of interest in sex personally. Give your man space to be and accept things naturally.

6) Getting Upset When He Suggests Something New: Men like to experiement. And if he suggests something new that you cannot appreciate, try to convey it in a very subtle manner. Do not get upset. Always talk about your comfort level and discuss openly about moral grounds.

Have any further questions on your sexual health and relationships? Click on consult privately to ask me.

From Lybrate: If you found this tip useful, please thank the doctor by clicking on the heart icon below. Also, spread good health by sharing this tip with your loved ones.
2198
people found this helpful