You know you can increase your height even after you cross 25 ?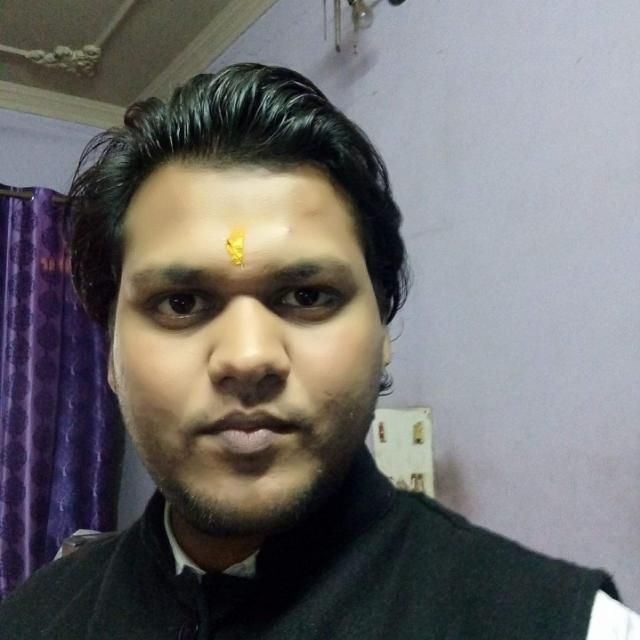 Written and reviewed by
BHMS
Homeopathy Doctor, Bahadurgarh
•
12 years experience
Height growth possible even after twenty five years of age without any side effects:

The natural treatment don't have any kind of side effects and it is found that height growth is seen within first 21 days of the treatment procedure.
We use advanced height increase treatment procedure which are expected to restart the production of human growth hormone (hgh) in our body and hence our body starts growing again
It is seen that we can increase our height form our spine - our treatment don't have any kind of side effects but if you are serious enough to increase you height than you have to visit one of our center to start the procedure.
*diet routine will be provided to you
*slight stretching exercise would be guided
*risk free homeopathic medicine will be provided
*acupuncture and acupressure sessions will be provided on your visits

For further information, consult us in our private consultation as you are already short of time.

246
people found this helpful