Last Updated: Aug 29, 2019
Super Fact of the Day: 80% of your brain is water.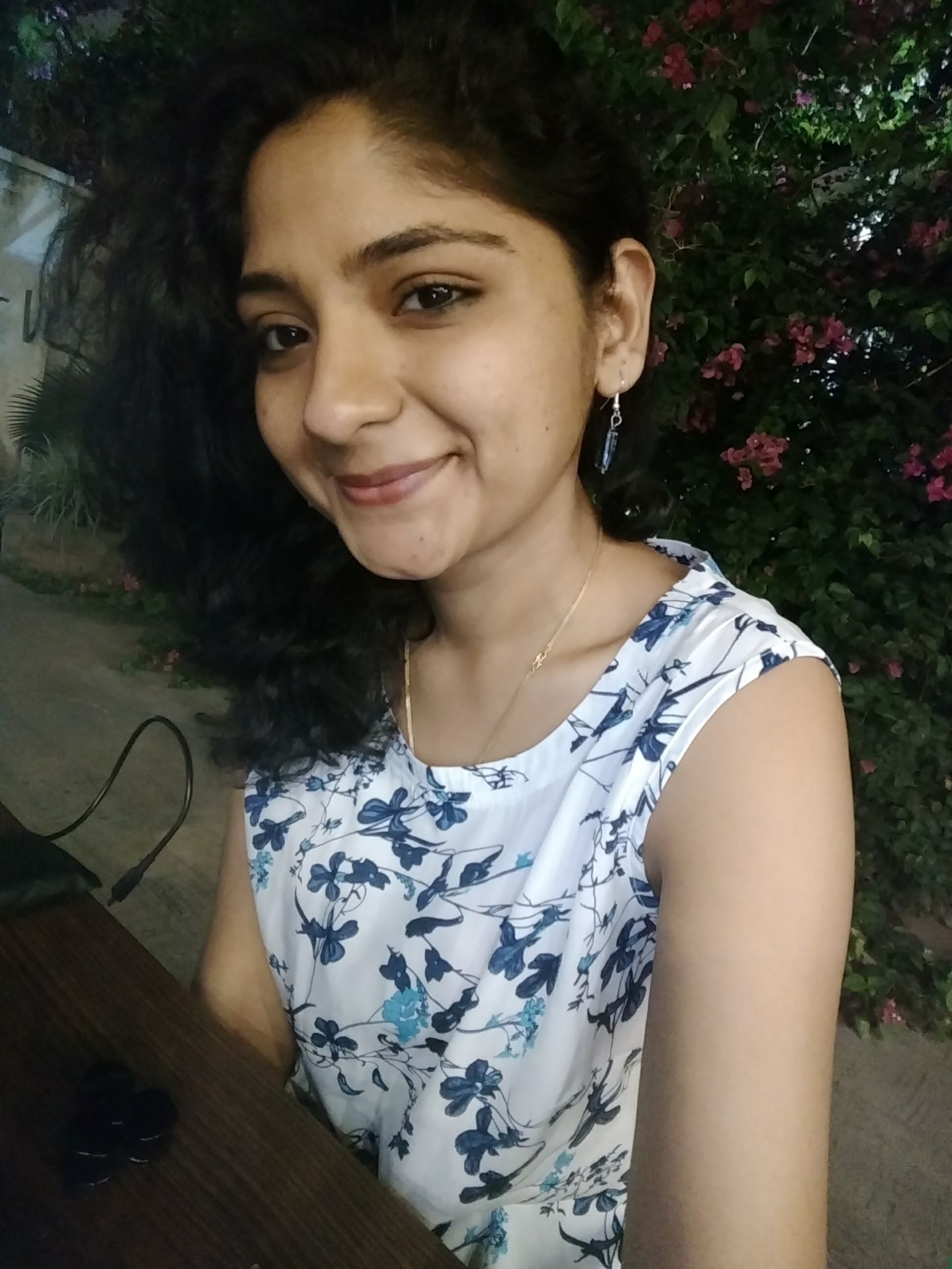 Written and reviewed by
MBBS
General Physician, Kolar
•
12 years experience
Contrary to popular belief, your brain isn't the firm, gray mass that you imagine. Your brain tissue is a pink and jelly-like organ because of the blood and high water content of the tissue.

Would you like to share this interesting fact with family or friends? Go ahead and Share!
164
people found this helpful