Multi grains and recipes developed by me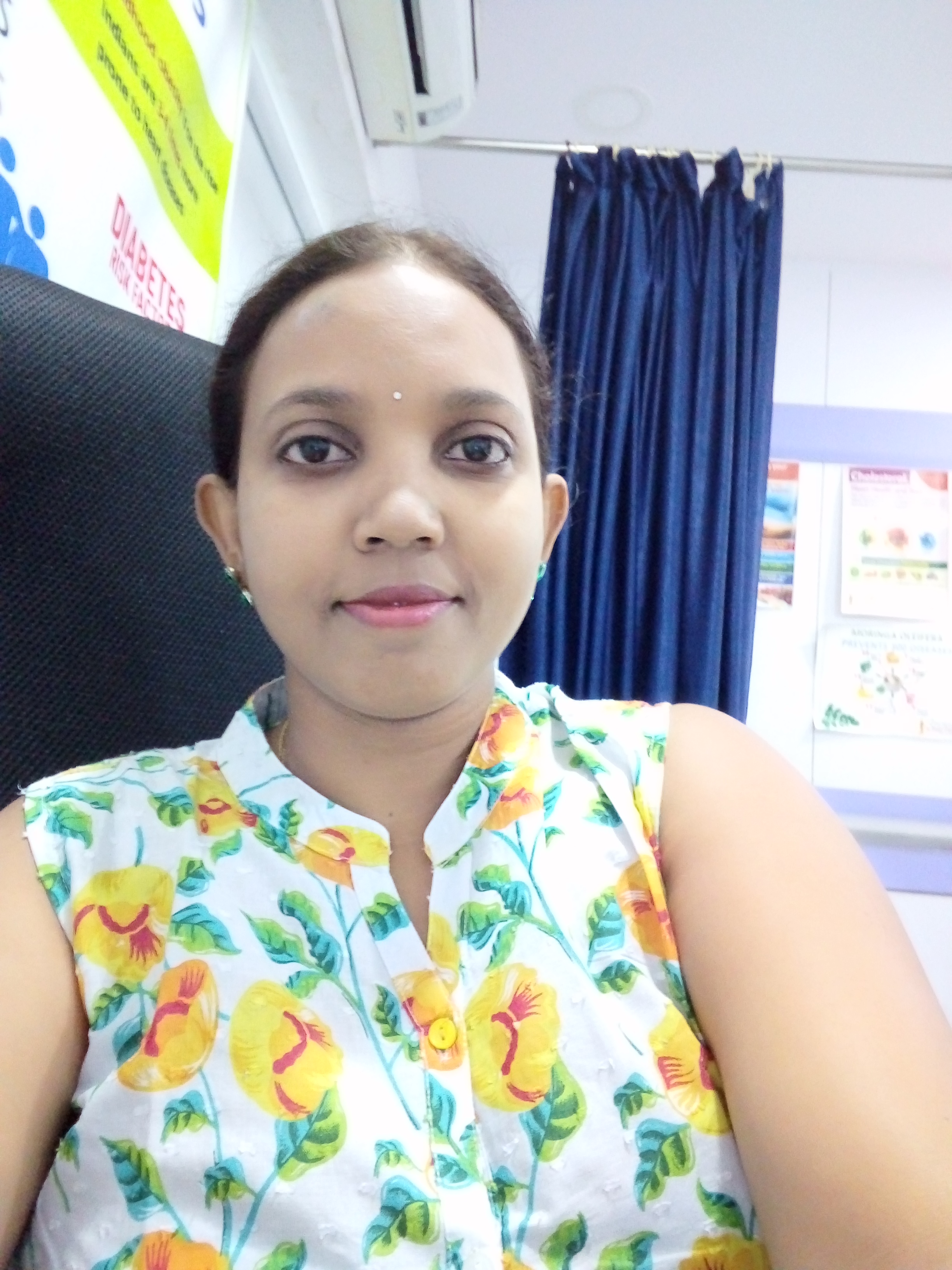 Dt. Neetha Dilip
89%

(3617 ratings)
M. Sc. Foods, Nutrition & Dietetics, B.Sc-Home Science
Dietitian/Nutritionist, Visakhapatnam
•
14 years experience
Multigrains.

Health benefits

Multigrain foods will be high in complex carbohydratesand protein. Complex carbs are great for energy production, and this can help with exercise and losing weight.

They break down slower so they can provide energy over a longer period of time.

The levels of protein will aid the body in tissue repair and production of antibodies that will help fight sickness or infection.

In addition, they will contain nutrients, fiber and essential minerals like magnesium, copper and iron.

Multigrains that contain whole grains will be filled with essential fatty acids, b-vitamins, starch and fiber. Magnesium will help build strong bones and teeth. It will also help with metabolism. Fiber is great in helping the body stay regular and maintaining a healthy colon.

Adding multigrains to a diet

Now that you see some of the benefits, it is now time to see how you can fit in these healthy foods to your diet.

Multigrains can be added to any meal throughout the day. At breakfast you could start with a multigrain gruel or idli or dosa with sprouts or egg whites mixed in. At lunch you could have multigrain roti, veggies, dal. And then at dinner you could have a healthy portion of multigrains porridge or kichidi right next to a chicken breast or paneer.