Interventional Cardiology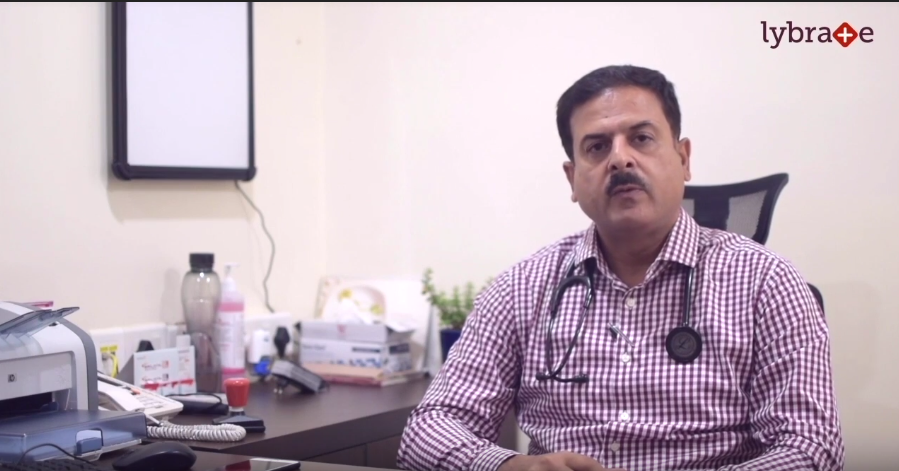 Hello!
I am Dr. Sanjeev Chaudhary. I am senior consultant cardiology. We have a very advanced setup of international cardiology in this hospital. We have the latest first-of-its-kind machine of cath lab. You must have heard and seen your relatives or friends undergoing angiography, angioplasty and other international cardiology procedures and you know that that there is a lot of radiation exposure to the patient and to the doctors while doing those procedures. The doctors and medical professionals cover themselves in Lead aprons so that they are not exposed to the radiation. But what about the patient? The exposure of radiation to the patient is harmful and in the long run, may cause various diseases including cancers.
So the major advantage of our machine over others is that there is 80% dose reduction to the patient. The patient is exposed to only 20% of the dose as compared to other machines while giving the same clarity and same picture and even in some cases better clarity. So this is a new technology. This is advanced technology. I request everybody to take advantage of this advanced technology for your near and dear ones so that you are not exposed to harmful radiations to that extent and in long run, you can enjoy a safe and healthy life.
Thank you!
In case you have a concern or query you can always
consult a specialist
& get answers to your questions!
9
people found this helpful