Last Updated: Jan 10, 2023
How To Deal With Stubborn Or Obstinate Children?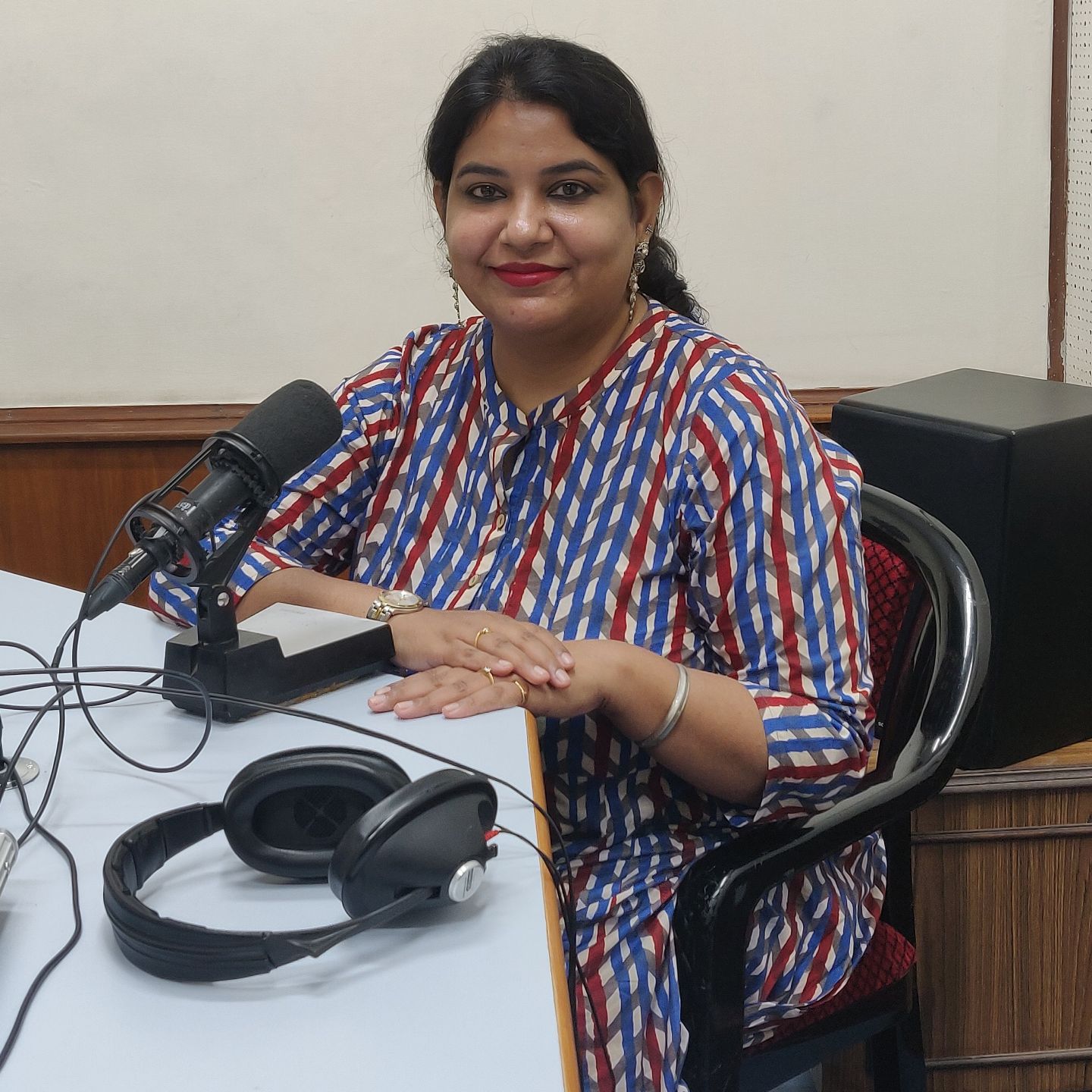 Written and reviewed by
Dr. Akshata Bhat
95%

(2157 ratings)
MBBS, MD - Psychiatry
Psychiatrist, Mumbai
•
11 years experience
While children can light up your life with joy and laughter, sometimes they can appear to be monsters with their temper tantrums and their stubbornness. Stubborn or obstinate children can be very difficult to deal with and could end up disrupting your life as well. However, there are a few techniques that mental health professionals have suggested that can help you deal with your stubborn and obstinate child. These are mentioned here briefly –
Hear Them Out: It's often the case that children tend to be stubborn or obstinate and start screaming when they think they weren't heard. This makes them feel helpless and thus forces them to bottle up and then take out their frustration by either not doing what you are telling them to do or doing exactly the opposite of that. The best treatment in this scenario is to hear them out and patiently try to resolve their problems.

Ensure They Follow Your Example: If one or both of the parents are extremely stubborn, then this would translate into a stubborn kid as well. Doctors have said that obstinacy is often in the genes. Also, environmental influence is a big deal for them as well. Ensure that you are flexible enough with your partner and the child picks up on it.

Teaching Kids About Give And Take: This is a very important lesson in life as it teaches kids to choose priorities. If you teach your kid to always give, then it sends a message that putting themselves second is the best option. However, if he or she is always fighting to take first priority, it may lead to too many conflicts later. Thus it is best to teach them that it is okay to fight for what is yours but also let others have their way sometimes. This attitude will help them develop a balanced attitude and lessen their obstinacy.

Give Them The Illusion Of Choice: Children are very malleable when it comes to their minds and you can use this trick to do certain things that make them appear they have some control when they actually may not. For example, if they are unwilling to go to sleep, you can say that you cannot make them sleep, but they have to stay in bed. Your child would then automatically fall asleep after some time due to boredom which would end up serving your purpose.

Use Scolding Or The Parent Card As A Last Resort: If any of the techniques mentioned don't work, then you can scold or warn your kid with consequences which may result in capitulation. For example, if your child is not willing to come back and study, then try and stop them from whatever they were doing and make them sit with their books. This lets them know that certain areas you will absolutely not compromise on and they will understand the limits better. If you wish to discuss about any specific problem, you can consult a Psychiatrist.
3058
people found this helpful