Do's and Don't's while taking homeopathic medicines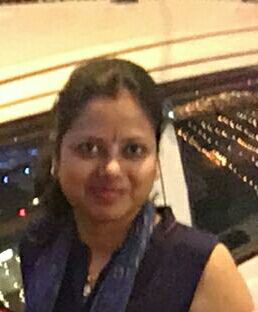 BHMS
Homeopath, Delhi
•
11 years experience
1. Do not touch medicines with hand or take in your palm, as this will contaminate the medicines. If you are taking the medicines in pillsform take them in to the cap of the bottle or on clean white plain paper.
2. Try not to eat or drink anything half an hour before and after taking medicine. Except water.
3. Avoid coffee, raw onion, garlic till on homeopathic medicines as these interfere with the action of homeopathic medicines.
4. Avoid using perfumes or strong smelling deodorant.
5. Avoid the use of camphor in any form where homeopathic medicines have been kept as camphor antidotes all medicines prepared from vegetable sources.
6. If you are taking medicines for hypertension, diabetes, epilepsy, asthma or any other chronic disease, do not stop them immediately. Consult your doctor and if advised then only reduce their dosage.