10 Dos and 10 Don'ts to Strengthen Your Immune System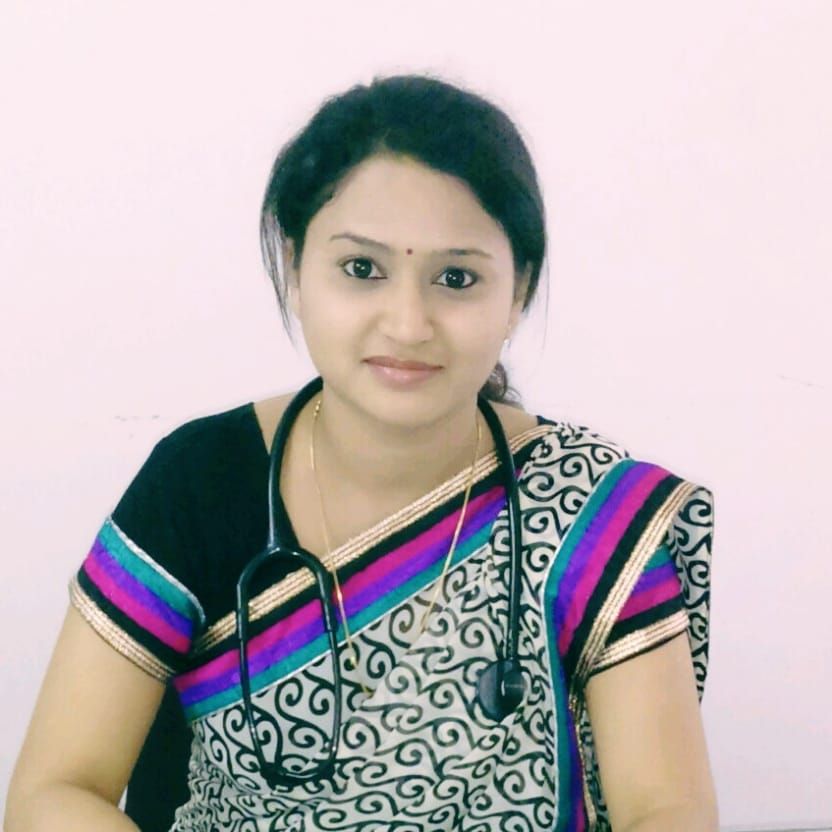 Written and reviewed by
Dr. Surbhi Agrawal
92%

(19862 ratings)
PDDM, MHA, MBBS
General Physician,
•
14 years experience
How your immune system can work for you - 10 Dos and Don'ts

To lead a healthy and happy life, your immune system has to be strong. Our daily habits and lifestyle mores tend to ruin it. Our diet, eating habits and behavior should be such that we can easily accept change whether it is related to eating, drinking or climatic conditions. Most of the time, we fall sick because of our weakened immunity.

Let's see what helps us build a strong immune system and what goes against us.

DON'Ts
1. Do not take Stress
2. Do not make yourself extra busy
3. Do not take excessive Antibiotics
4. Do not Smoke and drink
5. Don't be submissive, share your feelings with friends
6. Don't be a negative thinker
7. Do not be habitual of canned foods
8. Do not take excess sugar
9. Avoid regular intake of warm water
10. Do not use insecticides regularly
DO's
1. Exercise regularly
2. Proper Sleep of at least 7-8 hours
3. Stay away from pollution
4. Drink plenty of water
5. Take only as many medicines as you really need
6. Keep your hands clean all the time
7. Wash fruits and vegetables thoroughly before eating
8. Prefer eating homemade food
9. Always drink purified water
10. Keep your surroundings very clean and organised.



5678
people found this helpful