Key Determinants Of Success In IVF Treatment!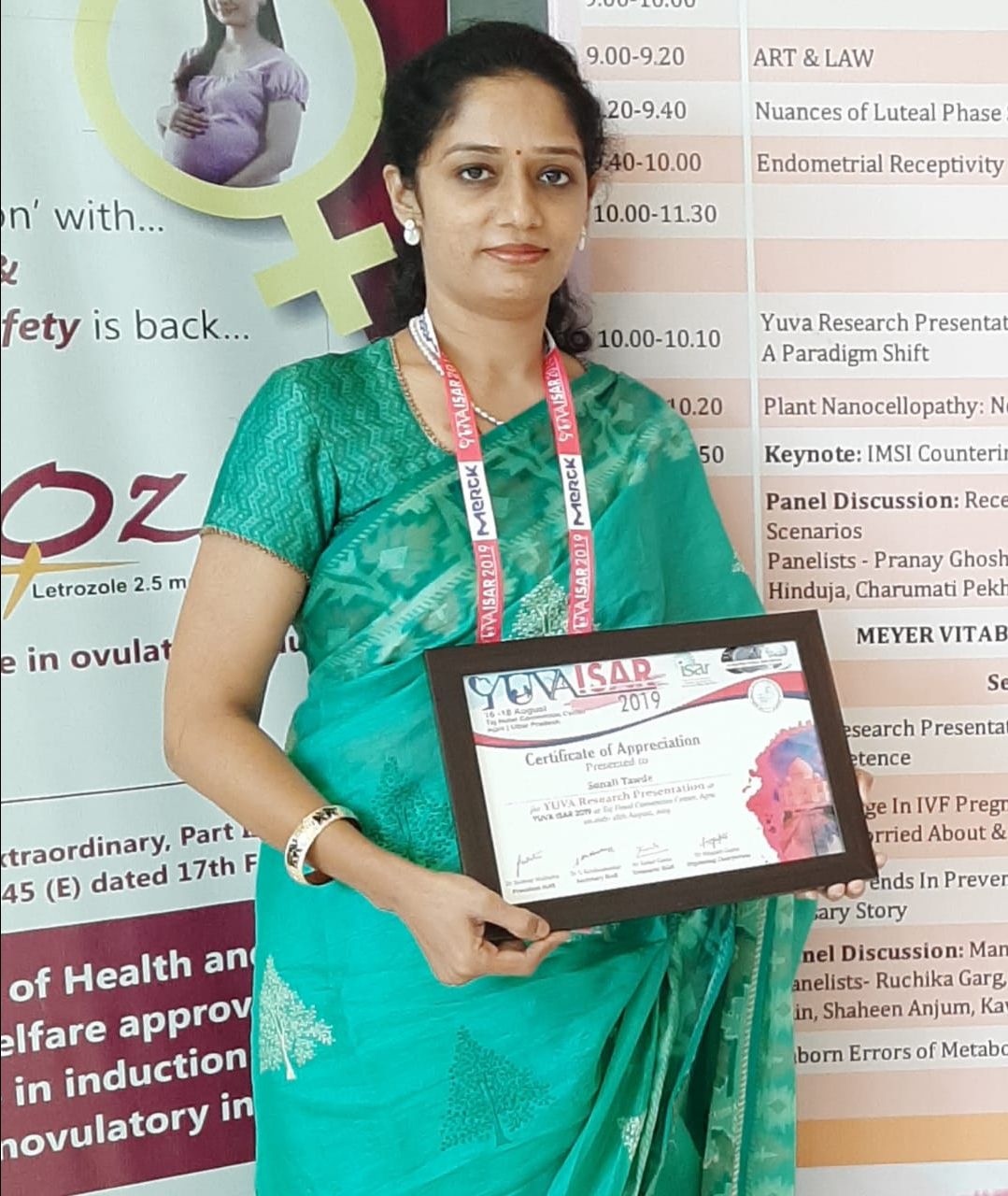 Written and reviewed by
MBBS, MS - Obstetrics & Gynaecology & Fellowship In Fertility ( IVf Specialist ), Dnb - Obstetrics & Gynaecology, MRCOG - Part 1, PGDMLS, MNAMS (Membership of the National Academy) - Obstetrics & Gynecology, Masters in Reproductive Medicine(UK)
Gynaecologist, Mumbai
•
19years experience
With the latest technological advances in the field of Infertility treatments, the results have been improving over the last decade. There are some key determinants which are known to have an impact on the success of IVF treatment.
First & foremost is the age of the female partner. The fertility of a female starts declining after 30yrs of age & more so after 35. Ultrasound examination and blood tests like AMH (anti-mullerian hormone) give a fair idea about the fertility potential of a female. With increasing age, the possibility of miscarriage goes on increasing.

Semen analysis - Sperm motility, count & morphology play a vital role in fertilization of oocyte and embryo formation. Oligospermia (low sperm count), asthenospermia (low motility) and teratozoospermia (abnormal morphology of sperms) are known to adversely affect IVF outcome. Age of male partner, if > 45yrs, is known to be associated with abnormal semen parameters. Addictions like smoking, alcohol, tobacco have a negative impact on semen parameters.

Endometrial thickness & receptivity is one of the crucial determinants when it comes to implantation of the embryo. Minimal endometrial thickness of 7mm is essential for optimum pregnancy outcome. Thickness is usually seen to be less in cases of genital KOCHs, Asherman's syndrome (adhesions in the endometrial cavity), scars due to previous surgeries.

Quality (grading) of embryos is strongly associated with IVF outcome. It depends upon the quality of oocyte, sperm and culture conditions in IVF lab. Rate of aneuploidy increases with advancing age of either partner.

The number of good quality embryos: for optimum results, 3 good quality embryos on day3 (cleavage stage) or 2 on day5 ( blastocysts) are considered sufficient for giving reasonable pregnancy rates. More than this would cause very high multiple pregnancy rates.

Previous pregnancies: If the female has conceived anytime before, that has a positive prognostic effect on future fertility treatment.

Duration of infertility: Longer the duration, poorer is the outcome.

Whether one or both partners have suboptimal reports can also determine the outcome. When one partner has fertility issues and the other one is normal, it can compensate and give better and faster results.

Lifestyle-related factors like weight, stress, food habits, lack of sleep, sedentary lifestyle, directly or indirectly affect pregnancy rates and live birth rates.
In case you have a concern or query you can always
consult an expert
& get answers to your questions!
2
people found this helpful