1 Year= 365 Opportunities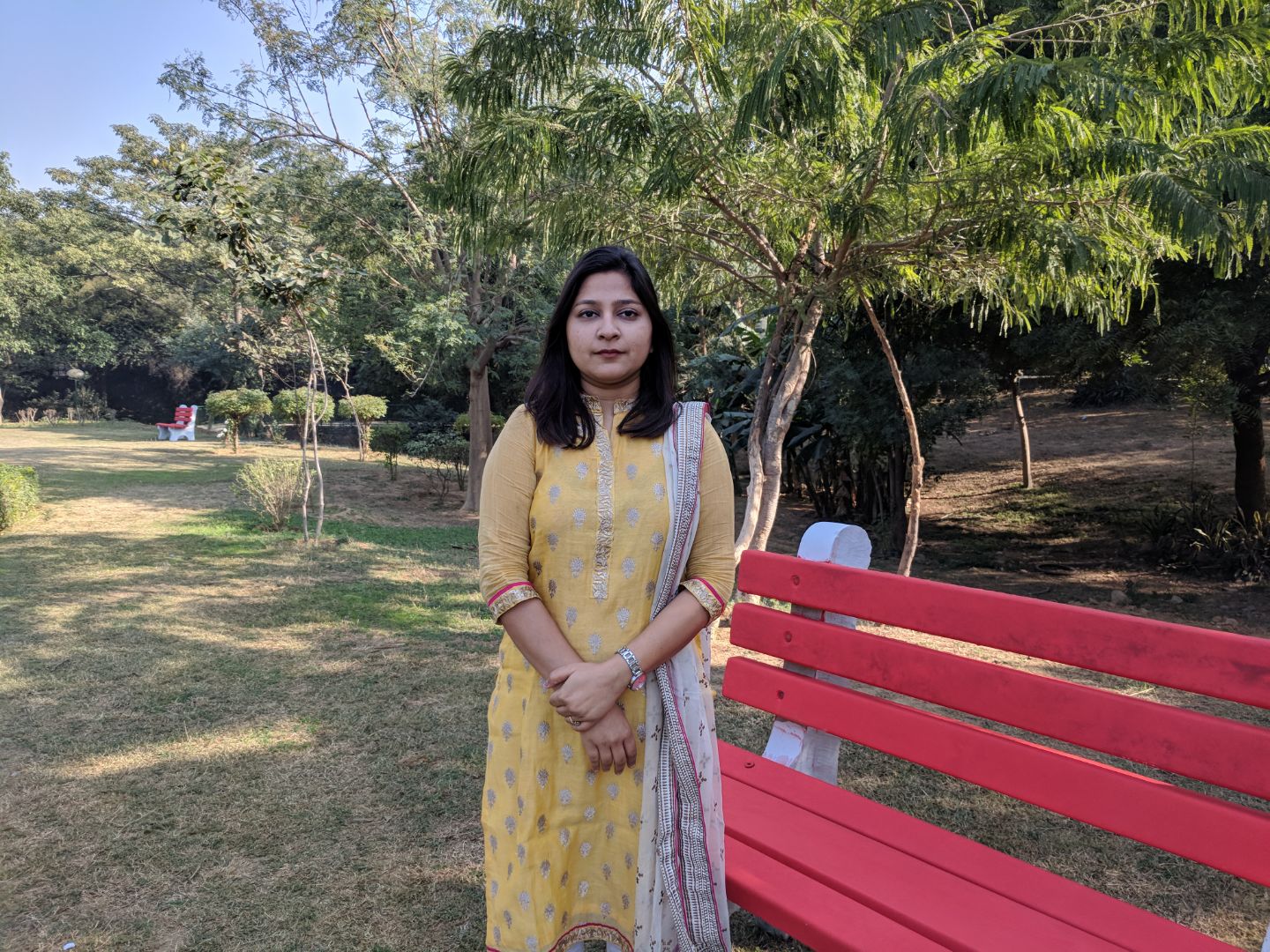 Bachelor of Occupational Therapy (BOT), Post Graduate Diploma in Public Health Management
Occupational Therapist, Delhi
•
8 years experience
As this new year begins (first month is half over) let's not just make fake resolutions to break them every sunday blinging on foreign desserts like cheesecakes or waffle instead dear friends let's blinge on till (sesame) and gud (jaggery) ladoos, nariyal (coconut) ki burfi. These are far more healthy and connects us to our roots. Our genes respond them better as we are grew up consuming them. These indian Super foods are rich source of nutrients and they even help us cut down our super cravings.
Don't starve yourself, eat wisely and enjoy life.
Have a gadget free day day once a week. Owners of multi million dollars tech firms have confessed that they gave their children gadget free upbringing. Why aren't we learning our lesson? let's wake up before it is too late.
1
person found this helpful