MPT - Orthopedic Physiotherapy, BPTh/BPT
Physiotherapist
•
90

% (

13515

ratings)
•
9 years experience
Ask Free Question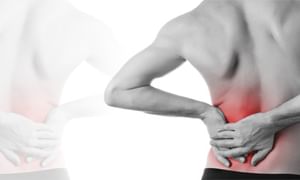 Calcium supplements and physiotherapy.

MSc in Orhopedic Physiotherapy (UK), BPTh/BPT
Physiotherapist
•
92

% (

879

ratings)
•
19 years experience
Ask Free Question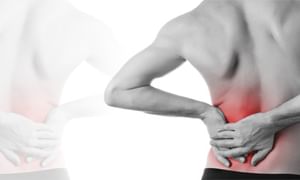 Shoulder pain can be a result of injury or disease of the shoulder joint. Injury can affect any of the ligaments, bursae, or tendons surrounding the shoulder joint. Injury can also affect the ligaments, cartilage, menisci and bones of the joint. Some minor shoulder pain can be treated at home. Icing the shoulder for 15 to 20 minutes, three or four times a day for two to three days can help reduce pain. Use an ice bag or wrap ice in a towel (putting ice directly on your skin can cause frostbite). Rest the shoulder and avoid any movements that might cause pain. Simple shoulder exercises can help to stretch and strengthen muscles and rotator cuff tendons. A physiotherapist can show you how to do them properly. Knee pain is a common complaint that affects people of all ages. Knee pain may be the result of an injury or some other medical conditions including arthritis, patellar tendinitis, acl injury, knee bursitis, torn meniscus, gout and infections. Try some home remedies for your pain- - ice is useful for the control of pain and swelling. It can be applied to the knee for 15 to 20 minutes as often as every two to four hours. The swollen knee should be elevated above the level of the heart while icing. -activities that cause pain should be avoided temporarily. -if the knee is swollen or sore, the following positions and activities should be avoided until knee pain and swelling resolve: squatting kneeling twisting and pivoting jogging aerobics, dancing playing sport specific exercises will help you improve range of motion, strength, and endurance. It is especially important to focus on strengthening and stretching your quadriceps since these muscles are the main stabilizers of your kneecap. Core exercises may also be recommended to strengthen the muscles in your abdomen and lower back. Also maintaining a healthy body weight to avoid overstressing your knees are very important. -a full history of your problem should be taken and your movements assessed by a physiotherapist. Please consult a physiotherapist for the same. Best wishes.