oral implantology, BDS
Dentist
•
91

% (

3356

ratings)
•
12 years experience
Ask Free Question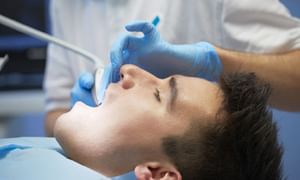 Get your teeth cleaned professionally by scaling and polishing. maintain oral hygiene by brushing twice a day and use mouthwash regularly.

BDS
Dentist
•
92

% (

1520

ratings)
•
8 years experience
Ask Free Question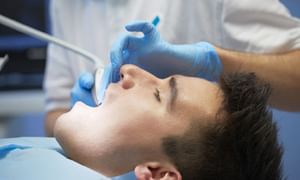 You can go for full mouth scaling.
BDS
Dentist
•
88

% (

85

ratings)
•
12 years experience
Ask Free Question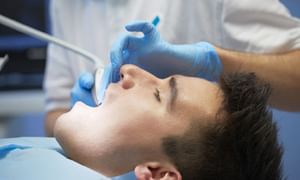 Bad breath, medically called halitosis, can result from poor dental health habits and may be a sign of other health problems. Bad breath can also be made worse by the types of foods you eat and other unhealthy lifestyle habits. Basically, all the food eaten begins to be broken down in your mouth. As foods are digested and absorbed into the bloodstream, they are eventually carried to your lungs and given off in your breath. If you eat foods with strong odors (such as garlic or onions), brushing and flossing -- even mouthwash -- merely covers up the odor temporarily. The odor will not go away completely until the foods have passed through your body. Practice good oral hygiene. Brush twice a day with fluoridetoothpaste to remove food debris and plaque. Brush teeth after you eat (keep a toothbrush at work or school to brush after lunch). Don't forget to brush the tongue, too. Replace your toothbrush every 2 to 3 months or after an illness. Use floss or an interdental cleaner to remove food particles and plaque between teeth once a day. Rinse with an antibacterial mouthwash twice a day. Dentures should be removed at night and cleaned thoroughly before being placed in your mouth the next morning. See your dentist regularly -- at least twice a year. He or she will conduct an oral exam and professional teeth cleaning and will be able to detect and treat periodontal disease, dry mouth, or other problems that may be the cause of bad mouth odor.

MDS , BDS
Dentist
•
88

% (

73

ratings)
•
12 years experience
Ask Free Question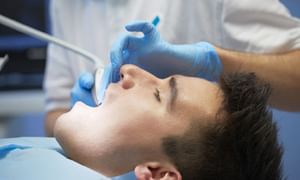 Colgate plak off is a good mouthwash.