BHMS
Homeopath
•
88

% (

64

ratings)
•
12 years experience
Ask Free Question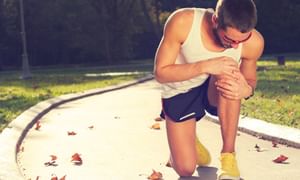 Back pain can result from bad posture, a sudden jerky movement, a lumpy mattress or poor lifting techniques. It can also be caused by injury in a work place, by a sports accident or by muscular spasms. It often occurs during pregnancy or, because of decreased flexibility, as people get older. There are also many diseases and pathological conditions that can lead to back pain. These include abdominal or pelvic disease, anxiety, arthritis, cervical or lumbar spondylosis, dermatological problems, kidney disease, rheumatic conditions, tumours and scoliosis. Our modern, sedentary lifestyles have a profound effect on the development of back pain; indeed one of the most effective ways of preventing it is simply to stay active. An average adult in the India spends at least two hours a day in front of a computer screen or television set, and back problems can be triggered if they don't sit properly. In an age of mobile phones and computer games, such troubles are increasingly inflicting children of school age as well. Top tips for back care: For back pain, better to see your Doctor sooner than later. Take regular exercise – your Doctor can say what's right for you. Hours in one position can cause problems – avoid computer 'hump'. During repetitive tasks, vary your rhythm and take frequent breaks. Adjust car seats and on long journeys, take regular breaks to stretch. Pace yourself with heavy work such as gardening – don't risk a disc! Watch children's posture – they shouldn't carry bags on one shoulder or spend too long at a computer without breaks. Avoid strain when lifting, particularly small children and shopping. Your bed could be part of the problem. Seek Doctor advice on choosing a new one. Take a hot bath or shower, soaking in a hot tub, or using a heating pad, hot water bottle, or heat wrap that provides continuous, low-level heat are all ways to bring healing warmth to your lower back.

D.A.M.S( A. M.), D.AC/B.E.M.S
Acupressurist
•
88

% (

5542

ratings)
•
21 years experience
Ask Free Question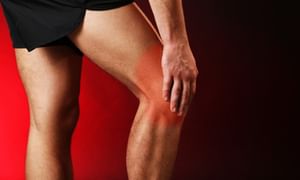 HI, YOU TAKE ACUPRESSURE TREATMENT. CONTROL YOUR PAIN. YOU TAKE BIOCHEMIC MAG PHOS 3X+KALI PHOS 3X.4TAB EACH THRICE A DAY WITH WARM WATER.