I am 29 female my question is can I get oral hpv from my sister whom I have no sexual contact with? I am pregnant and all my family we notice bumps in the tongue like my sister! please help.
No worries be relax.

No worries. Be relax.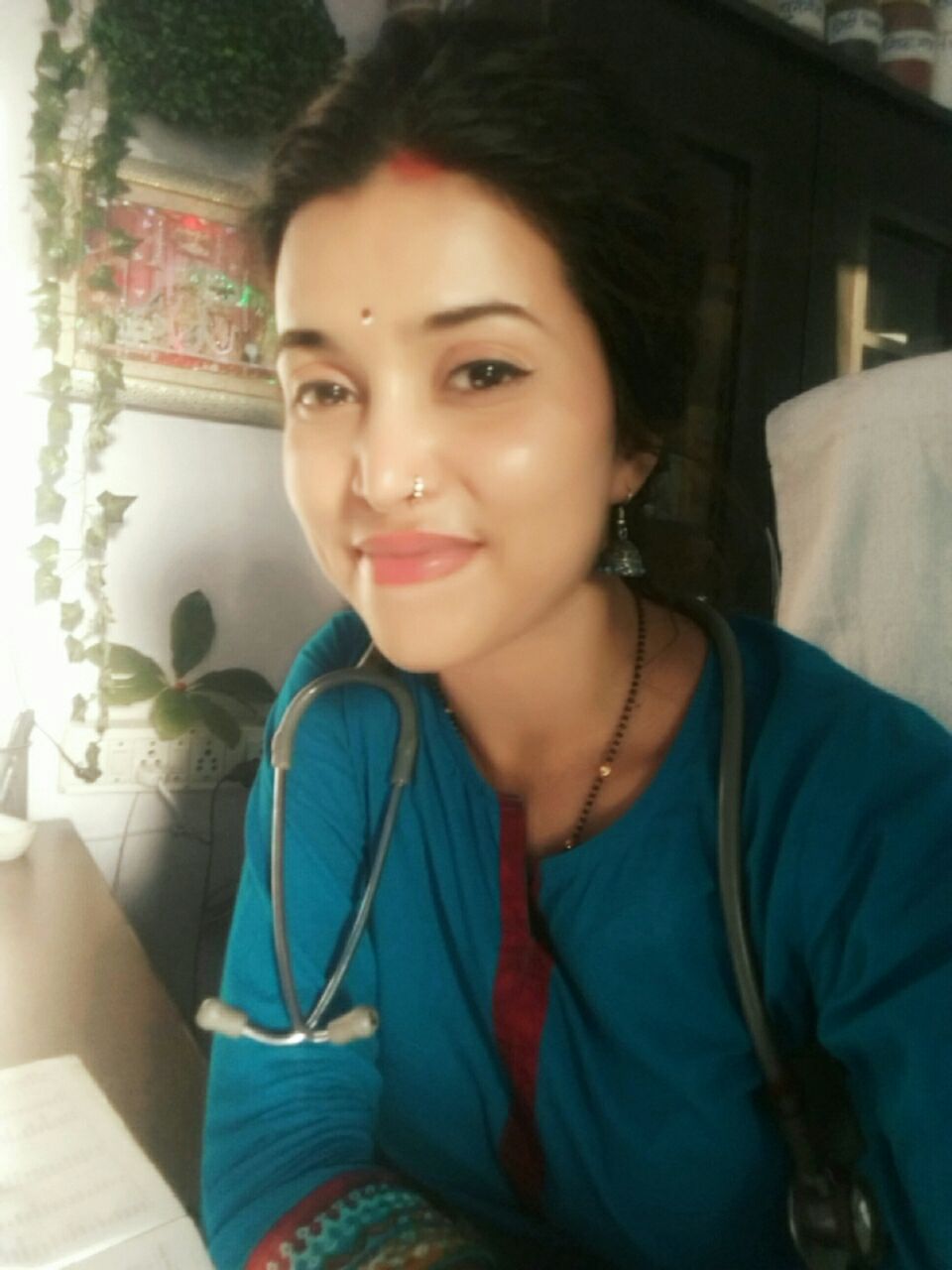 Don't worry, but still avoid hugging your sister.

It is less likely to spread otherwise.

Dont assume that as HPV but get it confirmed by doctor. Majority of HPV infections are sexually transmitted but some are there non sexual
Suggestions offered by doctors on Lybrate are of advisory nature i.e., for educational and informational purposes only. Content posted on, created for, or compiled by Lybrate is not intended or designed to replace your doctor's independent judgment about any symptom, condition, or the appropriateness or risks of a procedure or treatment for a given person.