Hello, Thanks for the query. I have sen the details given and understand that you are having hypothyroidism, fatty liver and slightly high uric acid. First and formost is to control the TSH levels because of hypothyroidism. There is no mention of TSH value. That should be maintained around 3 to 4 mU/L to be free from all the symptoms of that condition. As regards fatty liver, there is a need for taking properly restricted, balanced diet, do regular exercise and maintain near normal weight. (Since none of the relvant values are given, it is difficult to comment). As regards uric acid, please let me know whether you have any arthritic pain or gout attacks? If none of those issues are there then there is absolutely no need to take any medication. Uric acid level can be reduced by avoiding foods containing high purines. If you have any questions please do come back. Thanks.
1
person found this helpful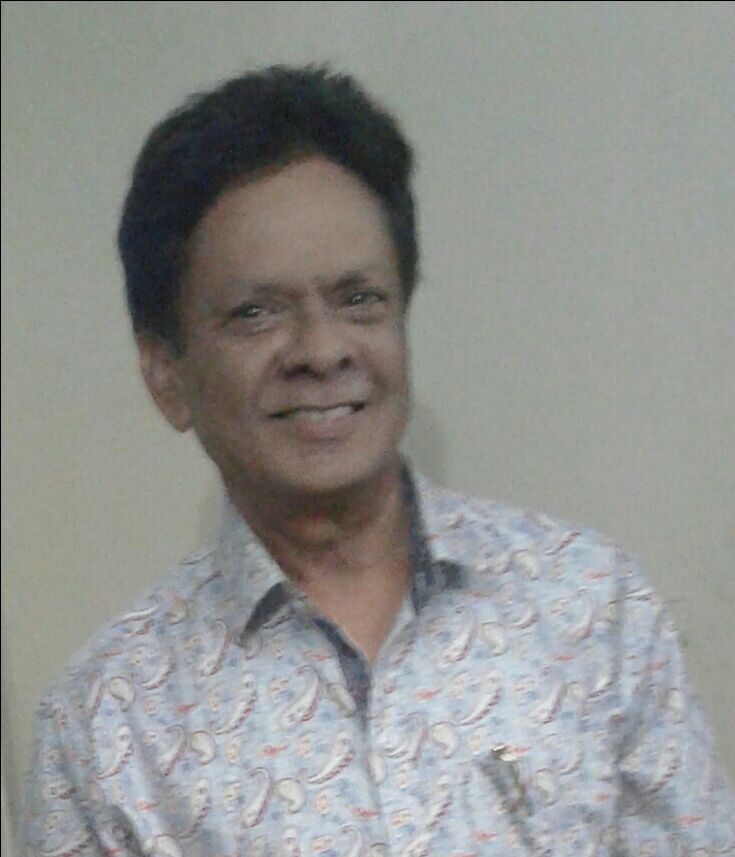 Your uric acid is not very high and it can easily be controlled with low PURINE diet.
Hi,
Lybrate
user,
allopurinol
is used to control uric acid in blood and have no effect on hypothyroidism. Tk, care.