Massage gums in the area if it's not settling you may require
splinting
.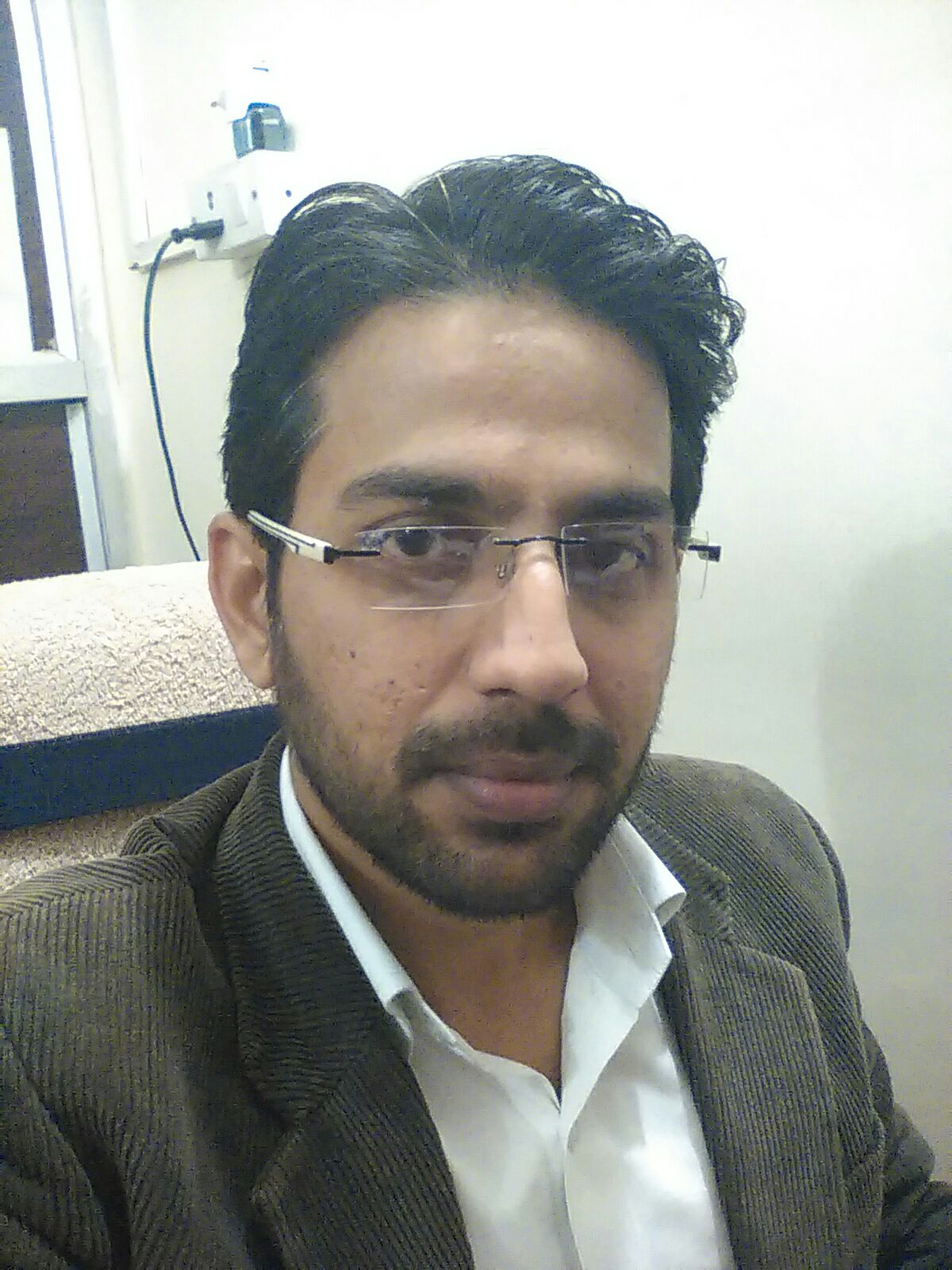 no... you should wait and keep your gums healthy, specially in that region. do gargle with warm saline water twice daily for few days to get better result. if your teeth is moving very slightly, then it will heal on its own.

You may use a gum paint and massage your gums with two to three times daily for 15 days ..

Don't shake. Do warm saline rinses. Do gum massage.