Is it necessary to put tooth cap after having root canal? How much does it cost and which one is best?

Its adv otherwise rct ttd tooth becomes brittle cost 5 k n above.

Yes it is necessary for you to have a cap ..so that the tooth doesnt break ... You may go for porcelain fused metal or zirconia ..crown

Yes it is necessary. Because if you will not use cap, their is chance of fracture of that tooth. Cost will depending upon types & clinic.

Yes it is necessary. It depends on what material and typer you choose. You should contact and ask your
dentist
for that.

Yes, Zirconium is best crown.

It's essential to place cap after
root canal
mainly because the tooth is non-vital after a root canal and there are chances that it may break due to excess of forces. There are a variety of caps available. Cost depends on the type of cap .kindly consult a
dentist
.

Yes, it is necessary. It prevents your tooth from accidental fracture while chewing on hard food matter. Price varies according to the type of crown you want to go for. You
dentist
is the best person to detail you on the best option for you along with price.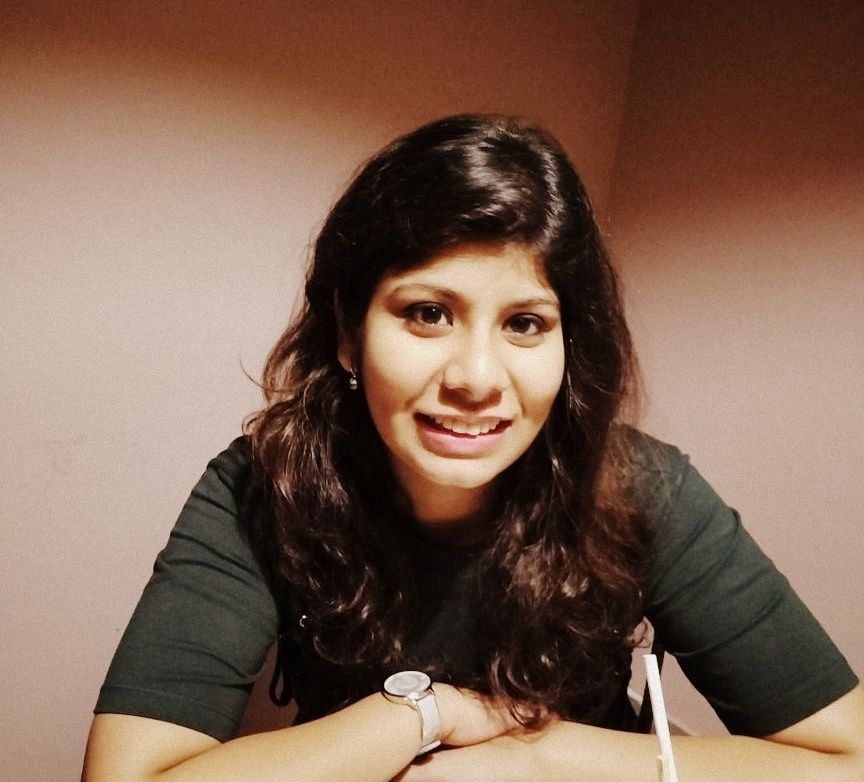 Hello, Yes it is necessary to have cap after root canal treatment to increase the longevity of your tooth. it would cost you something in between 3-11k depending on type of crown you are going for Thanks.
Suggestions offered by doctors on Lybrate are of advisory nature i.e., for educational and informational purposes only. Content posted on, created for, or compiled by Lybrate is not intended or designed to replace your doctor's independent judgment about any symptom, condition, or the appropriateness or risks of a procedure or treatment for a given person.