Sir, mere kidney me 2-4 mm ka stone hai doctor, muje tablet-alfuzosin, flavoxate tablet ip200 mg, pyridium 200 mg lene kae leae bola hae esae lu ya nahi.

No role of
alfusin
for small stones.
Yes take it.
The stone is very small and will go with urination, almost certainly.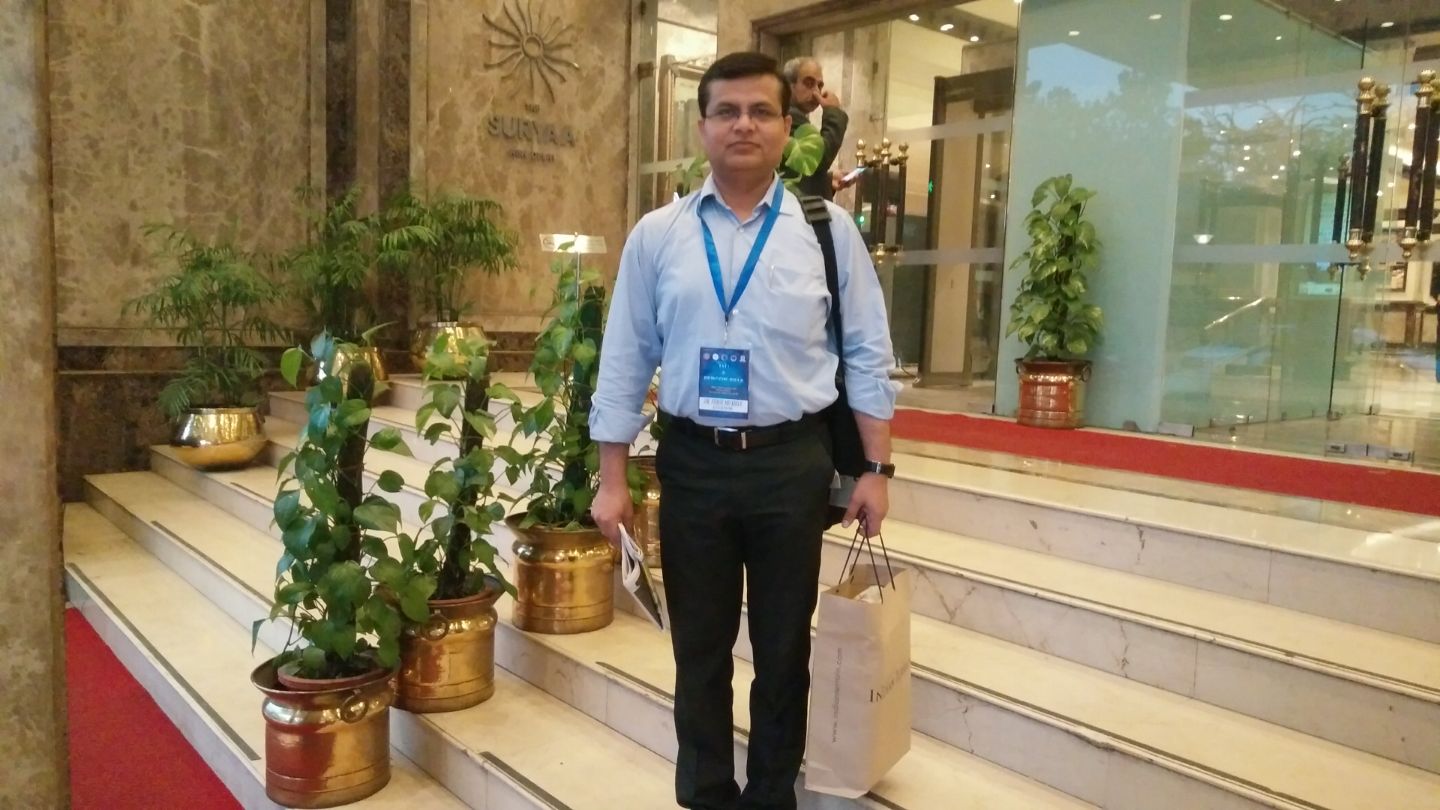 No role of medication. Such tiny stones pass out on its own in most cases. Even if they don't come out and remain of same size, they won't harm you.

Aapko urine karne neon koi takleef hai kya. Yadi nahi, aur agar stones wahi hain jo aapne likhe hain, to koi medicine nahi chahiye aapko.
Suggestions offered by doctors on Lybrate are of advisory nature i.e., for educational and informational purposes only. Content posted on, created for, or compiled by Lybrate is not intended or designed to replace your doctor's independent judgment about any symptom, condition, or the appropriateness or risks of a procedure or treatment for a given person.